"It's Actually Going to Happen"- Israel Adesanya Reveals Inside News on Fight Island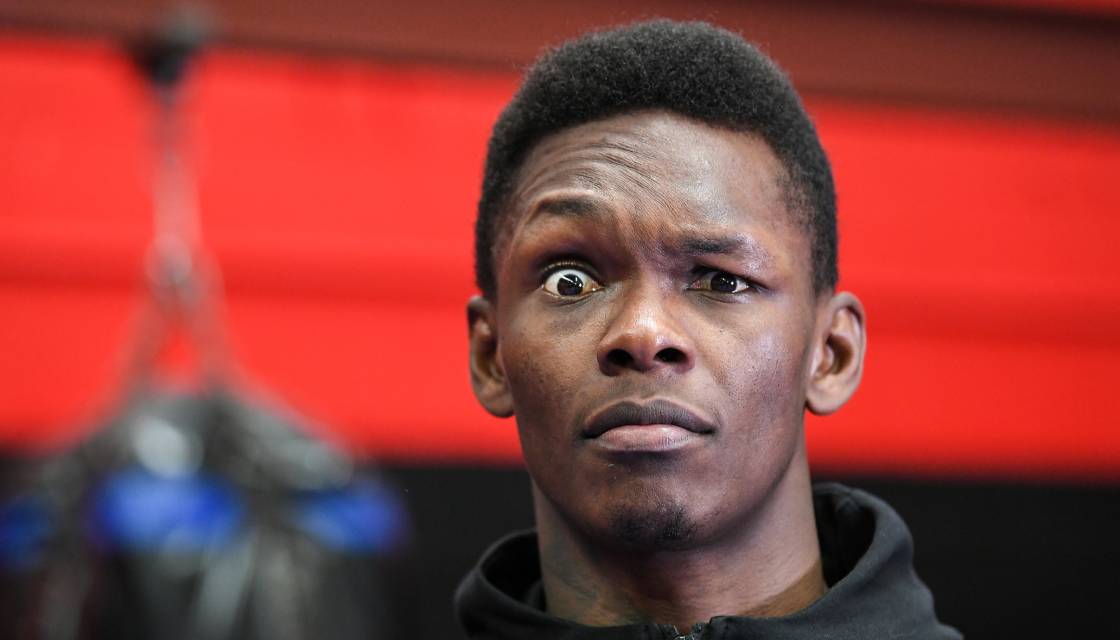 The Coronavirus epidemic is threatening the progress of institutions like the UFC, WWE, NBA, and more. Therefore, each organization has come up with its own way to cope with the same. And with what Israel Adesanya has to say, it seems like he is 100% behind his promotional banner.
Despite the actual location of the proposed 'Fight Island' being a mystery, several fighters are looking forward to taking up the challenge. And understandably so, considering their desire to bring some normalcy in their lives.
Many dubbed the obscure concept of 'Fight Island' as nothing more than an urban myth. They claimed that it is something that the UFC President, Dana White, is peddling to attract attention.
However, fighters are exhibiting a powerful desire to perform at the mysterious location. Therefore, it seems like the exotic venue may yet prove to be a reality. Many justify the uncertainty around the location to be nothing more than a closely guarded secret.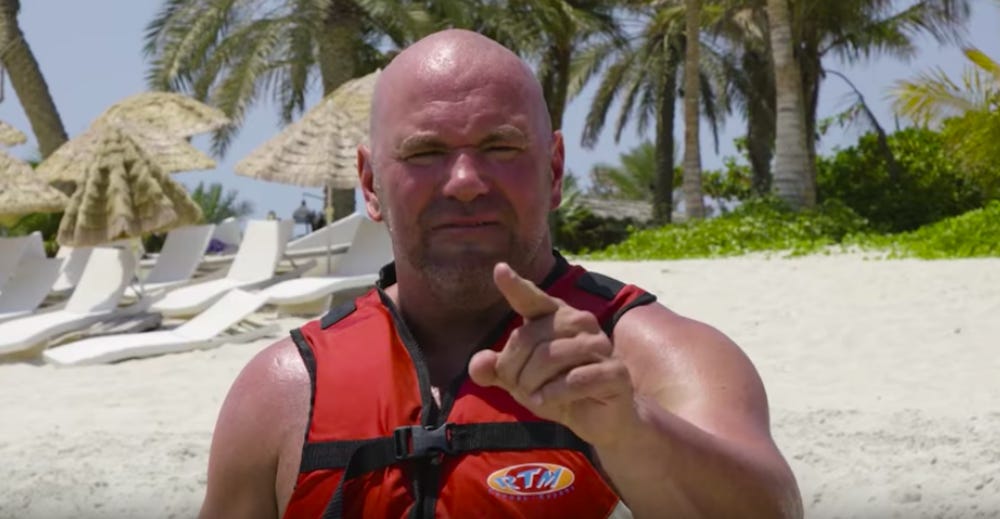 Israel Adesanya, while in conversation with 'Stuff' confirmed the existence of the geographically ambiguous venue. In addition, he claims that only a select few, other than Dana White himself, are privy to the exact details regarding the site.
"1000 percent. I talked to Dana after UFC 249 (May 9) and he said it would be ready four weeks from then. So it's almost ready now. My guess is it's in the Pacific like American Samoa or somewhere like that because that's still an American colony or an island," speculates Adesanya when asked about the location.
Israel Adesanya eager to fight
Traveling in a private aircraft slated to arrive at an undisclosed and remote island only to put on a pair of gloves and go all out against your slated opponent, seems like something straight out of a spy movie.
"If that's not like some Enter the Dragon type s**t. It's perfect, it sounds far-fetched, like a movie script, but it's actually going to happen," claims Israel Adesanya.
However, as the past is any indicator, every event is merely a plan right now. For, the threat of the Coronavirus hangs enduringly over the promotion's shoulder. A constant thorn in their side, with respect to potential events.
Nonetheless, the Last Stylebender is confident that the UFC will pull 'Fight Island' off successfully.
The UFC middleweight champion opened up about his future saying, "I'd like to fight before September but if not then even December sounds fine but I'm pretty confident I'll fight by August at the latest."
As far as his opponent is concerned, the Kiwi champion is only looking to take on his long-time nemesis, Paulo Costa. The archrivals were slated to throw down early this year. However, an injury forced the Brazilian out of the fight.
Consequently, the main event at UFC 249 saw the undefeated middleweight champion take on the Cuban powerhouse, Yoel Romero. Adesanya successfully protected his spotless record against the Soldier of God and intends to do the same against The Eraser.
Do you think the UFC can pull off an event at the enigmatic Fight Island?
Continue the conversation on the app, join other MMA fans on MMA Fans App