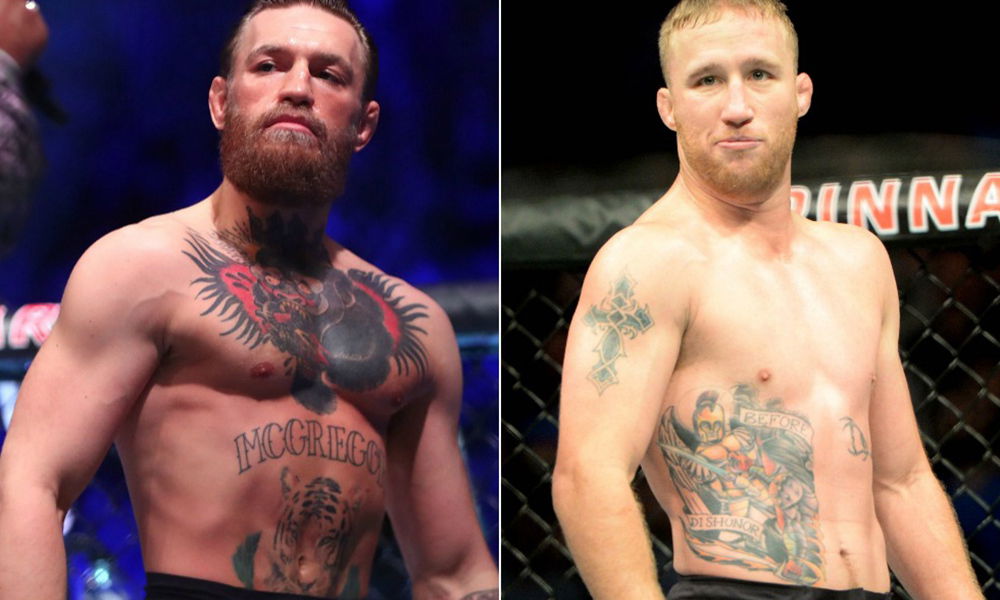 As Conor McGregor sets in deeper into the retirement life, his coach John Kavanagh revealed that we could have still seen The Notorious One in action.
Apparently, a fight between McGregor and Justin Gaethje was almost signed before Gaethje went on to fight Tony Ferguson instead. Kavanagh said,
"It was close to being done. It's kind of sad now that it didn't happen. We have obviously the coronavirus and how everything went with the world. I think we could've been getting ready for that fight any week now if things hadn't have happened the way they did. But here we are, so all we can do is speculate." [Quotes by BJPenn.com]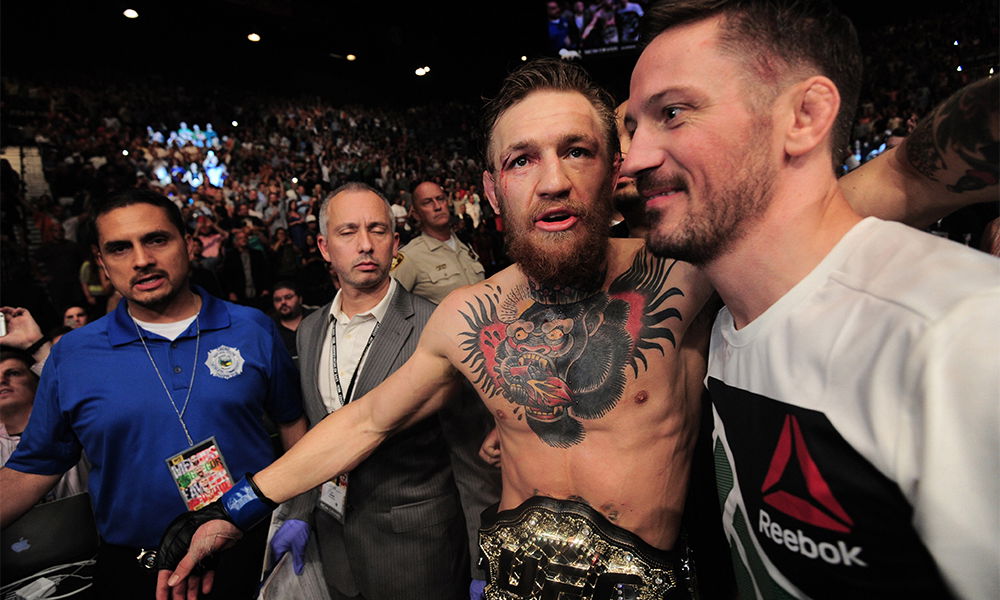 Of course, Gaethje wasn't the original choice to go up against 'El Cucuy'. However, he responded to the UFC's call when Khabib Nurmagomedov, originally slated to defend his belt against Ferguson, could not make it to the USA for UFC 249 due to travel restrictions.
Conor McGregor and Justin Gaethje are perfectly balanced for a fight, says John Kavanagh
Had the coronavirus not rendered Khabib unable to travel, he would have met Ferguson for a title match for the Lightweight Championship.
Moreover, as Kavanagh suggests, Conor and Gaethje would have fought for Conor's second fight of the year.
Subsequently, the winner of McGregor-Gaethje would have gone on to face the Champion. However, the global pandemic threw a huge wrench into the picture-perfect scenario, as it did with all other walks of life.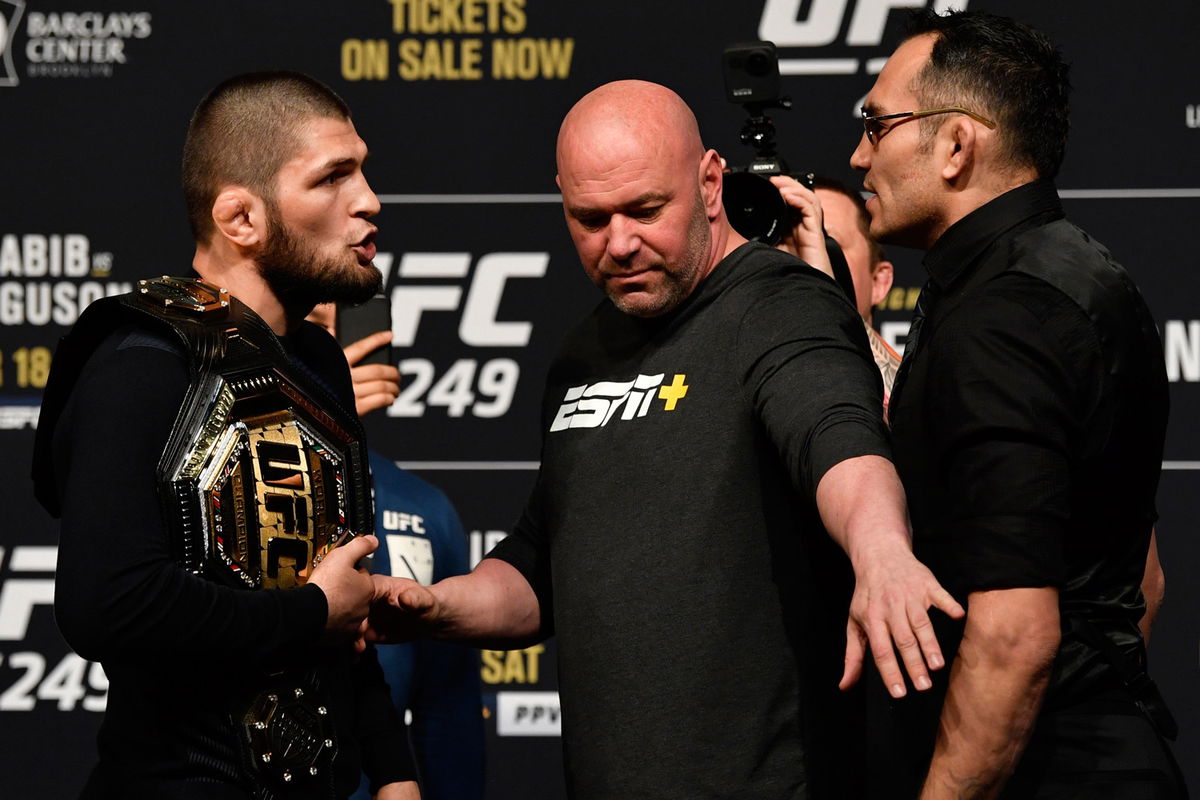 Kavanagh went on to say that a match between Gaethje and McGregor would have been quite the entertainer. He said,
"I think the Gaethje fight is probably the best fight I could imagine because he has the style that really matches well with Conor. Gaethje likes to march forward. He sits down on his shots, he throws heavy shots. He doesn't seem to care about being hit. And he likes coming forward. Conor's always done very well as a counter fighter. Although he does walk forward, he responds to people's attacks very well." [Interview source: MMAWorld on YouTube]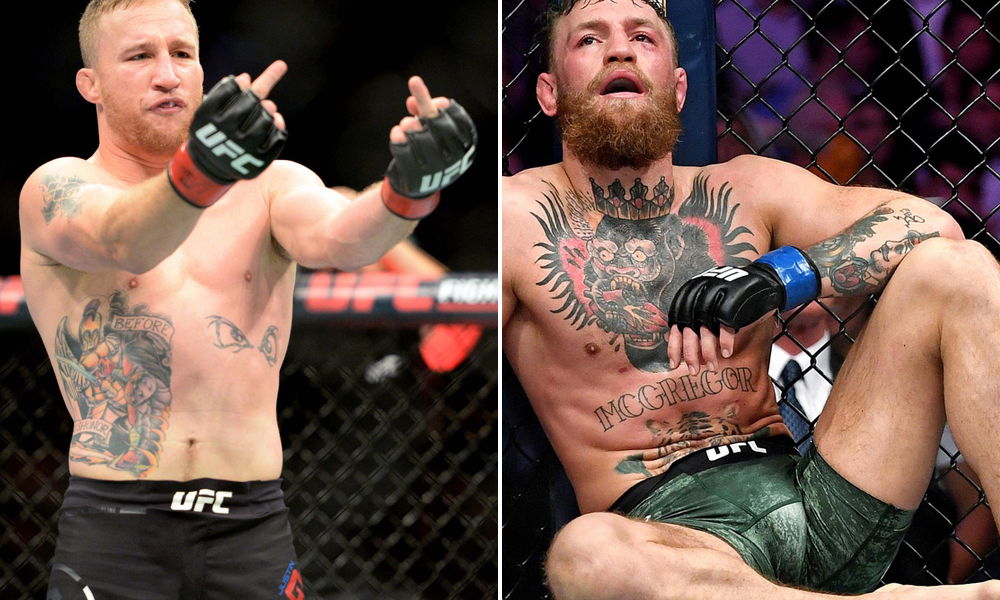 Truly, while Gaethje always chooses to employ the stand-up game, Conor holds the credibility of being one of the best strikers in MMA history. Even then, Gaethje has improved upon his striking a lot, something clearly evident at UFC 249.
'The Highlight' picked all of his strikes meticulously. Evidently, every touch of his had a devastating impact on Ferguson.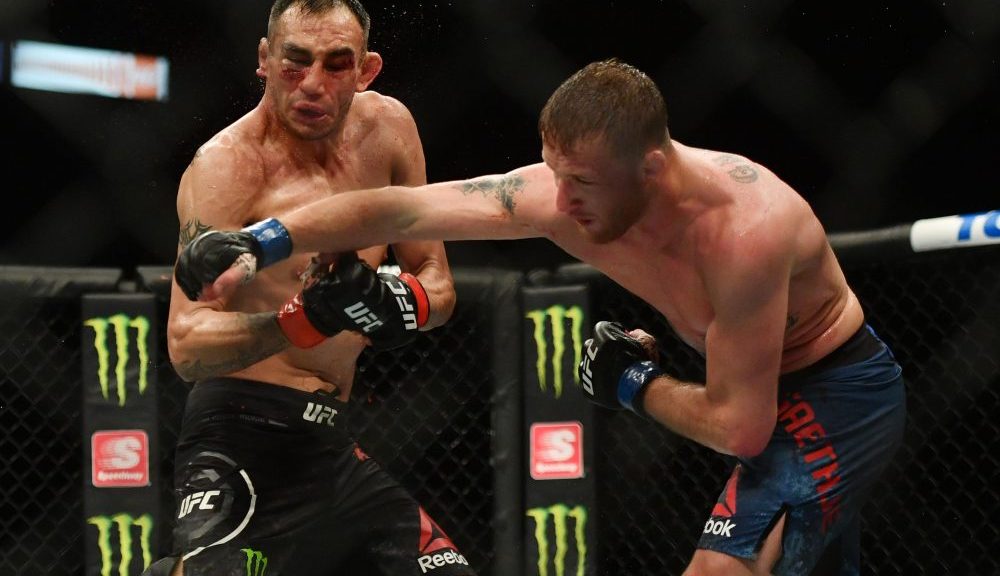 Thus, the bout between McGregor and Gaethje would have been nothing short of a brawl. Perhaps even a fight-of-the-year contender.
Gaethje still intent on fighting McGregor
Even though the fight does not seem to be in the offing anymore, Gaethje stated that he would still fight McGregor. This is because Gaethje feels that McGregor does pack a lot of respect in the world of MMA. After all, every fighter does not become a multi-divisional champion. A victory over one of the best strikers will be huge for Gaethje's legacy.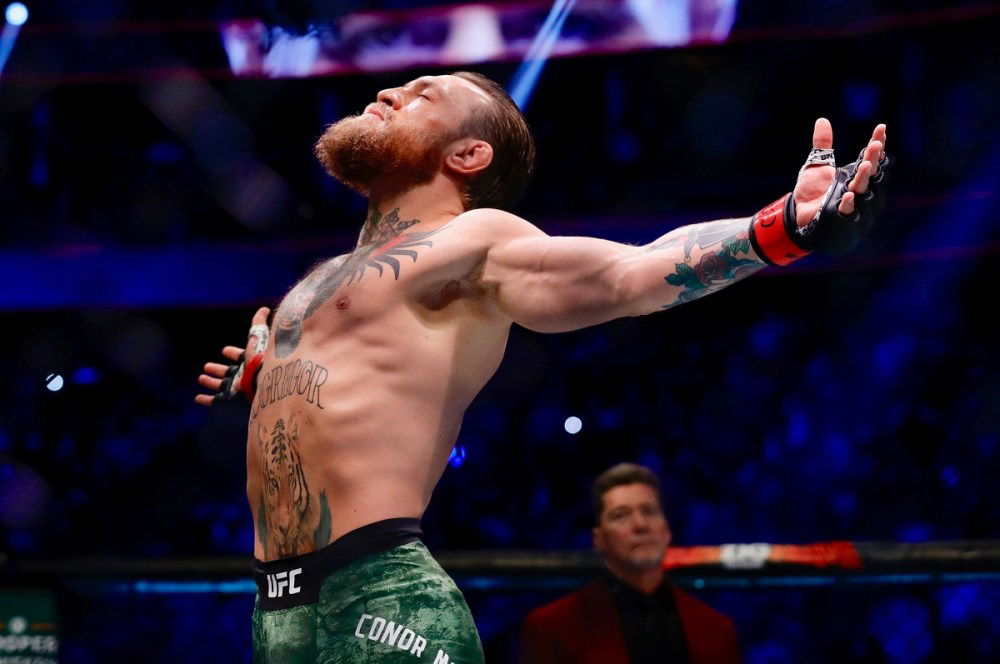 Do you think McGregor will renounce his retirement to face Gaethje?
Continue the conversation on the app, join other MMA fans on MMA Fans App