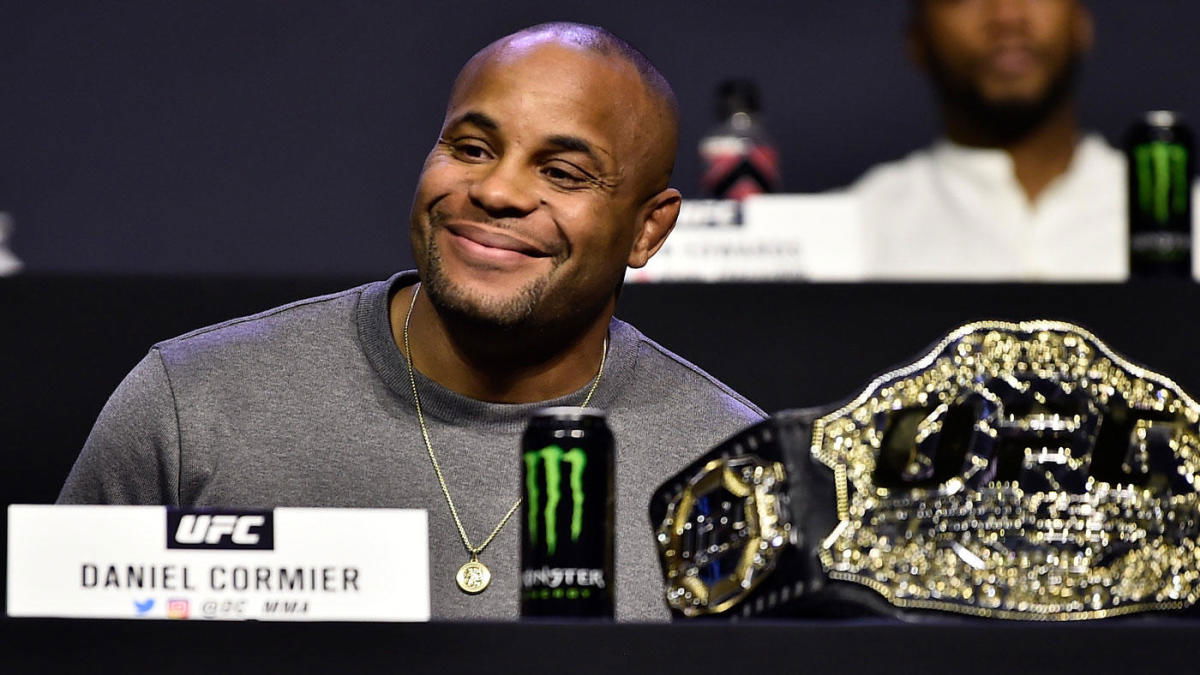 Jon Jones' debate over the UFC began with a Twitter war following UFC 249. Here, 'The Predator' Francis Ngannou and 'Bones' teased a fight but Jones claimed he wasn't being paid enough. The UFC Light Heavyweight Champion has not relented on his position since and recently stated he is ready to spend years on the sidelines to get what he wants. Now, one of Jones' old rivals believes that with neither side budging, it has become a game of chicken.
Daniel Cormier says Jon Jones has to be taken at his word
On 'DC & Helwani', the top-ranked Heavyweight contender said, "You know at this point, you have to take these guys at their word and ultimately if you're the UFC, you let him. It's like a game of chicken. Let's see who comes back to the table first."
Jones is one of the biggest draws in the UFC. He has a near-perfect record and is yet to lose a fight via decision, submission, or knockout. 'Bones' has ruled the division for over a decade and conquered all challenges. The same can be said for certain retired fighters too who were synonymous with the business akin to how 'Bones' can claim to be. As per this, 'DC' opines that the UFC will not miss Jon Jones.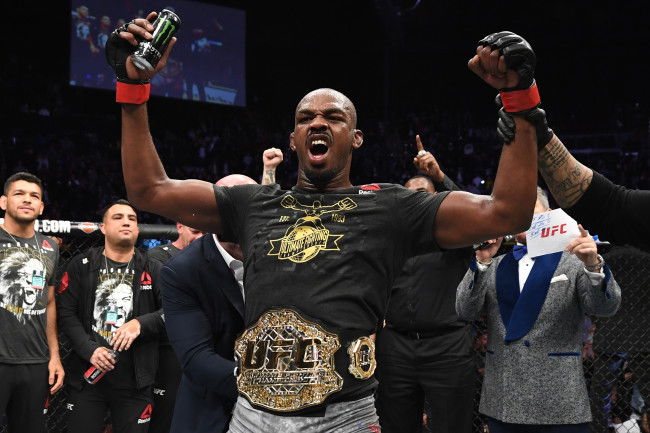 He says, "I mean that's what it really is now. There's been a number of times people say after this guy, after this guy, there's never gonna be what's gonna happen to the UFC. Right? When Chuck, Tito, all those guys were going. Everybody all thought it was over. George St-Pierre, Brock Lesnar, everybody thought it was over. Then here comes Conor McGregor. There's always somebody else that's gonna connect with the fans."
As the UFC will not miss 'Bones', 'DC'  feels that they won't be hard-pressed into entering a negotiation. However, he feels that Jones is one fighter who does have the ability to make the UFC blink.
"So if you're the UFC, play chicken. Let him play chicken, if you wanna sit and go and sit out, we'll see who comes to the table first. But I do believe Jones, and I believe Jones is in a much better situation to do that than most people. So I take these guys at their word now."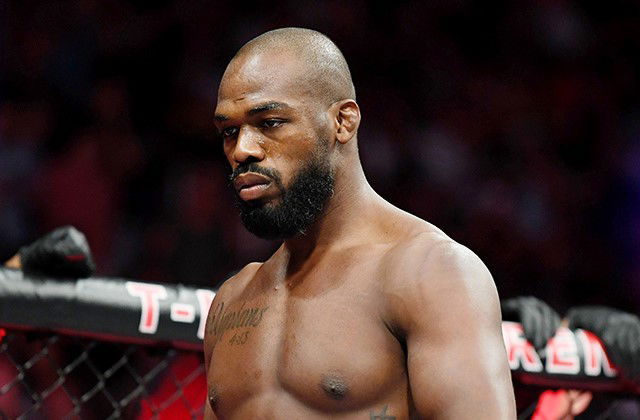 Cormier held the belt when Jones served his 2 suspensions in the previous decade. Furthermore, the UFC has shown that it goes ahead no matter what as seen in the case of Jorge Masvidal holding out for pay and Conor McGregor's multiple retirements. 
What do you make of Daniel Cormier's claims of the situation being a game of chicken? Does Jones having the belt give him some sort of leverage?
Continue the conversation on the app, join other MMA fans on MMA Fans App