"It's Like a Rock Concert" – Clay Guida Describes Why a Walkout Is So Important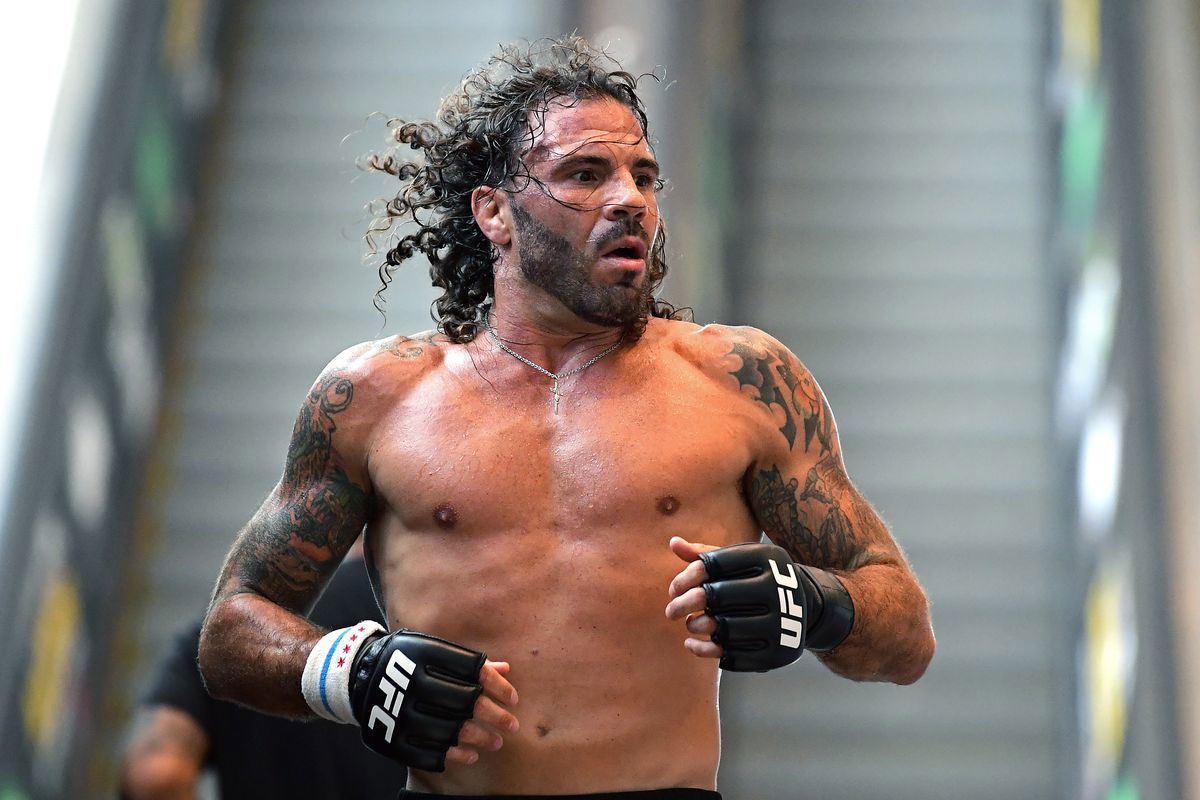 UFC veteran Clay Guida has been in the business for several years. Making a walkout to the Octagon is a routine that he has performed numerous times. However, this time it will be slightly different as he wouldn't have fans cheering him while he makes his entrance. While Guida misses that aspect, he is sure he will turn it into something positive.
Clay Guida will meet Bobby Green in the final card of the prelims of UFC on ESPN 11. The 38-year old Guida is not in the best phases of his career. He is in desperate need of a win after losing two of his last three fights.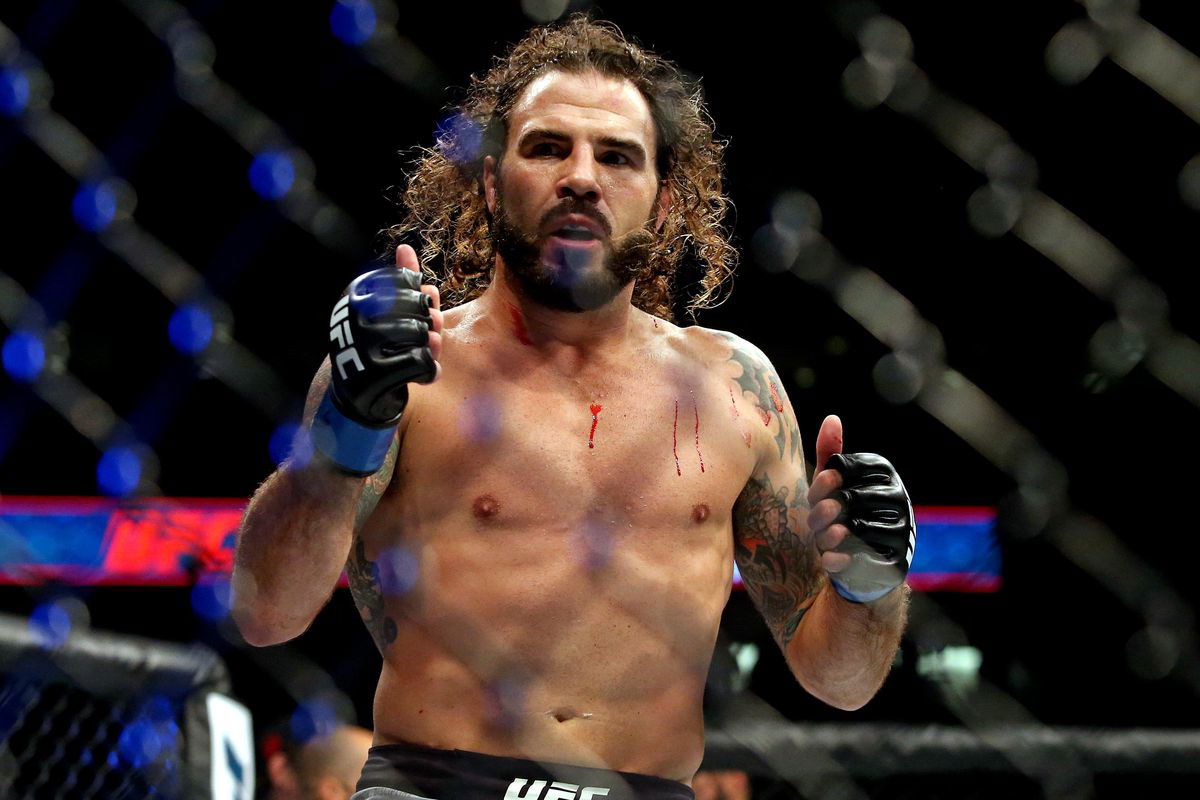 Clay Guida thinks his walkout is more exciting than some of his fights
Clay Guida's choice of songs reflects his frantic style of fighting. His choice of underrated songs such as "New Noise" by Refused has often been noticed by the audience. He has also walked out to the songs of Metallica and The Used. Consequently, he feels a heightened sense of rush and adrenaline every time he walks to the Octagon.
"I think it's only going to benefit us. I'm going to channel that energy, aggression, and excitement into my coaches and the fight," Guida said regarding fighting in an empty arena.
"Sometimes the walkout is more exciting and more fun than some of my fights." – @ClayGuida talks about making the adjustment from fighting in a packed arena to fighting in an empty one 🔊⬆️ #UFCVegas3 pic.twitter.com/kd6cbpUA3B

— UFC News (@UFCNews) June 20, 2020
"You guys know how I get. Sometimes the walkout is more exciting and fun than some of my fights. That minute or ninety seconds to me is like a rock concert. I'm the lead singer, I'm the sound guy, I'm the drummer, I'm the guitarist, I'm the manager and I'm the security. That's my concert. That's my stage. Nothing is gonna change man."
Standing across the Octagon from Guida will be another experienced fighter in the form of Bobby Green. A fight between Guida and Green was scheduled two years ago as well. However, Green pulled out due to an injury. At the faceoff during the weigh-ins, there was tension in the air between the two. They even refused to shake each other's hands.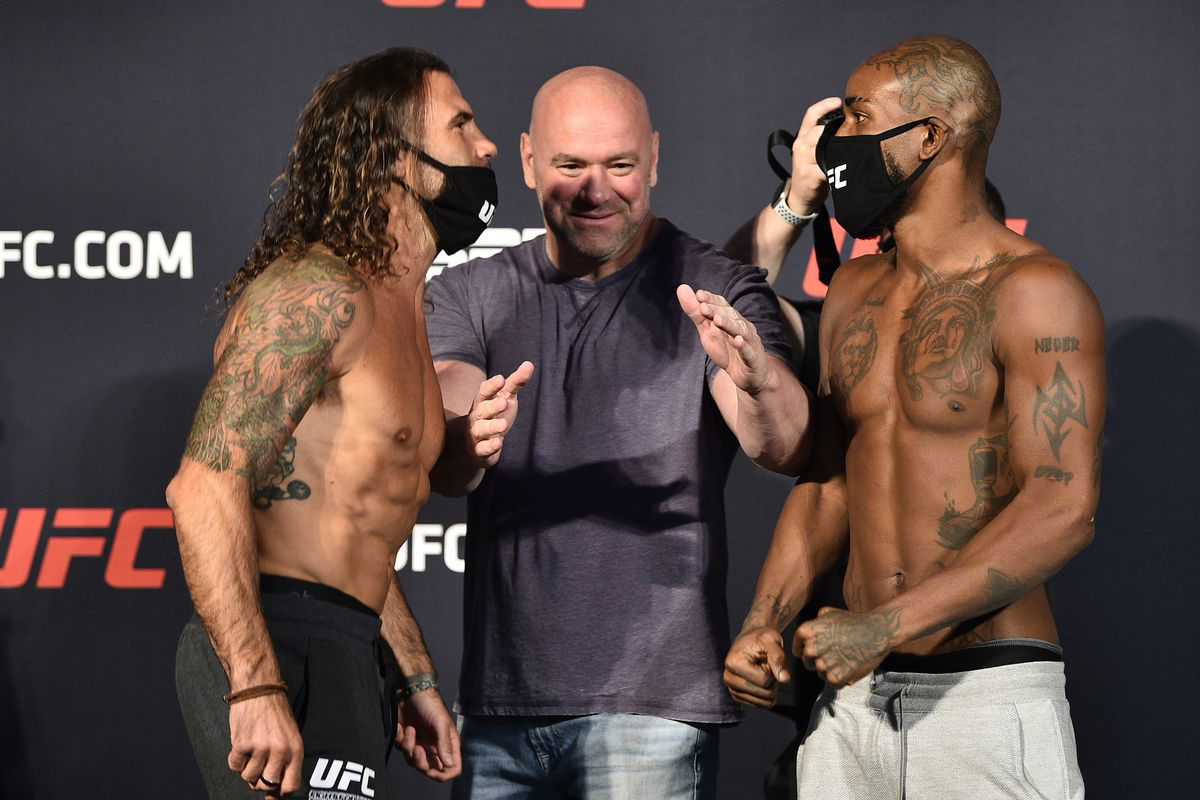 "I'm gonna lead the dance come Saturday night with or without a crowd. I know people will be cheering across the world for us. The fact that it is on ESPN makes me pumped about it," Guida added.
Who do you think will win the fight between Clay Guida and Bobby Green?
Continue the conversation on the app, join other MMA fans on MMA Fans App