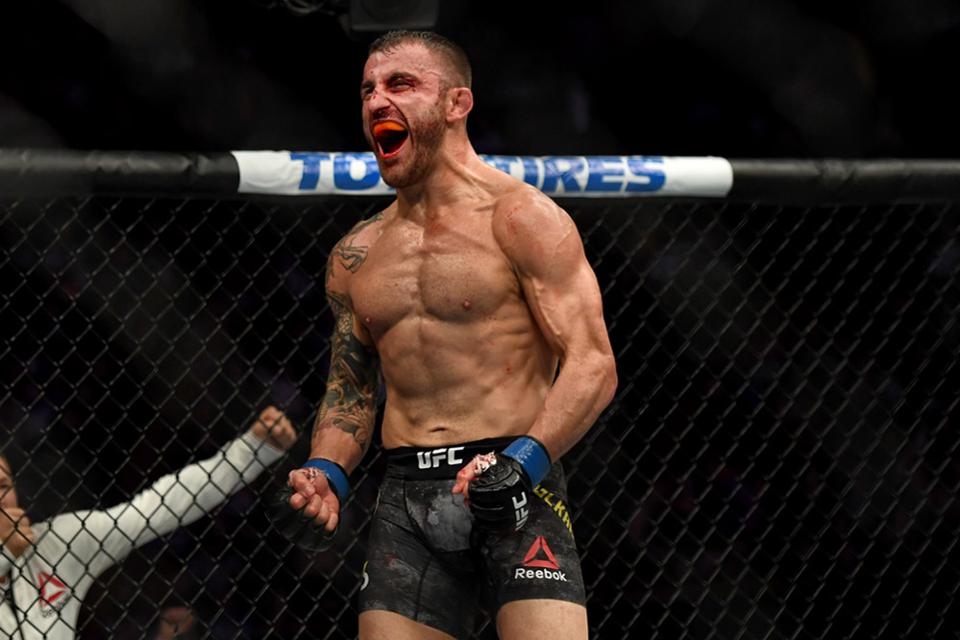 UFC Featherweight Champion Alexander Volkanovski would love to face Conor McGregor if the opportunity presented itself. Volkanovski secured the Belt at UFC 245 in a strong unanimous decision over Max Holloway.
A fight with Conor McGregor is a guarantee of a huge pay-day for any fighter. However, it seems as though Alex Volkanovski has prioritized legacy building before money fights.
'The Notorious One' held the featherweight belt in late 2015. He went on an impressive run, beating some top names. Consecutive victories over some of the biggest names in that division such as Jose Aldo and Chad Mendes helped stake his claim as the best 145-pound fighter on the planet.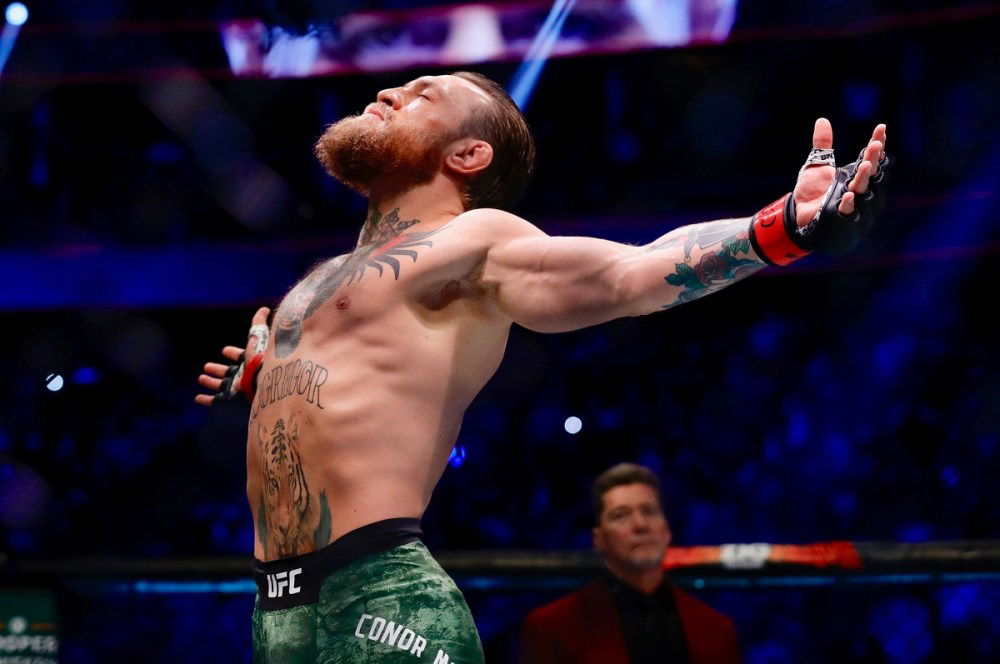 Alexander Volkanovski who spoke to 7NEWS.com, made it clear that McGregor was a good fight for his career. "You would be an absolute fool not to take that fight with McGregor. His name is always going to be mentioned in the featherweight rankings and GOAT talks".
"The Great" has a dangerous gauntlet of challengers waiting from him. The Division is stacked with names like 'The Korean Zombie' and Brian Ortega.
Holloway is slated to be his next fight. Volkanovski has expressed a willingness to compete against McGregor at Fight Island.
Volkanovski said, "For me, it's more than just a money fight. It's more about taking that win away from his name being in the greatest featherweight of all time talk. That would mean a lot to me"
Alexander Volkanovski on moving up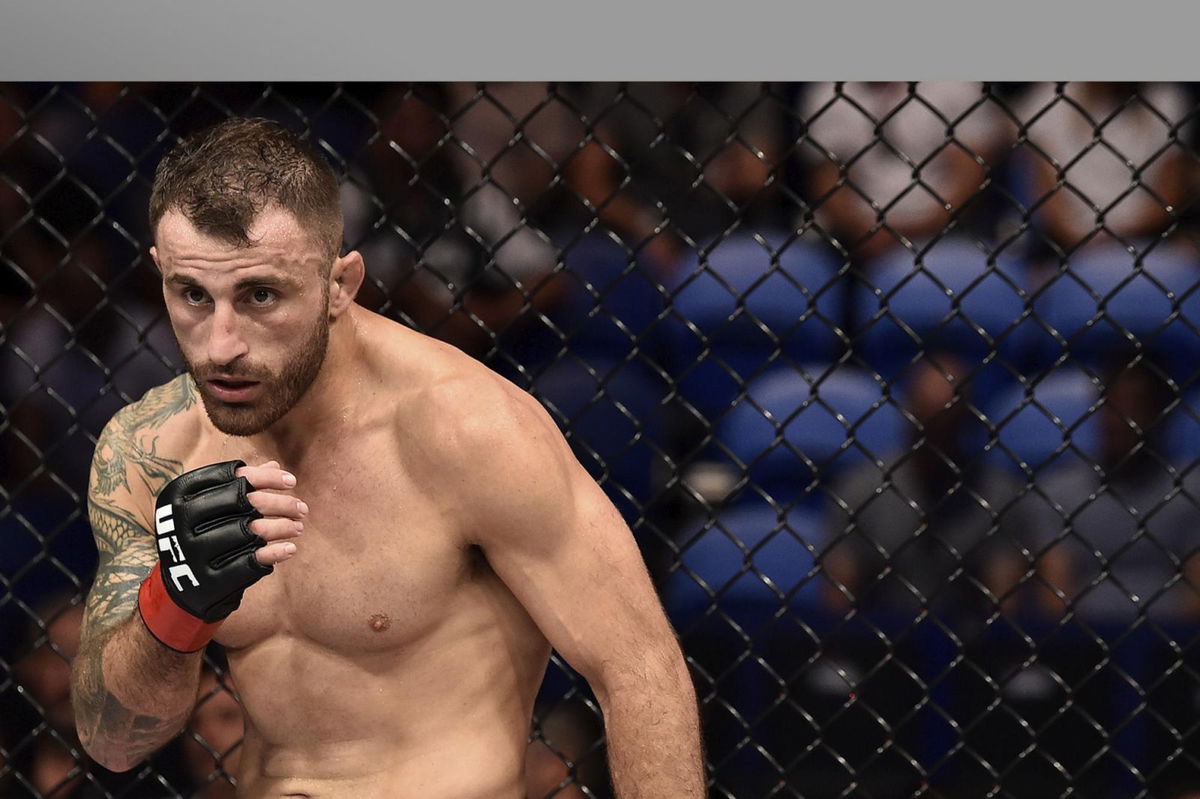 The City Kickboxing fighter is willing to move up in weight for a chance to get a victory against the prolific former featherweight. The former rugby player was over 200 pounds at one point and would be no stranger to competing at a heavier weight.
"If I have to move up just to prove that he (McGregor) isn't the featherweight GOAT, I would do so," he went on to add.
A move back down to featherweight seems unlikely for McGregor. However, stranger things have happened in MMA. How would a matchup between McGregor and Volkanovski play out?
Continue the conversation on the app, join other MMA fans on MMA Fans App