"It's Not Possible To Go Up"-Yoel Romero Denies Change In Divisions
Published 03/04/2020, 10:48 AM EST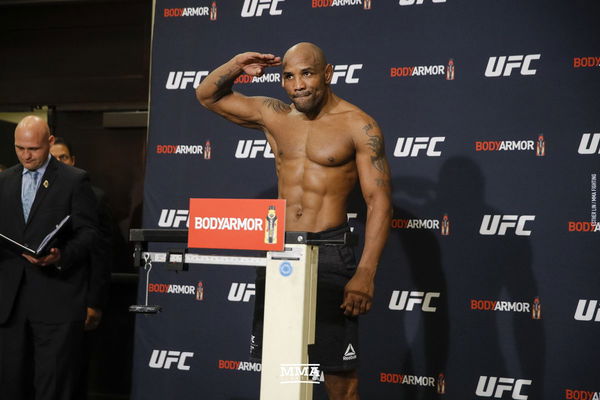 ---
---
Yoel Romero and his issues with making weight have been evident for quite some time now. Repeatedly missing the mark on weight has put his future in the Middleweight division in jeopardy.
ADVERTISEMENT
Article continues below this ad
Despite all this Yoel Romero has ensured fans that he will not be moving back up to the Light-Heavyweight division where he started his MMA career.
"It's not possible. When I'm not training, boom – yeah, heavyweight. But when I'm training – 210, 208, 210, 208. It's not possible for me. It's not possible because I'm training good. I have respect for my job. When I'm training, I know what I need to do for good training." Yoel Romero on moving to the Light-Heavyweight division.
ADVERTISEMENT
Article continues below this ad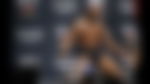 Yoel Romero's struggle with his weight has been a very public affair indeed. So much so that his opponent Israel Adesanya was looking to have a standby in place. In case Romero failed to make the weight cut. Since several top contenders are out of the grind due to injuries and other reasons, this was not possible.
"When you don't sleep good, and when (you're not eating healthy), something wrong happens: mistake. … When I have a good training, it's not possible to go up. The (potential opponents) are so heavy."
The Soldier of God, in an interview with Ariel Helwani, revealed that he was at 198lbs on Monday. Which is 13lbs more than the permissible limit of 185lbs.
Dropping the last few pounds is something that the Olympian will have to manage. Romero in the interview was very confident about the same.
"Everybody is different, but no excuses. You need to do it because it's the one mandatory thing you need to do as a professional – as long as you have enough time to do it."- Yoel Romero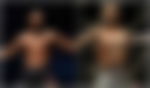 Yoel Romero And His Previous Struggles With Weight
Many may be skeptical considering his past. The first time Romero missed weight was against Luke Rockhold at UFC 221. Initially, the fight was to take place between Luke Rockhold and Robert Whittaker.
But the latter was forced to pull out of the fight due to an injury. Which resulted in Romero stepping in at short notice to contest for the interim belt. He weighed in at 187.7lbs.
The Cuban Olympian missed weight for the second straight title fight against Robert Whittaker. He weighed in at 186lbs, missing the cut by a mere pound. Romero used the allotted time of two hours to cut down on his weight.
ADVERTISEMENT
Article continues below this ad
Yet he could only come down to 185.2lbs leaving him 0.2lbs over the permissible mark. He was not allowed to weigh in a third time even though he had an hour remaining.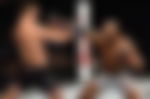 Romero claims poor management of time is what caused him to miss the weight cut in the past.
ADVERTISEMENT
Article continues below this ad
Yoel Romero will take on Israel Adesanya for the UFC Middleweight title. The fight will take place on the 8th of March, Sunday at the T-Mobile Arena in Las Vegas, Nevada. Will Romero cut his weight down ahead of his title fight or will history repeat itself?