"It's up to Us to Sign 8 Fight Deal or Not?"- Ali Abdelaziz Takes a Dig at Jorge Masvidal and Jon Jones
Published 06/12/2020, 4:42 PM EDT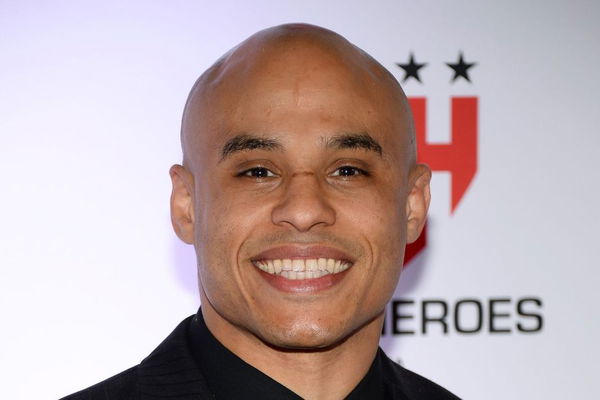 Recently, a number of UFC fighters have been arguing the toss regarding their contracts. Fighters such as Jorge Masvidal have openly criticized the way UFC handles its contractual negotiations. Renowned MMA manager Ali Abdelaziz has chipped in the discussion with his take on the issue as well.
Jon Jones and Jorge Masvidal have been complaining that they are not getting what they are due in the UFC. Jones has even talked about vacating his Light Heavyweight belt. On the other hand, Dana White argues that both Masvidal and Jones have around eight fights left in their UFC contracts. Moreover, they have just signed new contracts last year.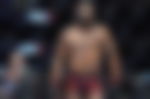 Former UFC fighter Gray Maynard lashed out at the UFC over pay disputes. He said that the organization is holding fighters, hostage, by signing such lengthy contracts. This is where the Dominance MMA supremo stepped in. Ali said that the fighters sign the contracts at their peril. He added that none of his fighters is under such a contract.
ADVERTISEMENT
Article continues below this ad
"It's up to us to sign 8 fight deal or not? None of my fighters under an 8 fight deal," Ali wrote on Twitter.
Former UFC Welterweight agrees with Ali Abdelaziz
Former UFC Welterweight Nordine Taleb also agreed with Ali, even though Taleb was his own manager. However, if Jorge Masvidal is believed to be true, then the UFC doesn't give its fighters a chance of negotiating their contracts. It's always on a 'take it or leave it' basis.
I agree with you, I have always been under a 4 fights contract because (as a self manager ) that's what I've always asked and that's what I had all my ufc career.

— Nordine Taleb (@TNT83MMA) June 12, 2020
ADVERTISEMENT
Article continues below this ad
Ali Abdelaziz is one of the finest managers in the UFC right now. The list of his clients is a testimonial to his success. He is the manager of multiple UFC champs such as Khabib Nurmagomedov and Kamaru Usman. Interim Lightweight champ Justin Gaethje and former double champ Henry Cejudo have also employed Ali as their manager. Ali's reign doesn't stop at the UFC. Even PFL champ Kayla Harrison is his client.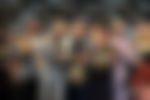 ADVERTISEMENT
Article continues below this ad
Through all this, Dana has maintained his stand that he isn't forcing anyone to fight. However, since fighters are on a contract he owes them the fights. Consequently, he makes an offer. The fighters can refuse if they want. He has also placed the blame of the situation on the ongoing pandemic. The UFC President has reiterated that despite the pandemic, he hasn't shut down his business.
The pay structure of UFC fighters has always been a matter of dispute. After the organization's sale to Endeavour in 2016, it became clear that the UFC was only paying a small chunk of their revenue to the fighters.