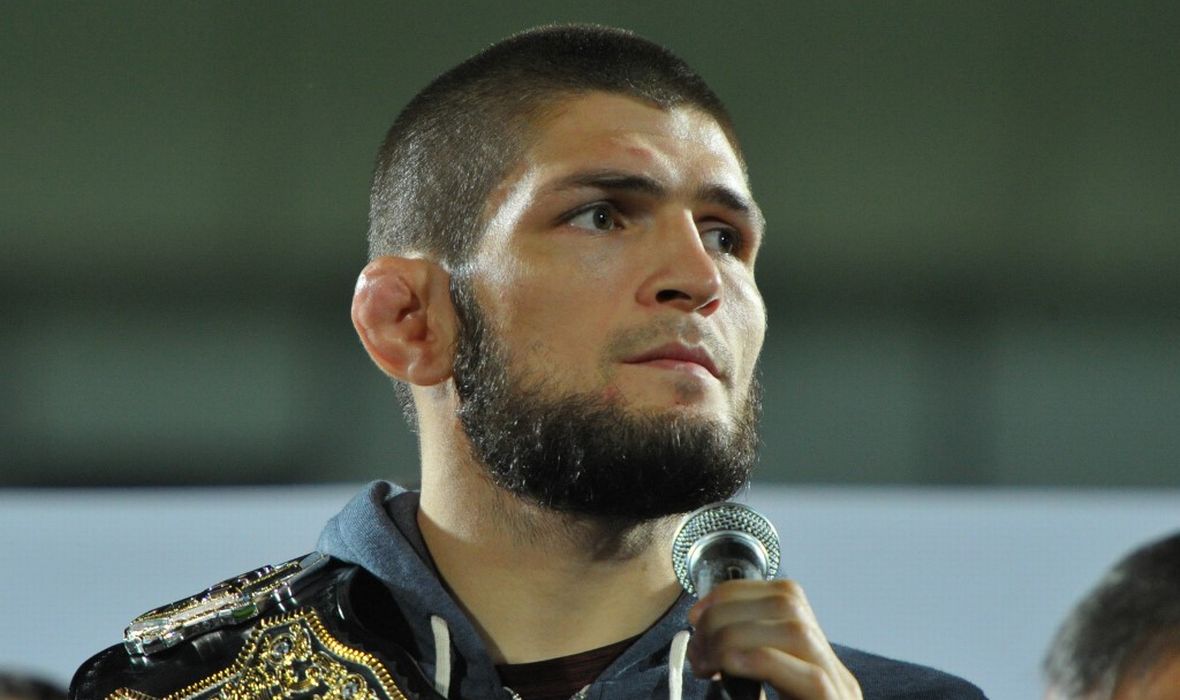 Khabib Nurmagomedov has been in the trenches for the past few weeks. The Dagestani fighter confirmed reports that his father is down with the coronavirus and remains in critical condition due to complications. In addition to this, 'The Eagle' delivered yet another shocker. 
"We Are Asking Allah That He Returns Him to us"- Khabib Nurmagomedov Breaks Silence on Father's Condition
Multiple family members of Khabib Nurmagomedov down with coronavirus 
On an Instagram Live, undefeated UFC Lightweight Champion said many of his near and dear ones are down with the virus. He also said many of them are no more. 
"In my personal case, I've had more than 20 people sick from my family. More than 20 people were lying in the ICU's. And many of them are no longer among us. Many acquaintances have died, many parents of my relatives. Everybody is having a hard time dealing with it."
It certainly is a tough time for people all over the world, with over 4.8 million confirmed cases globally. Over 300,000 people have succumbed to the virus. Russia, with 290,678 cases, is in second place for most people infected by the virus. 
The 28-0 fighter is a devout Muslim and is currently observing Ramadan. However, he is doing so in isolation, as it is the only way to stay safe. On the Instagram Live, he urged followers to not underestimate the pandemic. 
"Many people I know have died, the parents of people close to me. This virus has affected everyone. This virus doesn't ask what your surname or name is, this virus doesn't ask where you work if you are rich or poor. Everyone has gotten ill. We can only overcome this together."
"Our learned Islamic scholars are telling us, 'Stay home and do the holiday prayer. Don't have guests. Don't go yourselves as guests.' It is a very difficult situation."
'The Eagle' pulled out of UFC 249 due to coronavirus travel restrictions. Now he is set to face Interim Lightweight Champion Justin Gaethje in a unification bout. However, that will be far away from his mind as he prays for the safety of his loved ones.
Continue the conversation on the app, join other MMA fans on MMA Fans App