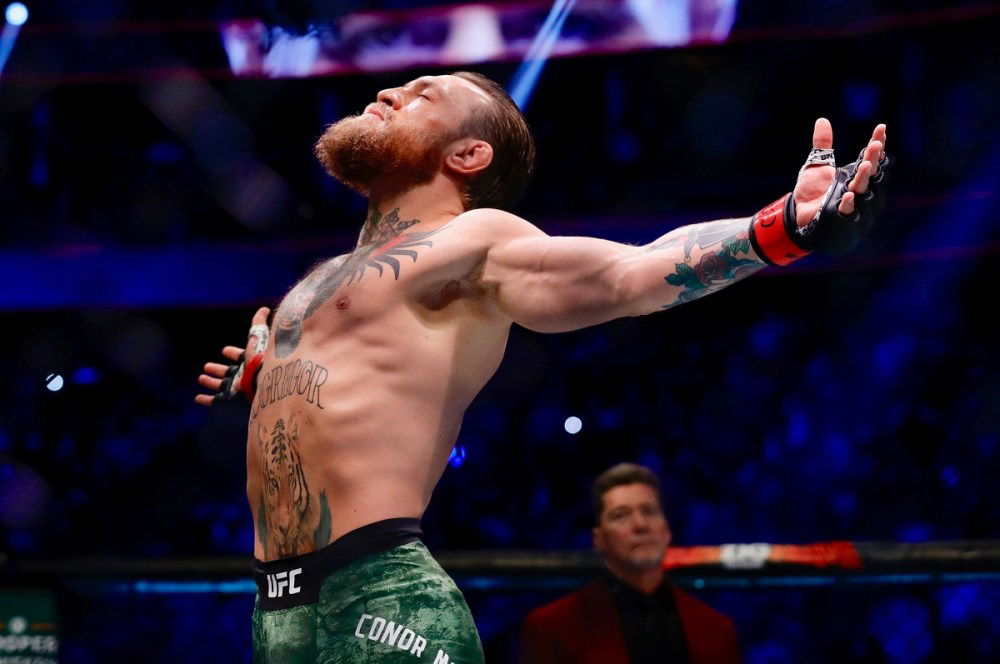 Conor McGregor has never been one for being uncertain or skeptical about his place in the UFC. Forever headstrong, the Irishman has made it a point to declare his position as top dog in the promotion.
The Notorious One recently took to social media to list out the greatest fighters of all time. However, we may not completely concur with the former two-division champion. Rest assured, it does not surprise us.
In a series of consecutive posts on Twitter, that Conor McGregor so eloquently calls the 'GOAT THREAD', he reveals who made the cut and where they stand, vis-à-vis their position in the UFC.
Ever so humble, McGregor honored Anderson Silva as the greatest fighter, by assigning the top spot to the Brazilian. Consequently, he placed himself at No. 2, "if not tied 1."
GSP is in at 3. Much less array of finishes but champion status in 2. He is far behind though. Reasons = Left 170 after much damage taken+questionable decision. Never re-engaged 170lb successors. Bottled Anderson fight. Only moved when one eyed fighter presented. Played safe.

— Conor McGregor (@TheNotoriousMMA) May 23, 2020
However, in a moment of clarity, the Dubliner introduced an edit, bringing Silva down and claiming that a series of failed drug tests resulted in his downfall. McGregor went on to dub himself as the "clear current No.1 MMA GOAT."
I didn't mentions PED results on multiple entrants, even though that makes me the clear current No.1 MMA GOAT, along with still being active.
Although it shames, as well as puts all runs+finishes in complete doubt, I've snored multiple juice heads.
A true GOAT must do it all.

— Conor McGregor (@TheNotoriousMMA) May 23, 2020
Silva, Jon Jones, and Georges St-Pierre would rank higher on any other individual's list when it comes to the greatest MMA fighters in history, or at least in the UFC.
Both Jones and Silva have had frequent run-ins with the law and failed drug tests, respectively. However, even the worst of transgressions are not enough to take the skill and pure talent that they bring to the Octagon, away from them.
Is Conor McGregor being too harsh on his fellow fighters?
The legendary Brazilian southpaw was dealt a series of poor hands towards the end of his career. However, at the peak of his career, he defended his title on multiple occasions.
The Canadian UFC Hall of Famer ruled over the welterweight division for a long time before going into a 4-year-long layoff. However, he returned, only to pick up the middleweight title by submitting Michael Bisping via a lethal rear-naked choke.
Despite the consistency of his controversial actions, Jones has reigned over the light-heavyweight division for years on end. In addition, following Francis Ngannou's recent win over Jairzinho Rozenstruik, Bones has struck a rivalry, of sorts with The Predator. However, Jones has run into some issues with the promotion regarding his compensation to take on Ngannou.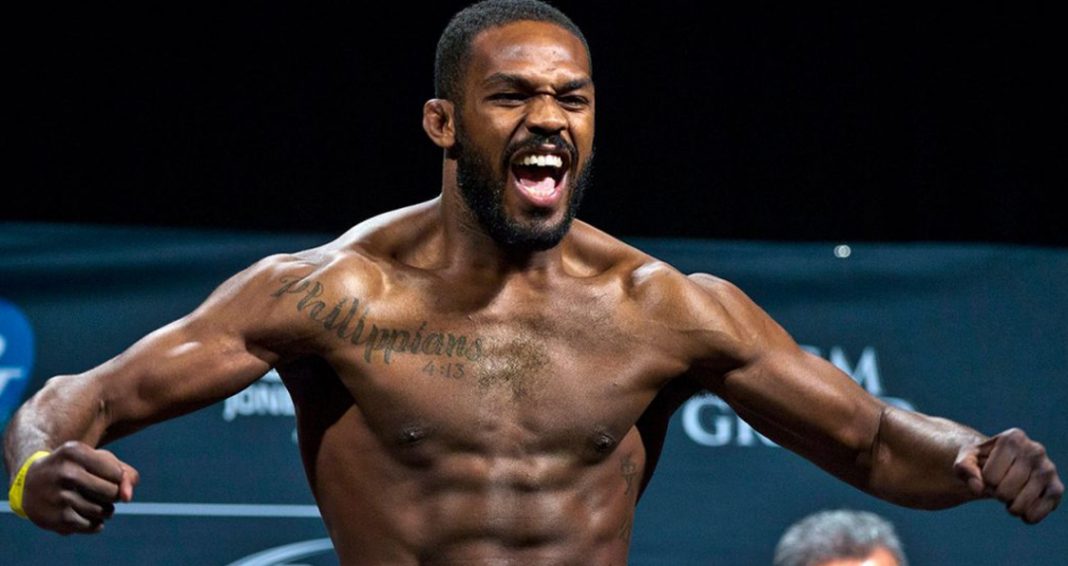 Despite McGregor's achievements in two weight classes, it is highly unlikely for anyone to place McGregor ahead of the aforementioned fighters.
The Irish southpaw experienced a meteoric rise in the featherweight and lightweight divisions, having subdued Jose Aldo and Eddie Alvarez, respectively. However, his loss to Khabib Nurmagomedov back in 2018 raised several doubts about his greatness.
Following his stupefying performance against Donald Cerrone early this year, many have been speculating about the 31-year-old settling in at the welterweight level for good.
If McGregor were to succeed in the welterweight division, he could be inducted onto the list of the greatest fighters in the UFC. Until then, his claims seem rather dubious.
Do you think McGregor deserves the top spot?
Continue the conversation on the app, join other MMA fans on MMA Fans App