"Joanna Jordaycheck is a C**t"- Colby Covington Lashes Out at Joanna Jedrzejczyk and Jorge Masvidal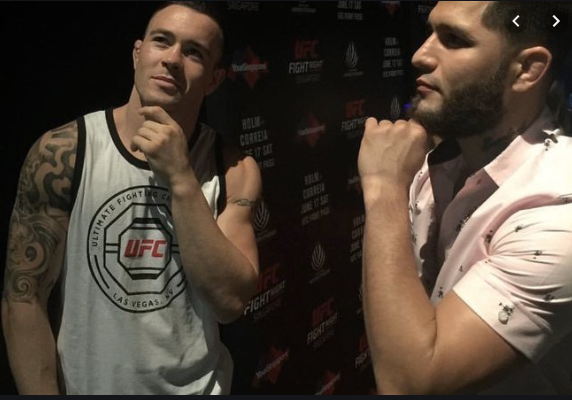 UFC welterweight Colby Covington recently dropped a bomb on fans revealing his intentions of parting with American Top Team. Several fans speculated that the switch came as a result of Covington's brash and unfiltered attitude. However, he sets the record straight and reveals that it was nothing more than good business.
This move comes as a breath of fresh air to Chaos, as the code of conduct at ATT was something that he did not appreciate. A 'No Trash Talk' policy was in place to avoid friction among the teammates.
However, now that Covington has broken free of the shackles that held him down, he unleashed fury on his former teammates. Something that almost every fan saw coming.
Chaos parted ways with ATT to have unmoderated conversations with several fighters from his former gym, claim several fans, in jest.
Ahead of his exodus from the gym based out of Coconut Creek, Florida, verbal battles between Dustin Poirier and himself were rather frequent. He recalls the same before flaming his former teammate for being too "sensitive".
Covington and the Polish flyweight, Joanna Jedrzejczyk have always had a strained relationship.  The pair have exchanged verbal shots over several interviews and social media posts.
"The best way I can put it, Joanna 'Jordaycheck' is a c**t. Dustin 'Doofus' Poirier is a b*tch and Jorge 'Street Judas' Masvidal is a p*ssy," said Colby Covington.
Colby Covington looking to fight his former teammate
Having split from the gym, he welcomes the opportunity, to fight his former teammates, with open arms. And Chaos wasted no time in sending word out to Gamebred for a potential fight.
"And Jorge running all these narratives to the news 'oh he's my teammate, I can't fight him.' Guess what? I'm not your teammate no more. I'm not your roommate but I'm still your f*cking daddy, b*tch.
"So what's your excuse now, Jorge? Why won't you fight me now? Want to know why he won't fight me? Cause I'm still his f*cking daddy. Cause I give him spankings," exclaims Covington.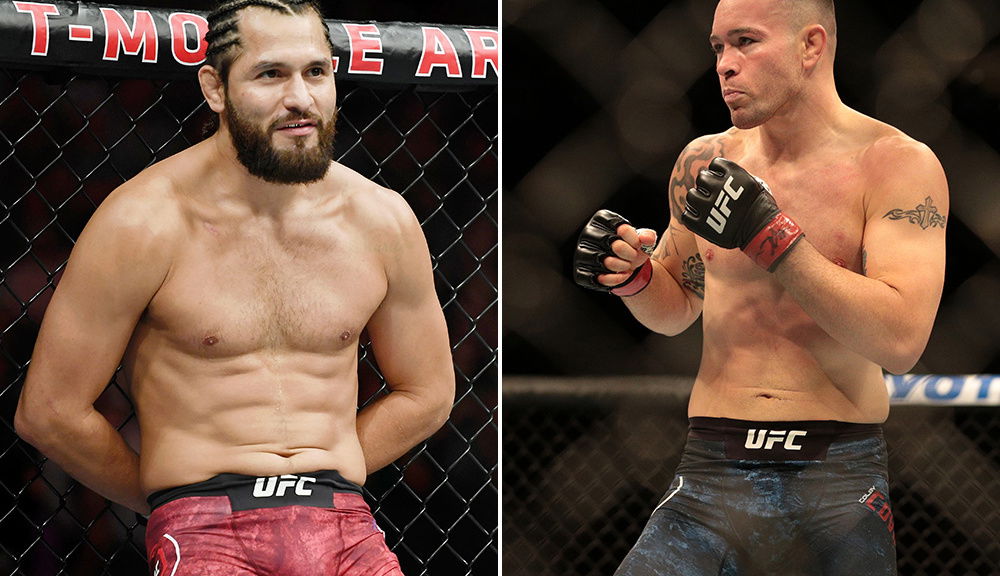 As of now, Covington stands at #2, one better than that of Jorge Masvidal. And that is exactly what he reminds Masvidal while berating and goading him into taking a fight against himself.
The dynamic of the welterweight division is looking to change as Tyron Woodley and Gilbert Burns are set to take on each other on May 30th. The results of which may reveal who the next top contender is.
Do you think Covington will get a shot at the title before he takes on Masvidal?
Continue the conversation on the app, join other MMA fans on MMA Fans App