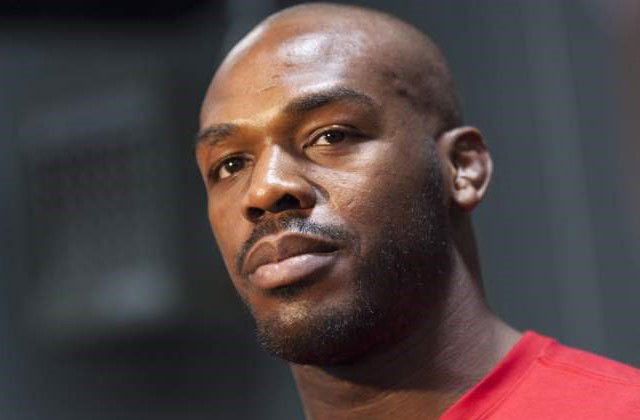 While UFC fans were busy witnessing the action unfold at UFC Apex Jon Jones was involved in something else. The light heavyweight champ is using his platform and reach to address social issues.
Jon Jones lives in New Mexico. It was in the same district a few days ago, that certain anti-social elements vandalized a restaurant in Santa Fe. Baljit Singh was the owner of the restaurant, which went by the name of India Palace.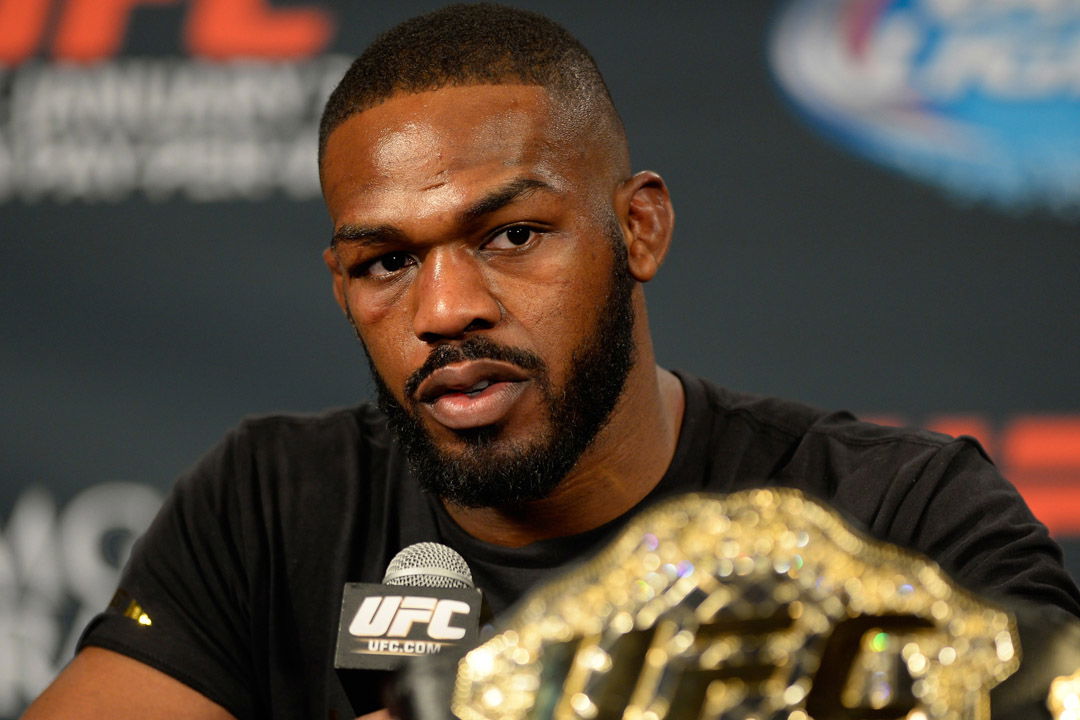 The intruders broke tables, shattered dishware, and damaged the kitchen. The total damage, as calculated by Singh and his son Baljot, is around $100,000, as reported by the Santa Fe New Mexican.
Jon Jones seems to be deeply affected by the unfortunate event. He shared the response of New Mexico Governor Michelle Lujan Grisham on the incident. Furthermore, he also shared the images of the damaged restaurant.
— BONY (@JonnyBones) June 28, 2020
— BONY (@JonnyBones) June 28, 2020
Jon Jones calls out people to support the rebuild of India Palace
Jon Jones didn't just stop at posting the picture of the vandalized restaurant. He asked nearby residents to join hands in the rebuilding of the place.
We are sad to hear about the event that took place this week in Santa Fe involving India Palace. This Monday, June 29, at 10am the Care Project will we meeting outside of India Palace to help with the rebuilding, and healing process.

— BONY (@JonnyBones) June 28, 2020
We are welcoming people from all surrounding areas to come out and help show support. All volunteers will receive a free C.A.R.E. volunteer T-shirt. We appreciate your help in advance! #newmexicotogether

— BONY (@JonnyBones) June 28, 2020
Jon Jones has been more in the news lately because of his work outside the Octagon. Following a rift with the UFC over the negotiations for a fight with Francis Ngannou, 'Bones' has threatened to sit out until he gets his dues. Jones also had an ugly spat with UFC President Dana White. The two went back-and-forth levying allegations regarding who was speaking the truth.
Jones and the UFC are in a kind of a stalemate at the moment. However, Jones has made it clear that he won't be the one to blink first. The 205-pounds champ has recently said that he won't be fighting unless he gets what he feels he is worth.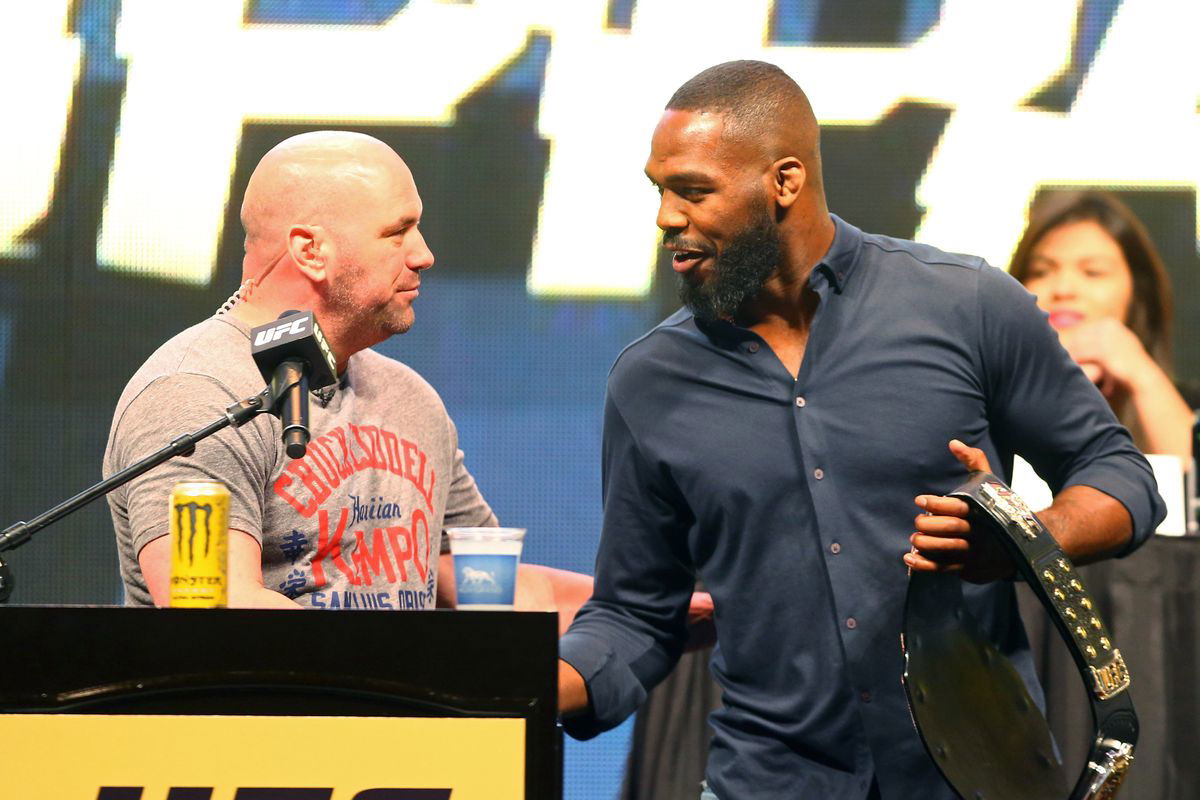 Jones isn't against the idea of sitting out for two or three years. He feels this is what will eventually make up his legacy. Meanwhile, since he doesn't have the most stringent training camps to attend, Jones is supporting his community in the best possible way. When all is said and done, Jones expects to be remembered for this period of time when he stood against the UFC.
Continue the conversation on the app, join other MMA fans on MMA Fans App