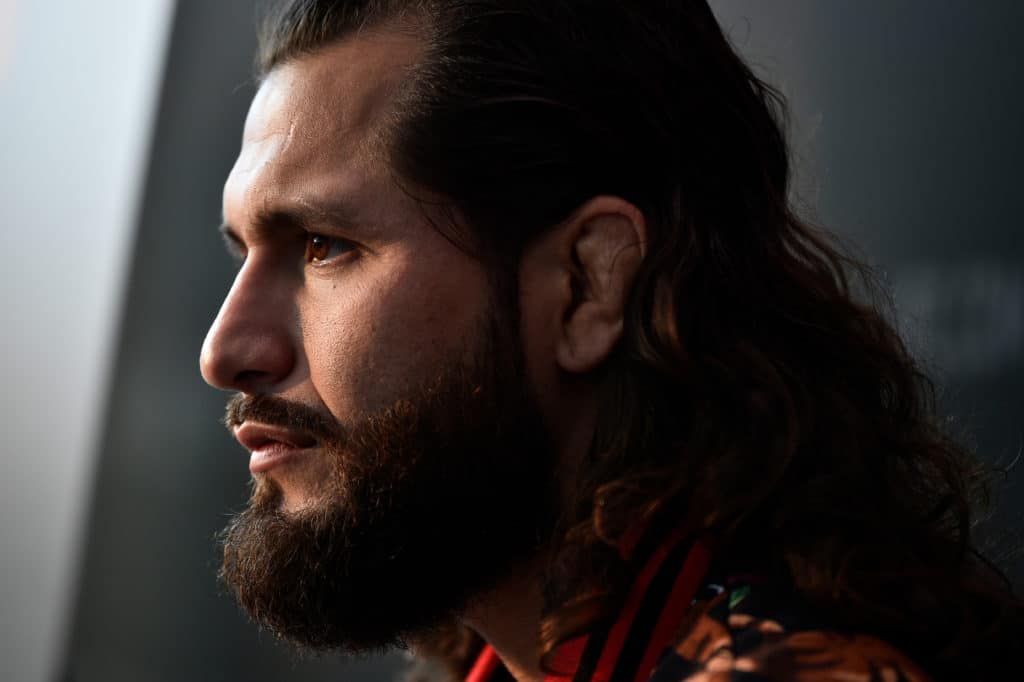 Negotiations are key to make any fight happen in the UFC. However, in the current situation, the fighters and the company are finding it difficult to reach an agreement. Like Jon Jones, welterweight Jorge Masvidal found out how hard it can be to get a deal done.
Masvidal had a historic rise in the company. The Cuban-American went from a journeyman fighter to top talent in the UFC. His incredible knockout victories over Darren Till and Ben Askren earned him the much-deserved respect in the sport.
"Gamebred" last fought against Nate Diaz at UFC 244. A fight in which he dominated Diaz. And opened up some nasty cuts on Diaz's face which ultimately led to the doctor's stoppage.
Despite having fought 3 times last year, Masvidal hasn't had a single match in 2020. He was supposed to fight Kamaru Usman first but now it seems like Diaz will be the one getting his rematch.
Jorge Masvidal thinks it shouldn't be difficult to get a deal done
According to Daniel Cormier, Usman's manager said that a fight with Masvidal has been difficult to negotiate.
"Masvidal, I don't know. I was talking to Ali [Abdelaziz] the other day. And Ali said, 'man, this negotiation for the Masvidal fight has been very difficult.' So, this is [what] I know form the backside, Usman's manager. And also what I had seen. Honestly, the Usman team doesn't even think that Masvidal is a real threat! They think he's a journeyman!"
Read the full story here.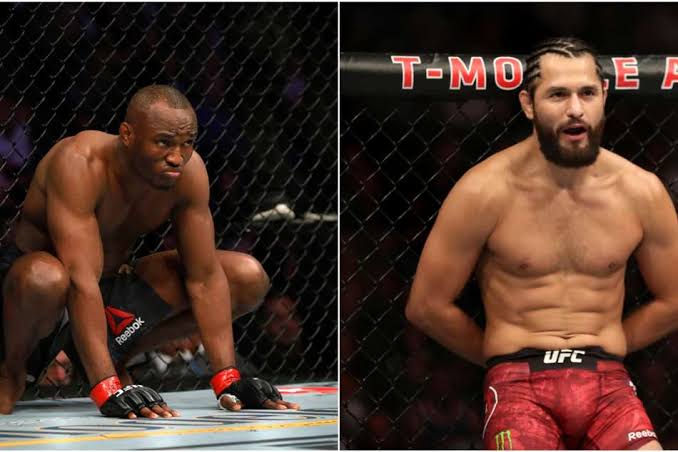 With no live gate, there is no doubt that negotiations can be difficult. And so far, there aren't any developments on Jorge's return. Recently, the fighter took to Twitter to express his displeasure.
Shouldn't be this hard to get a deal done #fuckery

— Jorge Masvidal UFC (@GamebredFighter) June 3, 2020
Possible opponents for Masvidal
Although Kamaru Usman or Nate Diaz will be ideal opponents for "Street Jesus," there are a bunch of fighters Masvidal can take on. Gilbert Burns — the #1 contender — would be a competitive fight.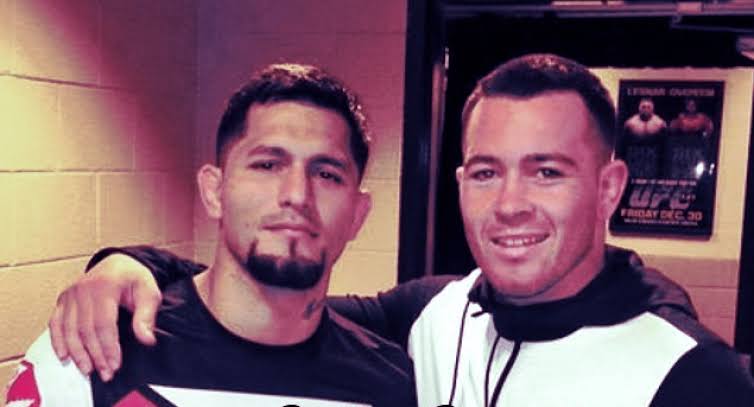 Besides that, Leon Edwards can also step up since both fighters have a history. Lastly, ex-best friend Colby Covington is also interested in fighting "Street Judas, Journeyman," Jorge Masvidal.
Continue the conversation on the app, join other MMA fans on MMA Fans App