Justin Gaethje Discusses the Position Where He Can't Beat Khabib Nurmagomedov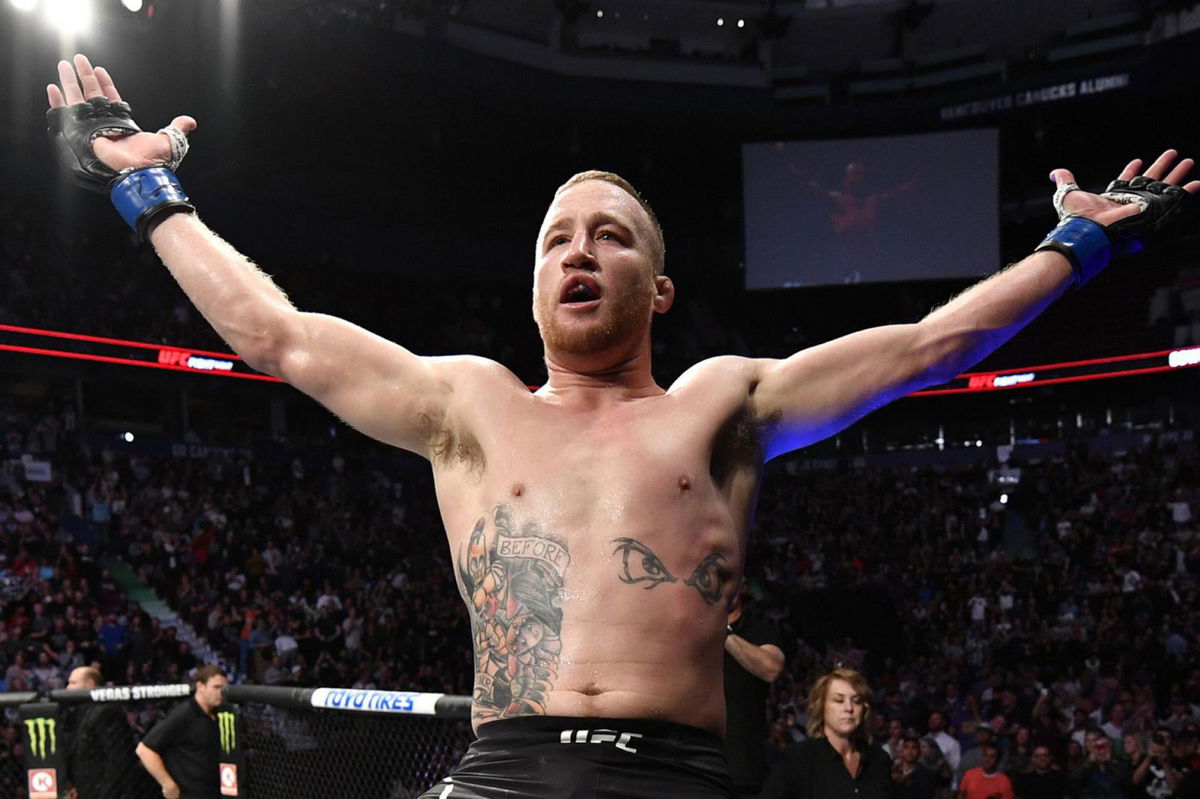 Justin Gaethje and Khabib Nurmagomedov will round out the UFC's second visit to Fight Island. The pair will headline the UFC 254 card on October 24. Gaethje is on an impressive four-fight win streak and has finished all four of his opponents, including the likes of James Vick, Edson Barboza, Donald Cerrone, and Tony Ferguson.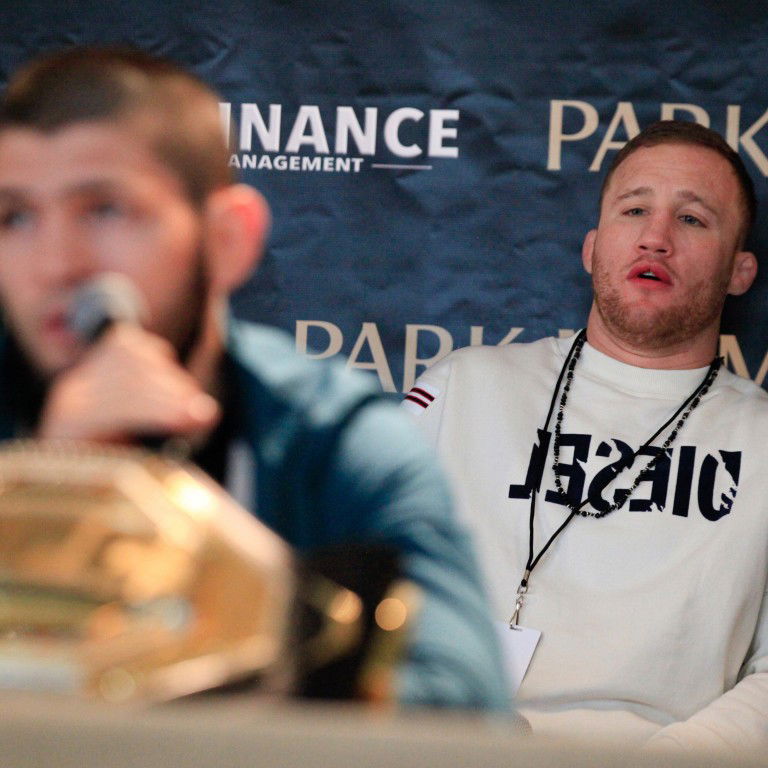 However, Gaethje faces arguably one of the most dominant champions in the UFC in Khabib Nurmagomedov. The Dagestani is undefeated in his MMA career, boasting a perfect record of 28-0. 
In a recent interview with ESPN's Brett Okamoto, Gaethje pointed out a few things he can do to take the belt from Khabib. 
Justin Gaethje reveals game plan for Khabib Nurmagomedov
While answering questions about his upcoming fight against Khabib, Justin was asked about the differences between the wrestling he is facing in training camp and the wrestling Khabib uses. 
Gaethje replied by saying, "You know, I've wrestled my whole life. I've wrestled with a lot of different types of people. He's going to be incredibly strong. You know, we're fighting at a much different range than what you wrestle at.
"In order to get your hands on me, you have to extend yourself and I get to punch you, kick you, knee you. So I can cause damage. Which I was not able to against people who were technically better than me. I think he will be more technically sound in certain areas."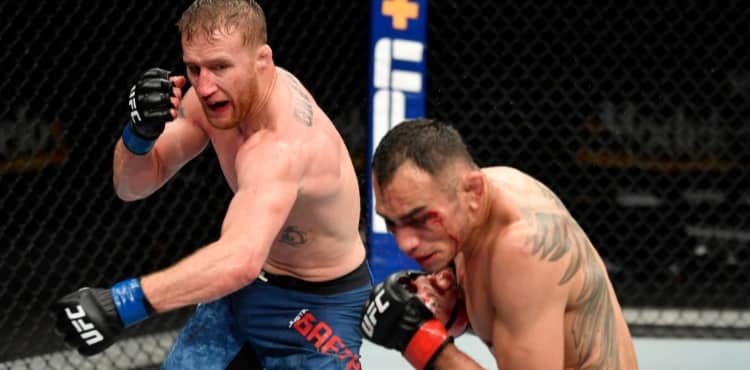 The American also added, "You know I've been preparing for this my whole life. I've felt what he is going to feel like multiple times. A lot of those times I was not able to get up. But then again, I was not allowed to punch them and knee them on their way in."
Justin further added that his footwork is being overlooked going into this fight. He credits his wins against the likes of Barboza and Ferguson to his footwork. "The Highlight" emphasized that he has to stay off the fence saying, "I have to stay off the fence, If I stay on the fence I've lost."
Do you think Justin Gaethje has what it takes to hand Khabib Nurmagomedov his first loss?
Continue the conversation on the app, join other MMA fans on MMA Fans App