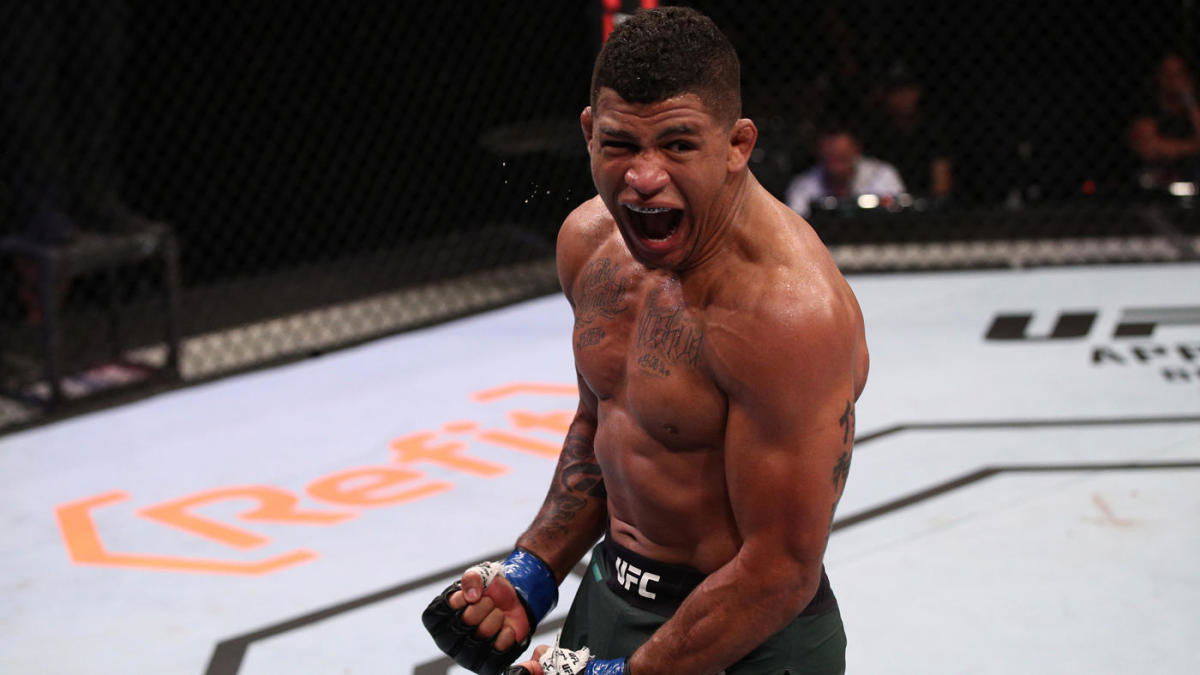 UFC Welterweight Gilbert Burns spoke out on ESPN and shared his thoughts about going into his world title fight in July. Burns is the headliner, alongside Kamaru Usman, at UFC 251 taking place on Yas Fight Island in Abu Dhabi. He expressed his training regimen and mindset ahead of the biggest fight of his career.
Gilbert Burns has seen lofty success ever since moving up to the Welterweight division. No longer facing a grueling weight cut allowed Burns to string together meaningful performances in the division. He is currently on a 6 fight winning streak, not having lost for roughly 2 years.
The number one ranked contender is on back-to-back victories over Demian Maia and former champion Tyron Woodley. Victories over two top-ranked divisional staples helped Burns put together an impressive run in 2020. Also, his willingness to accept short notice fights during the pandemic has helped land him lucrative opportunities in the organization.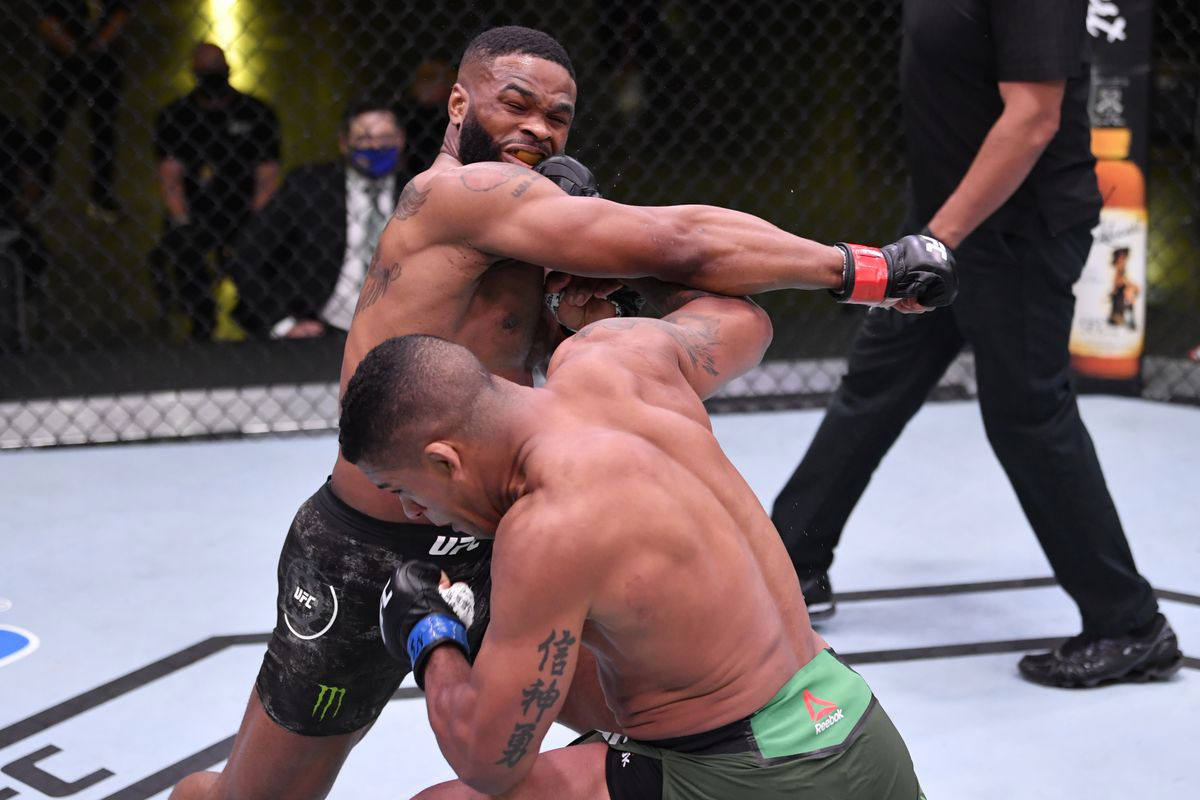 Gilbert Burns faces teammate Kamaru Usman, who prepared him for his previous high profile fight with Woodley. The two have been training partners spanning all the way back to 2013, when they burst on the scene.
Gilbert Burns details fight at UFC 251
The title challenger spoke to ESPN's Phil Murphy and gave a rundown of the various tools at his disposal, heading into the UFC 251 headliner.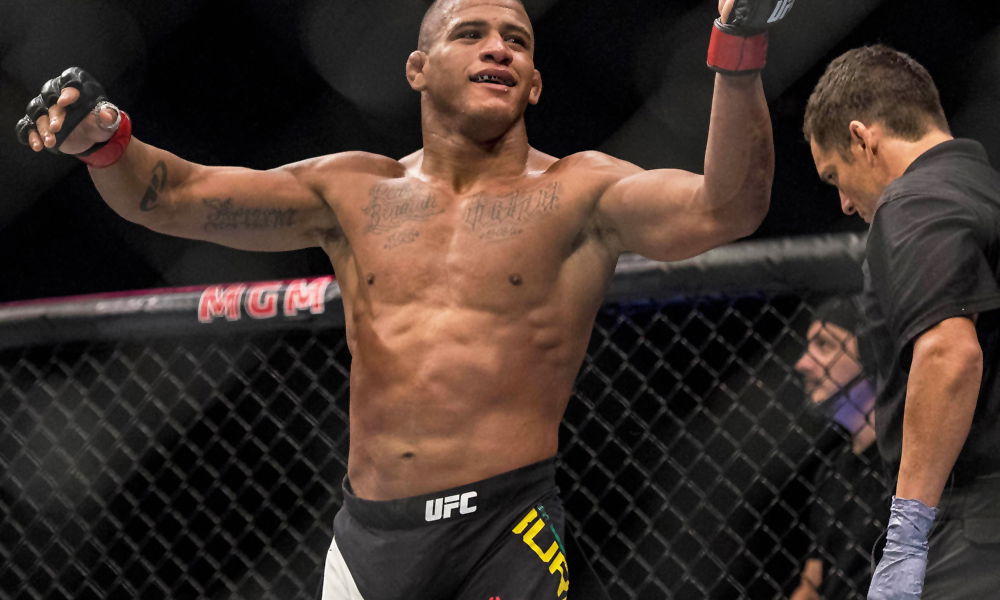 "Since the beginning, I don't want to be the guy who needs the jiu-jitsu like I need to shoot for my life otherwise I'm not going to win. Vitor Belfort was one of the guys who introduced me to MMA and he told me, bro, you hit hard, make sure you do a little boxing. He was the first one to say that.
"I think in 2007 I started knocking people out, and I was like wow I can't wait to get better. I don't want to be labeled on my jiu-jitsu. Don't want to be the guy who needs jiu-jitsu. I want to be a complete fighter, I can wrestle, I can grapple. Don't you dare go to the ground with me".
Gilbert Burns offers a formidable test to the champion, given his well-rounded skill set. He comes into the fight with a seasoned background in grappling. Kamaru Usman will have to be varied when it comes to his signature wrestling heavy strategy going into a fight with Burns at UFC 251.
How do you see the fight between these two elite welterweights playing out?
Continue the conversation on the app, join other MMA fans on MMA Fans App