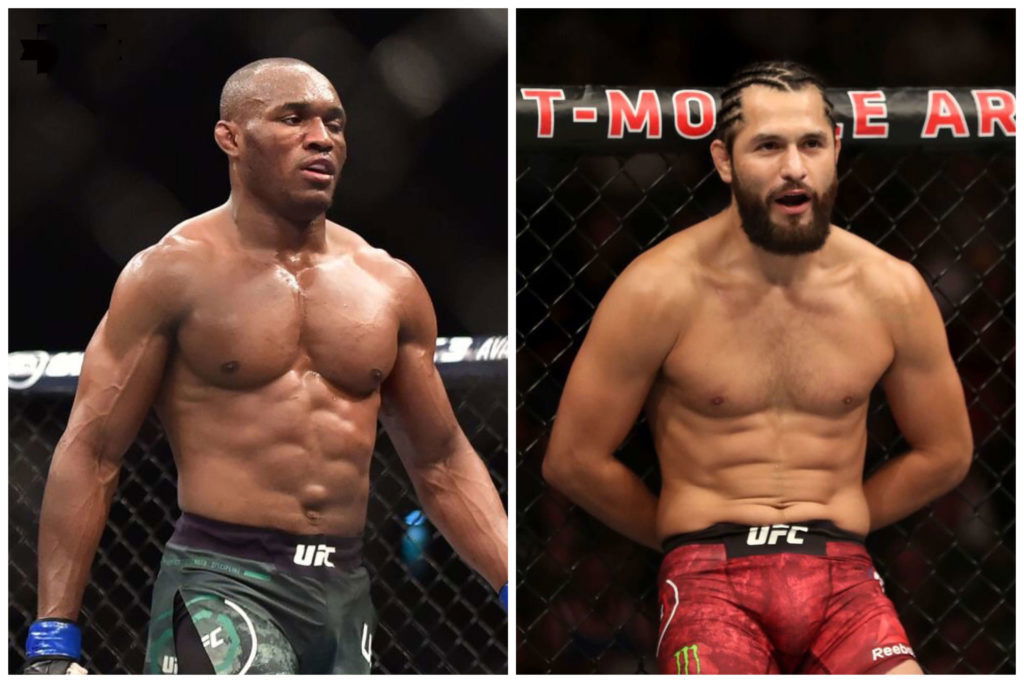 It seems that the UFC will keep its promise intact of a triple header at UFC 251 on Fight Island. Despite Gilbert Burns pulling out due to Coronavirus, the UFC has brought in Jorge Masvidal as his replacement.
ESPN's Ariel Helwani has reported that the UFC has finalized Masvidal vs Usman as the main event of UFC 251. The entire fight now hinges on the Covid-19 test results of both the fighters. All the parties have agreed to the terms of the fight. Medical clearance is the only hurdle left between the fighters and Fight Island.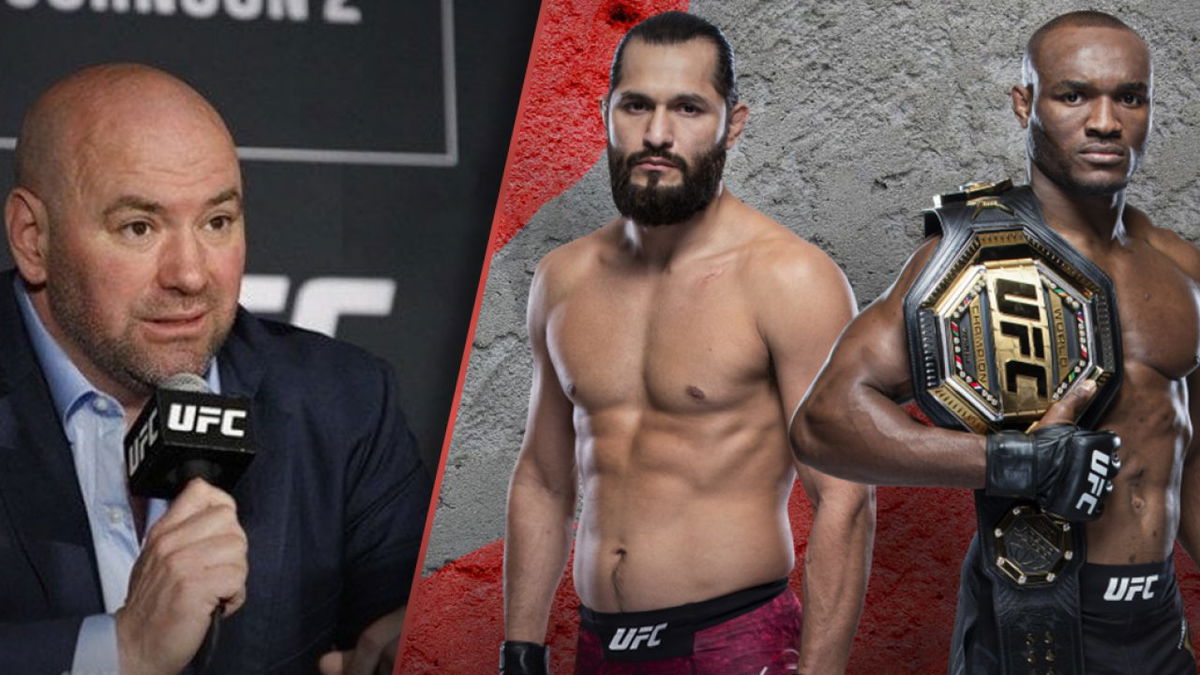 After Gilbert Burns and his cornermen tested positive for the virus, Kamaru Usman refrained from getting on the chartered plane from Las Vegas to Abu Dhabi. However, now that negotiations are in place, the welterweight champ is en route to Las Vegas. Masvidal has already landed in Sin City from Miami. His manager, Abraham Kawa, gave us a sneak peek while the BMF champ was still in Miami.
Both the fighters will quarantine in a hotel in Vegas while they await the result of their respective tests. If both the results come out negative the two will board a flight to Abu Dhabi most likely by tomorrow.
The UFC will be eagerly waiting for the results since this is the last straw to save the fight. Unfortunately, if the test results for either of them come back positive then the fight won't happen altogether.
Negotiations for Usman vs. Masvidal are done, per sources. All sides agreed to terms. Usman is en route to LV; Masvidal landed earlier. Once at the hotel, they'll have to take a COVID test and then quarantine while awaiting results. If negative, they'll fly to AD likely tomorrow.

— Ariel Helwani (@arielhelwani) July 5, 2020
Who has more to gain and lose at UFC 251 – Jorge Masvidal or Kamaru Usman
Short notice fights are always a bit tricky to predict. Most of the time we don't have a really good insight as to how the person taking the fight on short notice had been training. Conventional wisdom says that the fighter who has had a dedicated camp for preparation of the fight should have an advantage. However, that is not always the case.
When fighters train for a fight, particularly for a championship bout, they tend to do so keeping in mind a specific opponent. When someone else stands in front of them across the cage, it becomes a different ball game. The most recent example of this is Tony Ferguson. The former interim champ prepared extensively for Khabib and ended up losing to a striker in Justin Gaethje.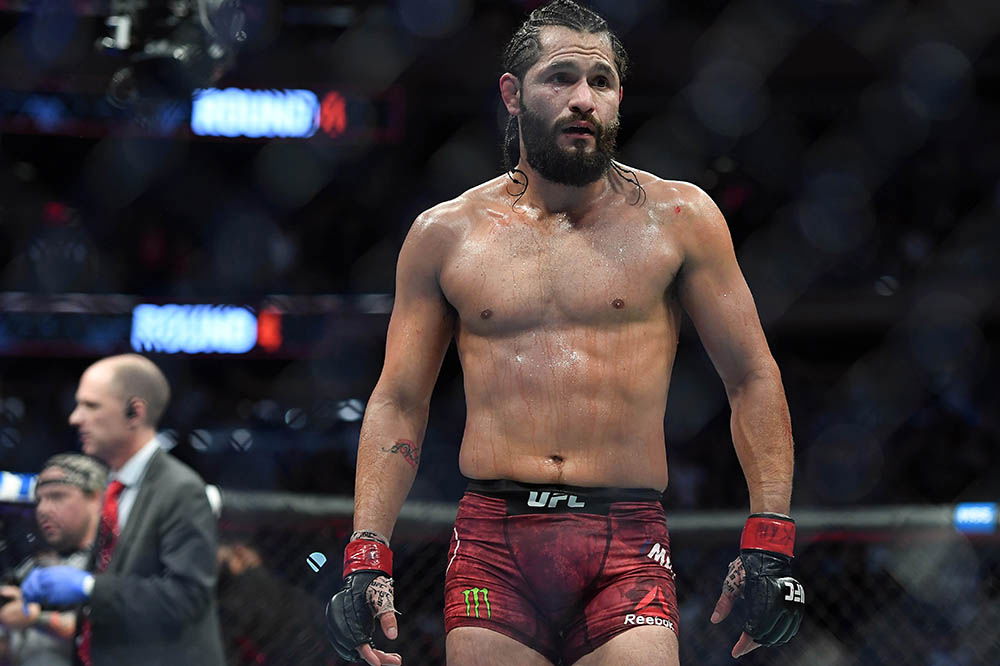 Moreover, the fighter stepping on short notice has a lot to gain. It was a short notice win for Nate Diaz over Conor McGregor that skyrocketed his stock overnight. If Masvidal manages to defeat Usman, he will feel that all those years of hard work finally culminated into something that is very much worth it.
Usman has a lot less to gain compared to Masvidal. However, the two have a bit of bad blood between them. Therefore, defeating a personal foe and one of the most hyped fighters in the business today will give him a lot of satisfaction.
Continue the conversation on the app, join other MMA fans on MMA Fans App