Kayla Harrison Versus Claressa Shields? Miesha Tate Is Definitely Interested
Published 12/17/2020, 10:41 PM EST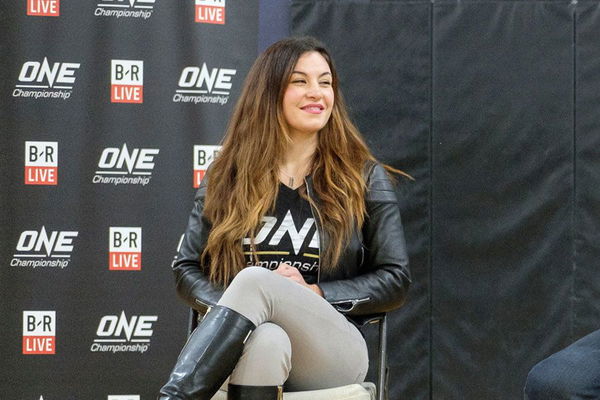 ---
---
Miesha Tate is not only a former UFC world champion, but she is also one of the pioneers of women's MMA. 'Cupcake' as she is fondly known, started MMA in 2006 as an amateur and turned pro in 2007. Women's MMA has come a long way since stars like Ronda Rousey and Tate paved the way for high-level talents such as Amanda Nunes, Valentina Shevchenko, and Weili Zhang.
ADVERTISEMENT
Article continues below this ad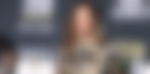 Women's MMA as of right now has never been better. The UFC has been lit up with women champions who have inspired the next generation of talent to pursue MMA as a career. So much so, that we are now seeing combat athletes from other sports transition to MMA.
ADVERTISEMENT
Article continues below this ad
Read: 'Be Like Me' – Amanda Ribas Asks Fighters to be Humble
Women's MMA is on the rise
Women's MMA is on the rise with huge names like Olympic judo champion Kayla Harrison and boxing phenom Claressa Shields venturing into the sport. While Shields is relatively new to the sport, Kayla Harrison has been on people's radar for a while.
In conversation with Fanatics View, Miesha Tate was asked how she saw Harrison's progress being a world champion herself. 'Cupcake' explained her admiration and said, "Kayla Harrison, man I don't think we've seen a judoka like her other than Ronda. So that's what's really exciting about her style is, you see the potential. There's a blueprint there and I'm definitely curious to see if she can build upon that now granted she's fought majority 155, she's come down to 145."
Tate added, "I mean, we want to see if she can be one of the greats. Can she translate that judo as Ronda did? So far she's been doing great. But, she's at a point in her career I definitely think she's ready to take a step up to get a challenge."
Miesha Tate wants to see Kayla Harrison vs Claressa Shields
Now at ONE Championship, Tate is used to playing matchmaker. She continued, "It's exciting to think eventually Kayla Harrison versus Claressa Shields. I mean we got the classic striker kind of like a grappler-esque type match-up, two really naturally big strong women and then we'll see."
ADVERTISEMENT
Article continues below this ad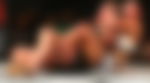 Miesha "Cupcake" Tate is now the Vice President of ONE Championship. After setting the sport alight within the cage, she now is making waves in the boardroom. The fighter still has her eye on talent all over the world, and an endorsement from her would be a great thing. This shows how talented the likes of Harrison and Shields are.
How excited would you be to see these two fight?
ADVERTISEMENT
Article continues below this ad