"Khabib Left a Message" – Coach Gives an Update on the Condition of Khabib Nurmagomedov's Father
Published 06/20/2020, 12:36 PM EDT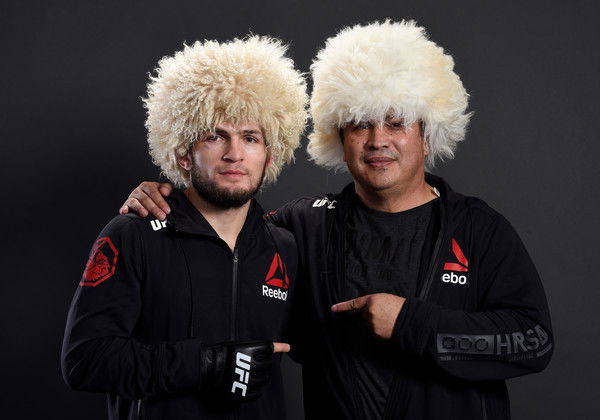 The father of Khabib Nurmagomedov has been battling severe illness lately. Abdulmanap Nurmagomedov had tested positive for Covid-19. However, the renowned coach is no longer showing the symptoms of the disease.
ADVERTISEMENT
Article continues below this ad
Khabib's current coach, Javier Mendez, has given an update after talking to the lightweight champ. Abdulmanap has recovered from coronavirus. However, he is still in the hospital because of the complications that came up due to his heart surgery.
"Three days ago, Khabib left a message that his father's condition is improving, he is recovering," Mendez told TASS. "And then we talked with one common acquaintance. He said that Abdulmanap was no longer ill with the coronavirus. He had complications from heart surgery."
ADVERTISEMENT
Article continues below this ad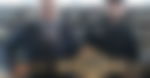 The unfortunate news of Abdulmanap's illness came up in April after he was showing flu-like symptoms. Initially, people expected him to be suffering from pneumonia. He was later transported to a military hospital in Moscow from his home in Dagestan. The doctors confirmed what several people were speculating from the beginning. His test for Coronavirus came back positive.
If all this wasn't enough, Khabib's father suffered a stroke. He went into a medically induced coma. It took him a week to come out of it. However, his condition remained static and showed no real progress.
Khabib Nurmagomedov has been training despite the condition of his father
ADVERTISEMENT
Article continues below this ad
The UFC has, reportedly, booked Khabib Nurmagomedov for a fight against Justin Gaethje for the unification of the lightweight title. It will take place at UFC 253 on 19th September. Before his father's illness, Khabib had expressed his desire to fight in September. His father's illness has not led to Khabib compromising with his training.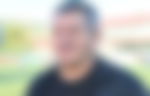 Khabib's manager, Ali Abdelaziz, had told the media that the champ was training two or three times a day. He had also confirmed the news about Abdulmanap opening his eyes and showing signs of progress. Khabib's father has been a very important figure in his life. He encouraged his son to wrestle from a very young age.
ADVERTISEMENT
Article continues below this ad
Javier Mendez also holds Abdulmanap Nurmagomedov in extremely high regard. Mendez became emotional while discussing the latter's situation.
"Of course, I am worried — I'm even tearing up now," Mendez said. "I want such a great man to recover."