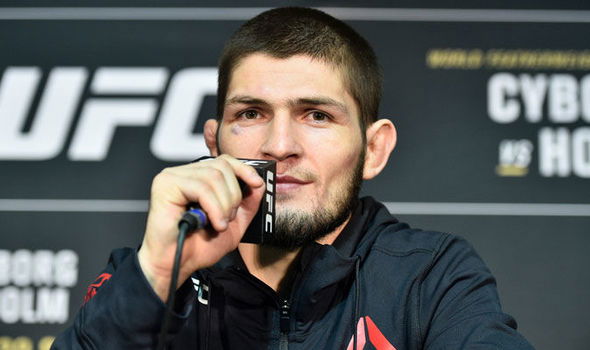 Khabib Nurmagomedov has put the last nail in the coffin regarding his appearance at UFC 249. In an Instagram live session with Bret Okamoto, Khabib confirmed that he will not be fighting on April 18.
This is the fifth time that a fixture between The Eagle and Tony Ferguson is biting the dust. Obviously irritated, Khabib made it a point to express his frustration regarding all that is happening. Many people were blaming Khabib for backing out of the fight. However, Khabib clarified that it is the coronavirus, and not him, that is causing the fight to be canceled yet again.
Yet, while he seems firm about his decision, Khabib still wants to fight Tony more than anything else. This is because the fight with Tony will be a legacy fight. El Cucuy is one of the most feared fighters on the UFC roster right now, and the bout between the two will most definitely be the unofficial declaration of the best Lightweight of this generation.
Therefore, Khabib even made his own suggestions as to to the possible dates to which the fight can be rescheduled.
"I hear that the UFC are working on making a show in San Francisco in August. Maybe in August everything is finished… I hear they're going to make a show in Abu Dhabi in September…" –@TeamKhabib to @WillHarrisAOAF on Instagram regarding possibilities for after Ramadan.

— Aaron Bronsteter (@aaronbronsteter) April 2, 2020
Very clearly, he has not given up on his fight with Ferguson. He just cannot do it on April 18.
Will Tony Ferguson wait for a sixth matchup with Khabib Nurmagomedov?
Tony Ferguson has waited extremely long to get his hands on the title. Thus, it would make sense for him to wait for a postponed fixture with Khabib.
However, in a recent interview with Ariel Helwani, Ferguson hinted at another fight that he will take on 18 April with no questions asked.
He said, "Nobody else deserves that a** whooping [besides] two people. That's McNuggets and Team Tiramisu. That is Khabib Nurmagomedov and Conor McGregor."
Tony is currently on a 12-fight-win streak, which is also an active record for consecutive wins. Thus, given his current standing in the game, he believes that he deserves only the best of fights. For him, that means that he either gets the champion or the fight which earns him the most amount of money [Conor McGregor].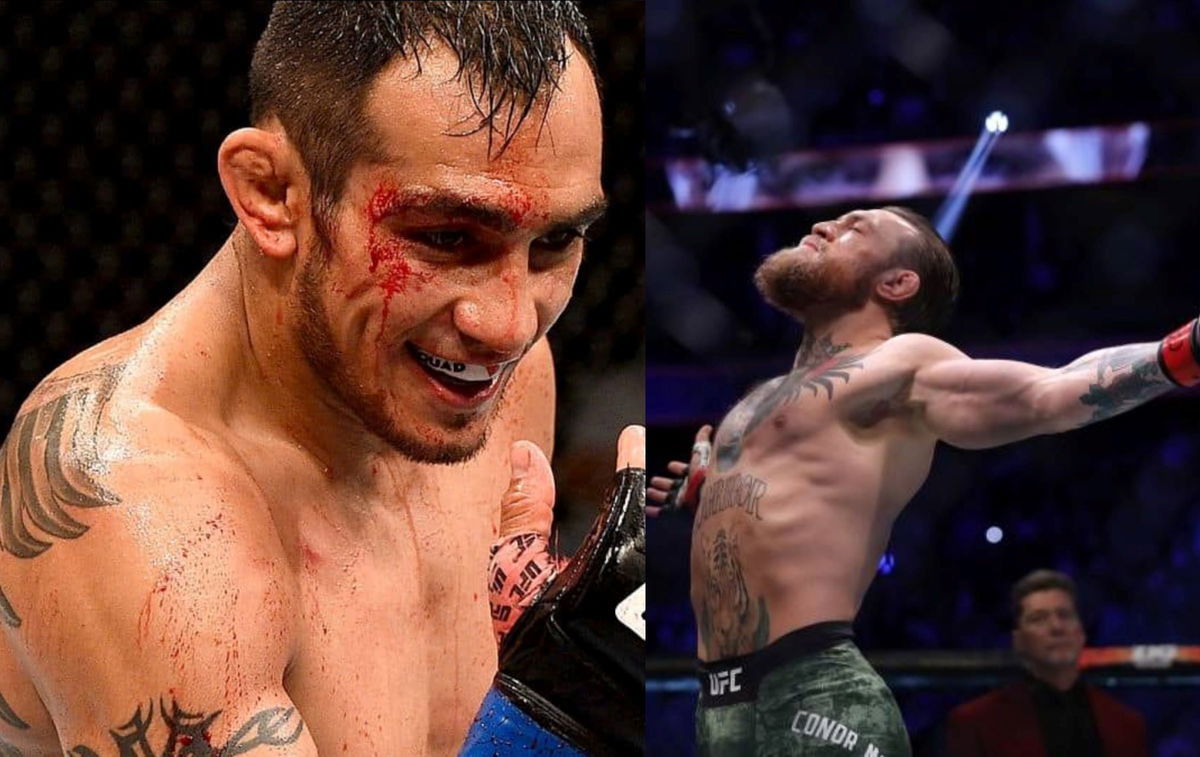 There is still no development regarding the aspect of McGregor vs, Tony. Although, Mcgregor is currently in the best shape he has been in quite some while. And Dana White also stated that he will fight the winner of Tony vs. Khabib. Now, with Khabib out of the equation, McGregor might accept Tony's offer.
However, many believe that Tony should wait for his legacy fight with Khabib. With all the uncertainty askew, all we can do is wait and watch as UFC 249 finally unfolds.
Do you think Tony will wait for Khabib?
Continue the conversation on the app, join other MMA fans on MMA Fans App