Khabib Nurmagomedov's Team Sends Positive News Regarding Father's Health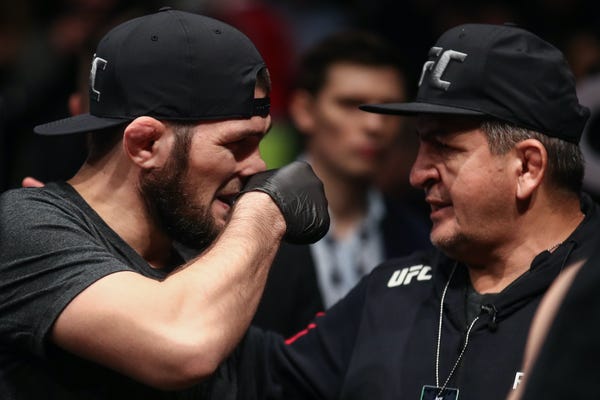 Ali Abdelaziz spoke to ESPN's Brett Okamoto regarding the medical condition of the father of UFC's Khabib Nurmagomedov. The lightweight champion shares an exceedingly close relationship with his father. Abdulmanap Nurmagomedov has become a staple in The Eagle's corner and has been a long time trainer.
Per Khabib Nurmagomedov, his father took ill and was in critical condition due to prior and recent ailments. Although initial details were unclear, the coronavirus is said to have played a part in his medical condition.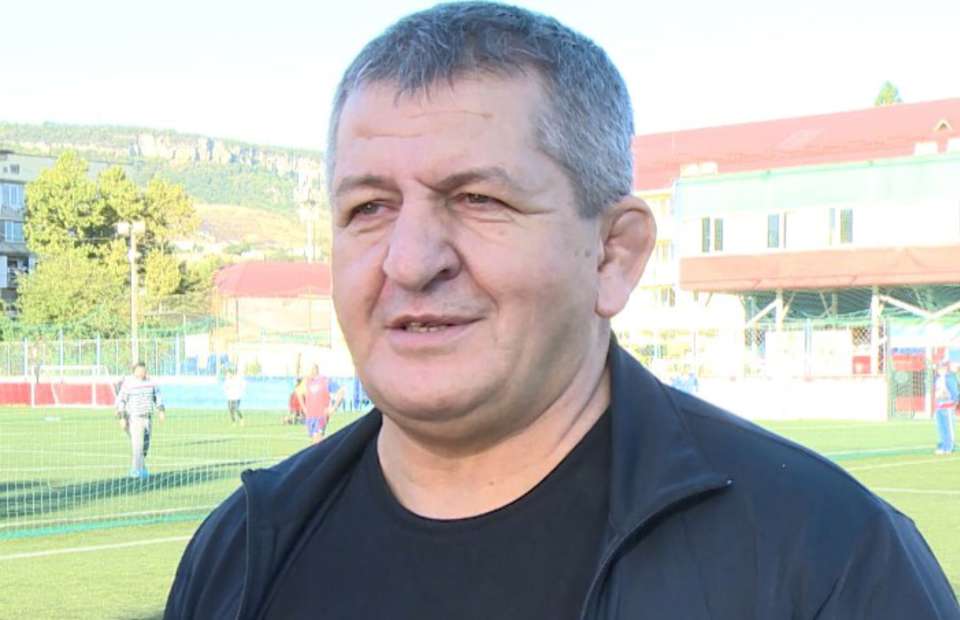 The CEO of Dominance MMA went on to give an update about his most recent medical situation. In addition, he also explained the impact that the incident had on Khabib Nurmagomedov. The lightweight champion was chiefly training under his father when the maladies occurred.
Health Update
"Khabib is very strong, his family is very strong and his father is very strong". "He's improving. He opened his eyes, responding a little bit — a good sign. Allah is in control. We have faith he will be better, but at the end of the day, it's completely up to his health whether it progresses or not. But he's progressing, and we're very happy about this."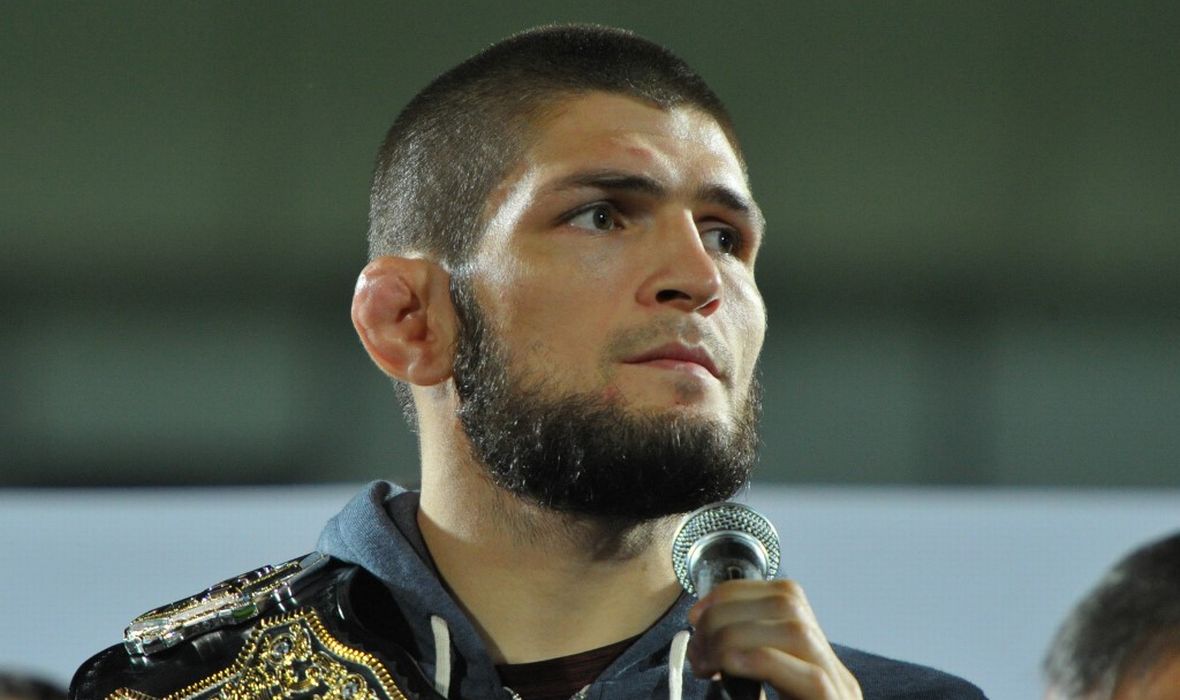 "I think Khabib's father being sick has motivated him more," Abdelaziz said. "He's training every day, two times a day. He's in camp already. Me and him were talking and I said, 'Hey, get your mind off, do what you need to do.' He's always training. He's a true mixed martial artist. Same with Gaethje. They are both great guys and they want to fight. It's a dream fight."
Khabib Nurmagomedov is reported to defend his lightweight title against Justin Gaethje at UFC 253. Given his father's dire health condition, it remains to be seen whether the fight will materialize. The fight has MMA fans worldwide excited as the two fighters are regarded to be in their professional prime. The champion will be going for his third defense.
Justin Gaethje recently secured the interim championship and positioned himself to stake his claim to the throne. In light of his most recent performance, fans and critics are eager to see whether 'The Highlight' can pull off the upset. Without reservation, this fight offers an opportunity to be an all-time classic.
Continue the conversation on the app, join other MMA fans on MMA Fans App