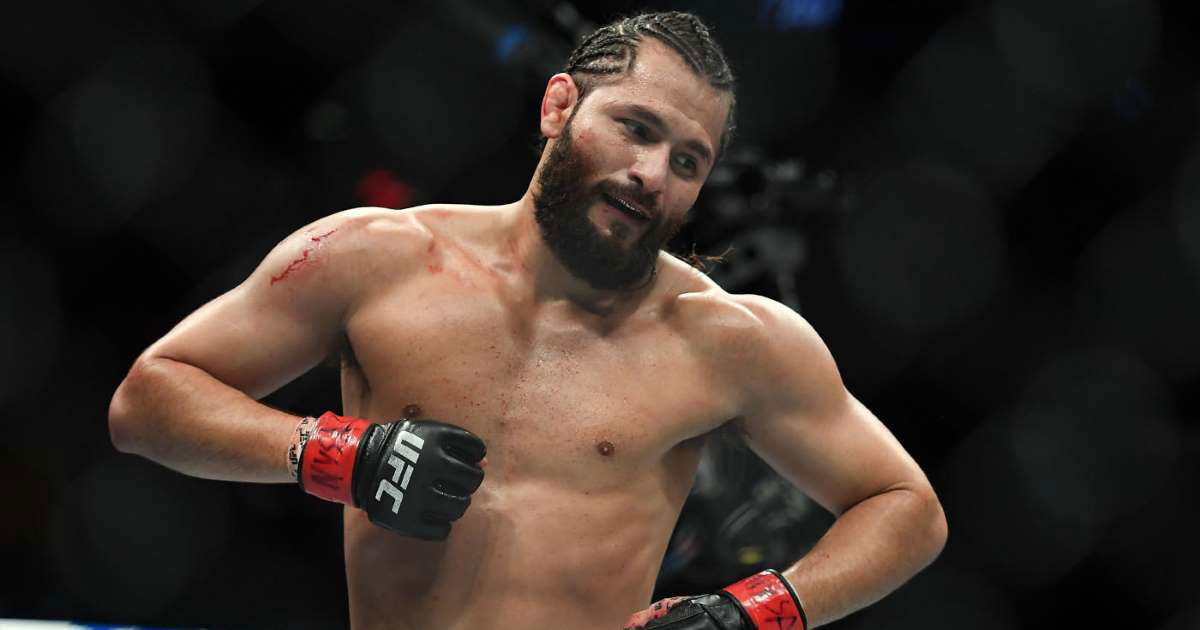 In the season of internet call-outs and social media beef, Leon Edwards has predictably fixed his sight at Jorge Masvidal as his next opponent.
The top-rated welterweight fighters have had a skirmish between them in the past and looking at their current standings, it is safe to validate their possible matchup.
Leon 'Rocky' Edwards has already asked the UFC officials to set him up against the BMF, making the fans go berserk.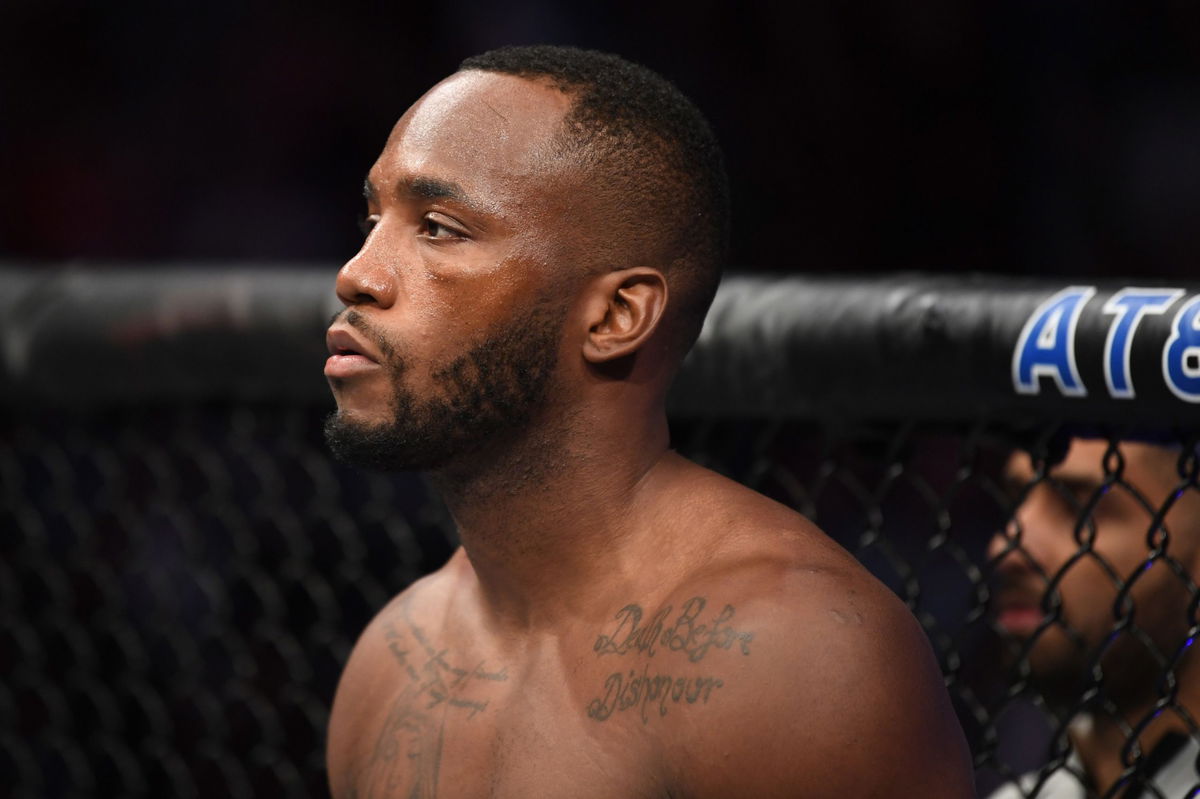 Leon Edwards calls out Jorge Masvidal
The 3rd ranked welterweight teased his matchup opposite Gamebred via Instagram.
In the caption, Edwards wrote, "Let's make it happen, it's the only fight that make sense for me outside the championship."
The British fighter is currently on an eight-fight win streak and is a top runner in the title race. However, Gilbert Burns is next in line as far as shots against Kamaru Usman are concerned.
That leaves Edwards and Masvidal room to work with. A prospect that left fans thirsting for this absolute banger of a fight.
Masvidal lucked out in his attempt at the UFC gold against Kamaru Usman in the headliner of UFC 251. Gilbert Burns' shocking exit from UFC 251 fight card brought Masvidal back into the title tale.
The BMF accepted the fight under a notice of six days. He also managed to put on a show but ended up being out-wrestled by Usman. Despite that, Masvidal asked for an immediate re-match in the post-fight, which has not materialized yet.
Thus, Edwards vs Masvidal would determine the ultimate title contender for Welterweight strap.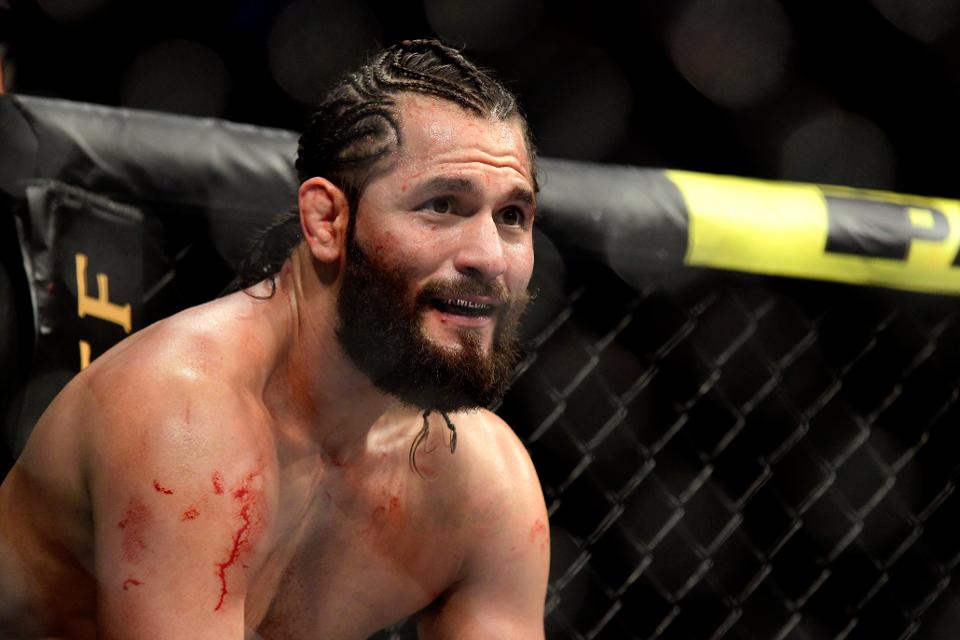 Speaking with South China Morning Post, Edwards clarified that he would beat Masvidal inside the cage. As far as Edwards is concerned, Masvidal is nothing special, and he has got just one good win on his resume.
'The Rocky', told, "He's nothing special. I knew that before he got beat by Usman. He fought Ben [Askren], Ben was s***. Nate Diaz is a journeyman. He beat Darren Till. That's the only good win he's had, Darren Till.
"Everyone else [he's beaten] are average fighters, and he's got this mad hype around him. I truly believe I would smoke him."
READ MORE- "I Would Smoke Him!"- Leon Edwards Trashes Jorge Masvidal As 'Nothing Special'
Gamebred and the Rocky beef
Masvidal resurrected his UFC glory with a stunning knockout victory against homeboy Darren Till at UFC Fight Night in 2019 in London.
However, he ended up getting into a hideous backstage brawl with Edwards in the post-event segment.
Edwards, who was also competing in the same event at London, notched an impressive win against Gunnar Nelson. No wonder the welterweight prospects had an eye on the other.
After the fight, Masvidal was giving an interview to ESPN when Edwards crossed roads. The Briton said a few things to Masvidal, and it immediately turned into a bad brawl.
Masvidal halted the interview mid-way and punched Edwards in the face. Although they were separated instantly, Edwards was left bloodied and bruised in the process.
There is no denying that the fight would appear intense for various reasons, other than being an important contest for the division.
SOURCE- Leon Edwards Instagram, ESPN MMA YouTube, South China Morning Post
Continue the conversation on the app, join other MMA fans on MMA Fans App