"Masvidal Is Very Much Like The Diaz Brothers"- Dana White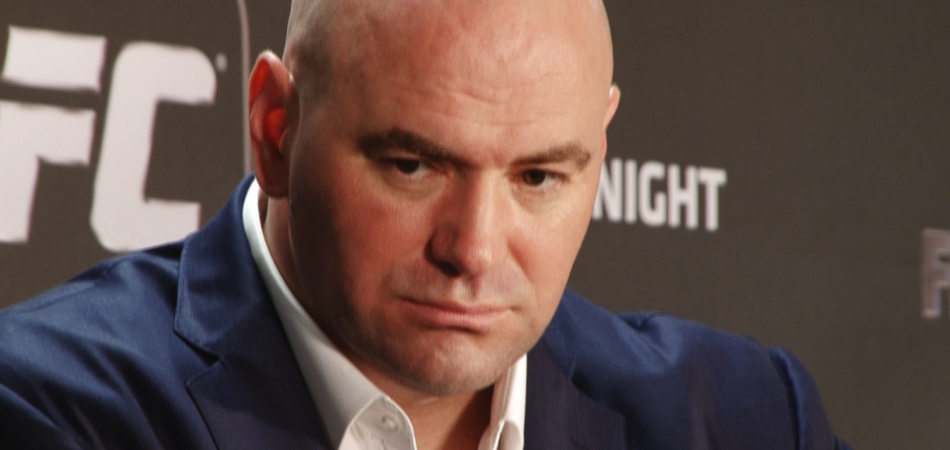 UFC President Dana White spoke to the media at a scrum leading up to UFC on ESPN 10. The company President has plenty of updates for media members on the current state of the organization. White mentioned the details to July's Yas Fight Island as well as several fighters missing weight on the card.
Dana White would also go into the current issue of fighter pay as vocalized by several fighters. The news cycle circulated various reports of fighters being unhappy with their current contracts. Chiefly among these would be welterweight star Jorge Masvidal.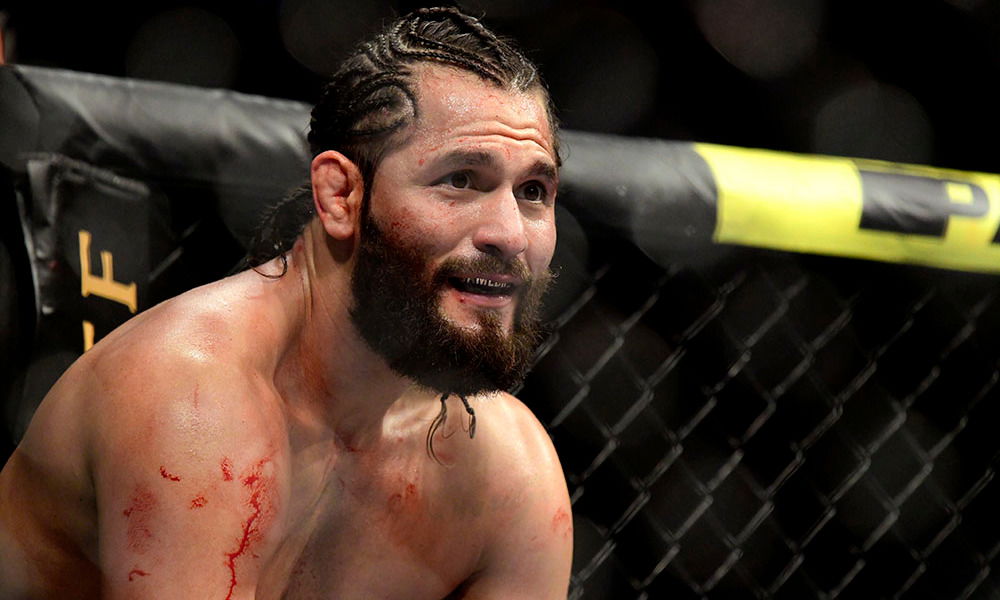 'Gamebred' has sounded off at the UFC to the media regarding his discontent with the organization. Masvidal was set to fight for the Welterweight strap against Kamaru Usman, but the fight fell through due to pay issues. The title fight has been booked at Fight Island with Gilbert Burns taking Masvidal's place.
Masvidal went on ESPN and would go on to demand his release from the organization as an ultimatum.
Dana White on Jorge Masvidal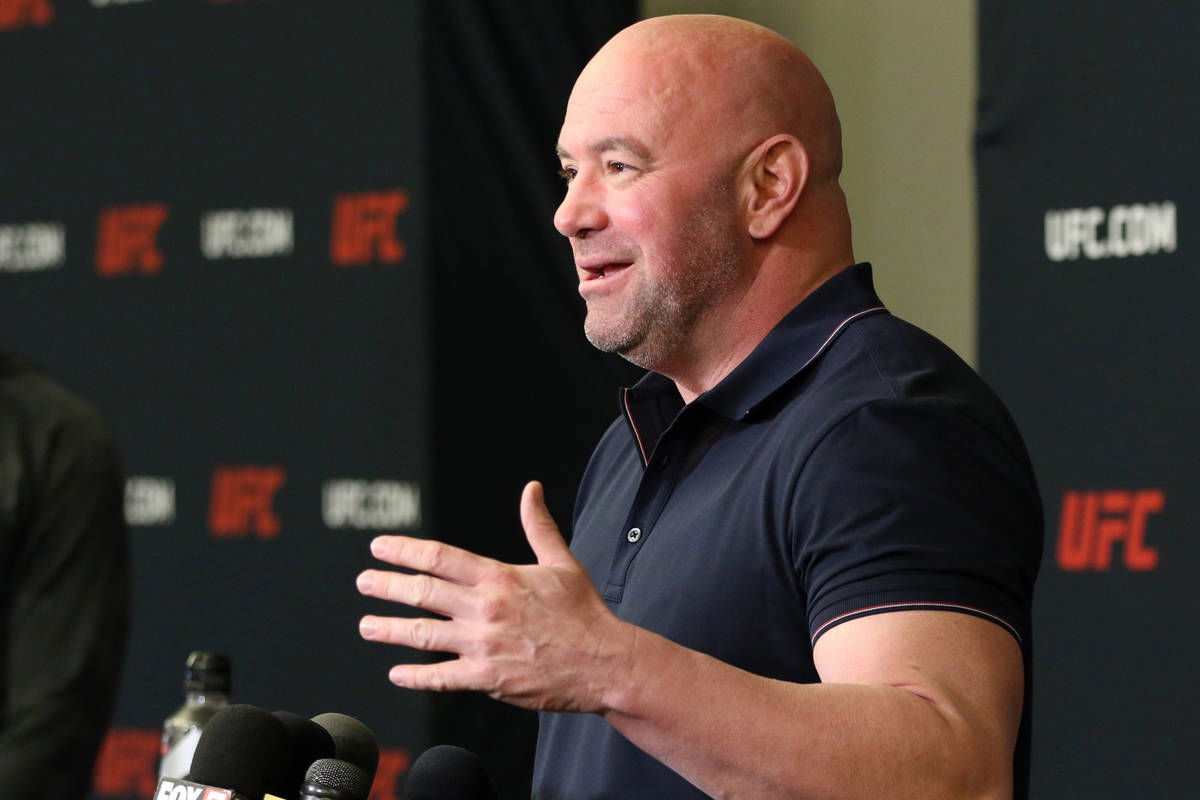 Dana White seems unphased by the recent uproar by fighters surrounding pay. White has long worked on the principle that the company is bigger than any athlete, no matter what his/her drawing power is.
The President went came down hard on the issue when asked by reporters at the media scrum. "It's not a surprise, I mean that is what we do. We've been doing this for 20 years. People who want to get fights, get fights, and those who don't, don't.
"Masvidal is very much like the Diaz Brothers. He beats to the sound of his own drum. When he wants something he does it. Listen, I'm putting on fights every weekend for the next 10 years, alright. If you want to fight, call us. We'll offer you fights, and if you don't want to take them you don't have to."
White has expressed difficulty in working with the Diaz Brothers in the past. It appears that Masvidal's recent stir up has brought back memories White would definitely like to forget.
Continue the conversation on the app, join other MMA fans on MMA Fans App