Former Bellator Champion Issues a Challenge to Khabib Nurmagomedov on His Birthday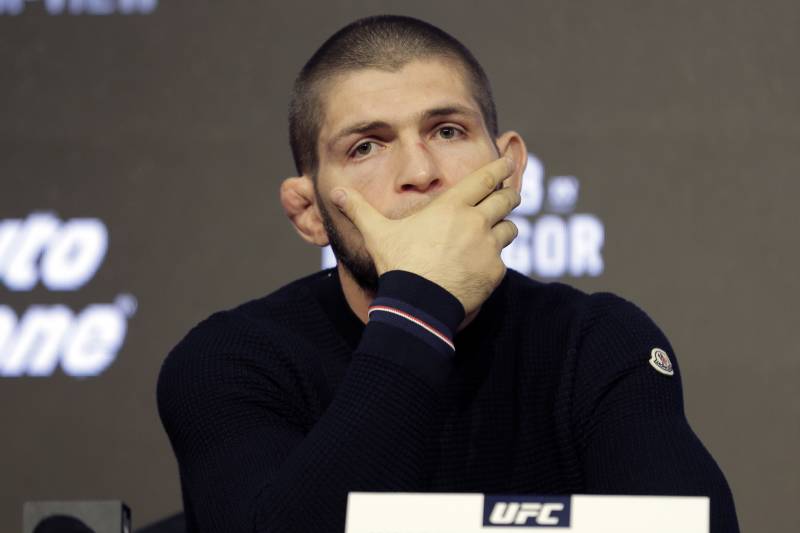 Three-time Bellator lightweight champion, Michael Chandler, has signed with the UFC and is already aiming at a title shot with Khabib Nurmagomedov.
Chandler entered free agency after his last fight in August. The 34-year-old had a great run in Bellator, where he had six successful title defenses over three title reigns. His most notable wins came against Benson Henderson (twice), Eddie Alvarez, Brent Primus, and Patricky Freire.
Chandler, now with the UFC, has already secured himself a possible fight at UFC 254. He will now serve as the backup to the main event. If Khabib Nurmagomedov or Justin Gaethje cannot make it to their title unification bout, Chandler will step up to the task.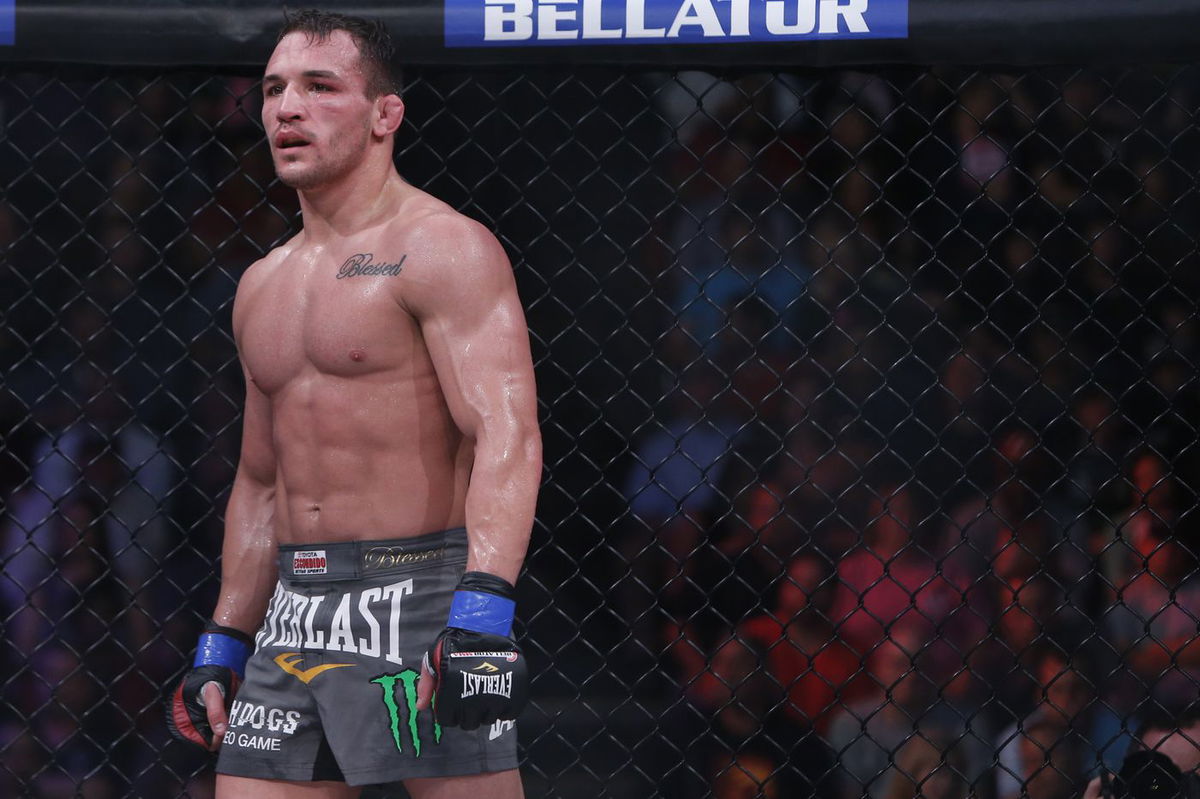 The lightweight unification bout between Justin Gaethje and Khabib Nurmagomedov is set to go down on October 24 at Yas Island in Abu Dhabi as the main event of UFC 254.
Michael Chandler is looking forward to fighting Khabib Nurmagomedov
Looking at the uncertainty of all the events in the COVID era, a backup isn't that bad of an idea. Having a man ready to jump in the octagon on short notice is good. Michael Chandler being that man is even better.
The new UFC fighter is confident of his chances, no matter who he replaces. Chandler believes he will walk out of UFC 254 with the victory if the opportunity arises. On September 20, he took to Twitter to make his presence felt. But why?
Happy birthday…see you soon. @teamkhabib @ufc pic.twitter.com/hN8DmWYQ0t

— Michael Chandler (@MikeChandlerMMA) September 20, 2020
Well, September 20 is UFC lightweight champion Khabib Nurmagomedov's birthday. Chandler couldn't have picked a better date. He wished Khabib on his birthday and cheekily added a few extra words.
The 34-year-old wrote, "Happy birthday… See you soon. [Khabib Nurmagomedov] [UFC]." He also added an edited image of him and the champ standing opposite each other.
The message is clear. Michael Chandler is ready to step in and take on Khabib. What do you think? Will Michael Chandler be in the main event of UFC 254?
Continue the conversation on the app, join other MMA fans on MMA Fans App