"MMA Athletes Are Probably the Best"- Shaquille O'Neal Discloses MMA's Role in Uplifting his Career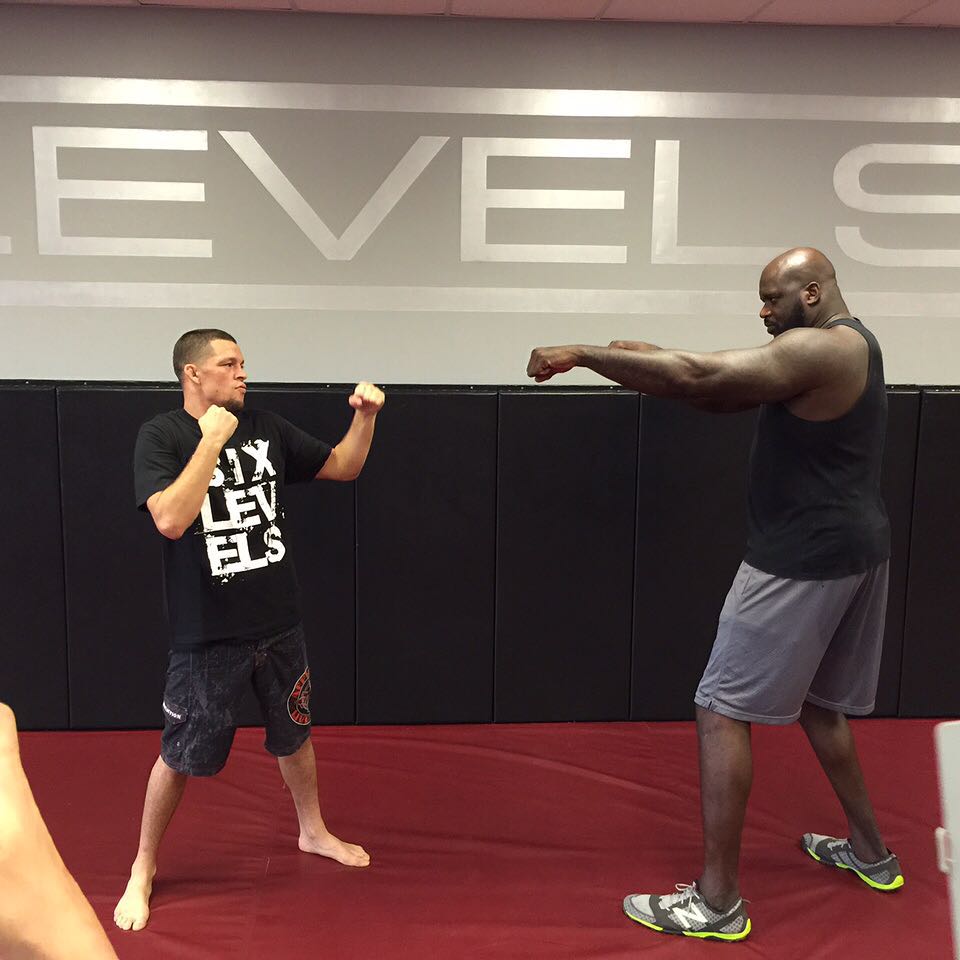 "Diesel" Shaquille O'Neal is one of the most gigantic players in NBA History in size, skill, and personality. Naturally, his game included a lot of 'physicality'. However, O'Neal's love for physical sports extends far beyond basketball.
In a recent interview with ESPN MMA's Ariel Helwani, Big Shaq spoke about his love for mixed martial arts. He is a huge fan of the sport and is actually much more familiar with fighting and fighters than one would imagine. Shaq took to MMA to make his game in the court better. He said,
"Well, MMA is the reason I became a champion. [When] I just used to practice basketball, it wasn't enough. When I played basketball, it was more wrestling. So, when I trained MMA…… I came back in the best shape of my life!"
Shaq first started training in MMA in 2000 at his friend Jonathan Burke's gym. He started training in Muay Thai, Jiu-Jitsu and wrestling. According to him, it was after he returned from MMA training that his dominance in the game really picked up.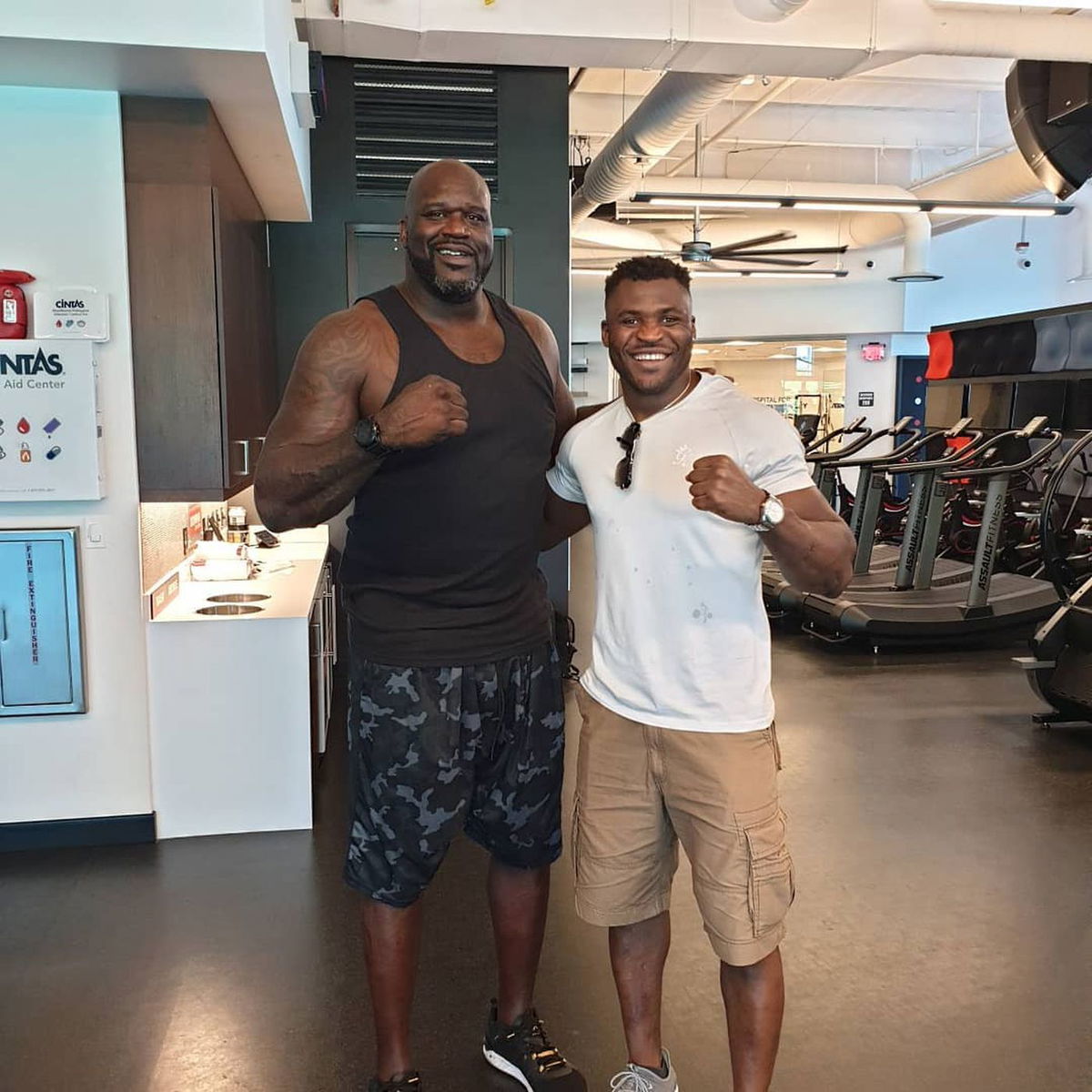 Speaking about his form post-MMA training, Shaq said, "2000. Dominated. So, I'm a creature of habit. Did it again, won the second championship. Did it again, won the third championship."
And the list of attributes that define the illustriousness of his career goes on and on. While he was great at what he did, finding an outlet for his hobby of playing a more physical sport helped him a lot in his career.
"I like physicality"- Shaquille O'Neal
Carrying on with his account of introduction to MMA, Shaq said, "MMA is something that always [got] my heart rate up. It was something that I was very interested in. I'm a physical guy. I like physicality. You talk about athletes, MMA athletes are probably the best athletes on the planet."
Truly, being involved in an excruciating battle does drain a fighter. However, basketball is also a sport that requires a huge amount of stamina.
Thus, the fact that Shaq trained in both sports, and is a living legend in one of them, is a true validation of his godlike physical prowess.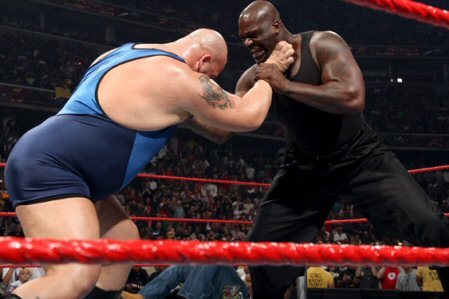 As part of his love for fight sports, he even ventured into pro wrestling for a few stints. And even though he tried a stint at MMA in challenging Choi Hong-man, the fixture never materialized.
How do you think Shaq would fare in the world of fighting?
Also read: "Take That Little Bi**h": When Kobe Bryant and Shaquille O'Neal Decided to Fist Fight in the Middle of the Game
Continue the conversation on the app, join other MMA fans on MMA Fans App
Get notified about breaking news and watch highlights on the go; join the Arena on NBA Hoops