"Neither of Us Need to Prove Anything to Anyone"- Conor McGregor Called Out by Anderson Silva for Super-Fight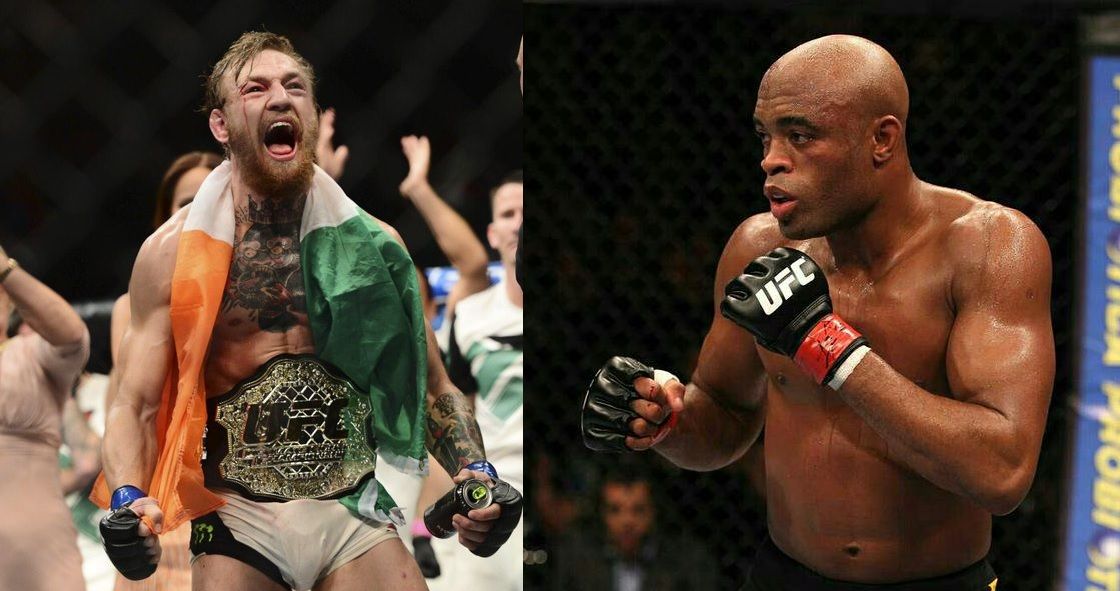 Anderson Silva is one of the finest fighters ever to have fought on the UFC's roster. However, he has never been one to call fighters out over social media, angling for an opportunity for a potential fight. On the contrary, he was always the one who fighters were always eyeing for a fight.
However, it seems like The Spider has turned the tables on his age-old modus operandi. Silva recently took to Instagram in a bid to propose, what he calls, a "SUPER 👊🏾FIGHT 176.37LBS", and rightly so. His opponent? The former UFC two-division champion, Conor McGregor.
Silva deemed the fight as a "historic" event in the sport and a fantastic opportunity to assess their skills against the other.
"I have an immense admiration for the great athlete Conor and I believe that a super-fight would be something historic for the sport, neither of us need to prove anything to anyone; I believe UFC and sport fans would like to see this great martial show, testing my martial skills with him would be fantastic!!" reads the translation of Silva's post. 
https://www.instagram.com/p/CAtp1NPAVjj/?utm_source=ig_web_copy_link
Silva, who spent the better part of his career at the middleweight division and occasionally dabbling at light heavyweight, against the likes of Daniel Cormier, is now looking to drop down to around 177 lbs to take on the Irishman.
Seemingly The Notorious one's GOAT thread reinvigorated the Brazilian legend's thirst to throw down in the octagon.
A scrap between Conor McGregor and Anderson Silva unlikely?
The middleweight kingpin did not fare well in a series of his most recent appearances inside the octagon. The Brazilian southpaw has been in eight fights over the course of 7 years and has seen 6 losses and one no contest.
His last stint inside the cage saw him take on Jared Cannonier. The fight came to an end with Cannonier dropping Silva for good, in the first round itself.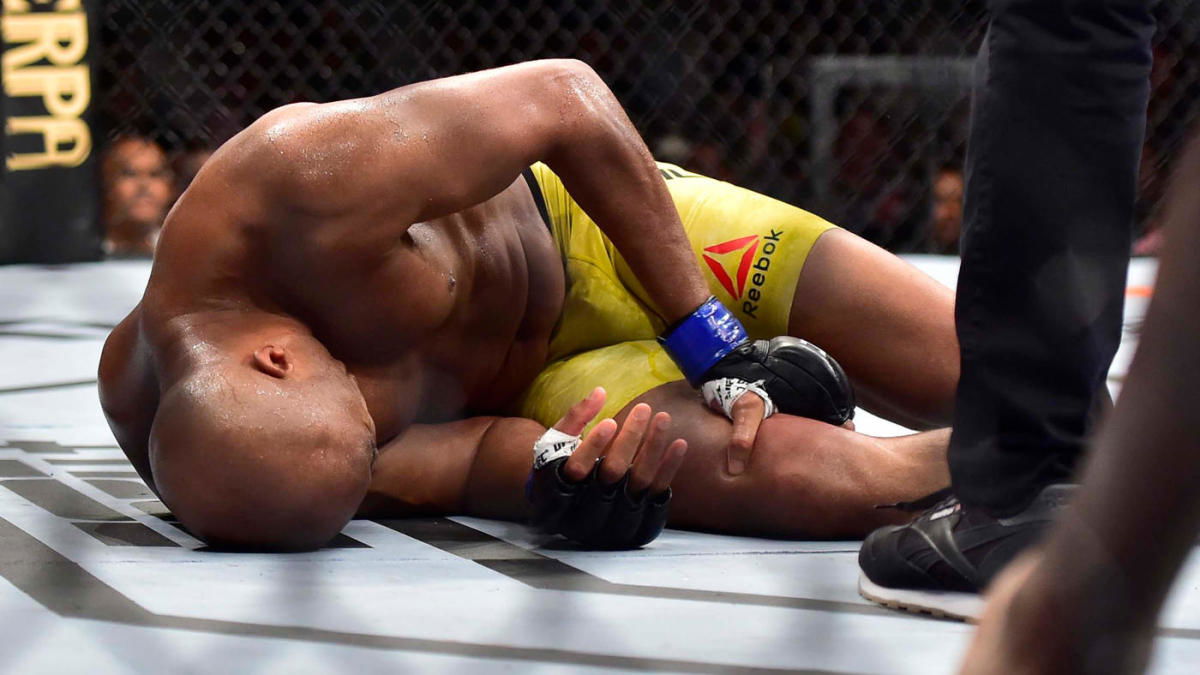 Seemingly, his bad luck followed him out of the cage as well. As he recently underwent knee surgery after sustaining an injury during his fight against Cannonier.
Conor McGregor, on the other hand, is coming off of an emphatic win over Donald Cerrone just early this year. Marking his triumphant return, McGregor dropped the Cowboy within 40 seconds of the first round.
Since his stupefying victory, the Irish southpaw has been rather active on social media. The lightweight has been one of the most vocal advocates of self-isolation and the need for safety during these trying times.
Along with his philanthropic efforts, McGregor has been stirring the pot in search of his next fight.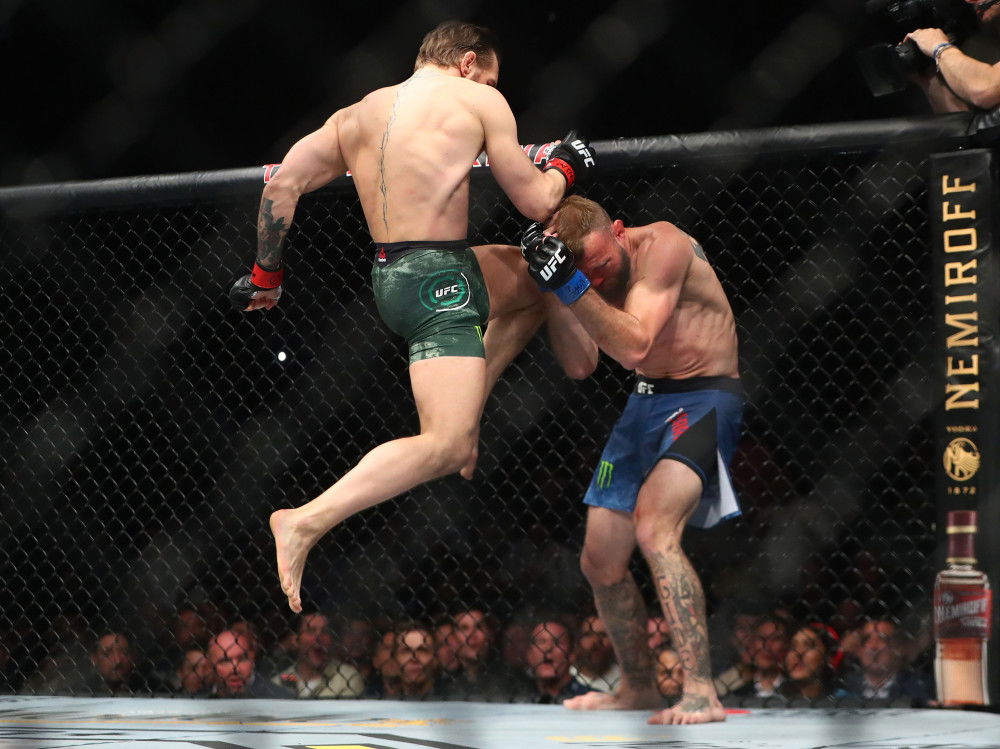 The UFC agreeing to their terms and organizing a 'super-fight' seems like a long shot at best. However, there's no denying the fact that a matchup like this would definitely roll in the big bucks.
As things stand today, neither fighter has any upcoming fights on their schedule. Therefore, a fight between the two icons may materialize sometime later this year.
Who do you think will triumph?
Continue the conversation on the app, join other MMA fans on MMA Fans App