"Never Got to Go on Too Many Field Trips" – Jorge Masvidal Thanks Fire Station Workers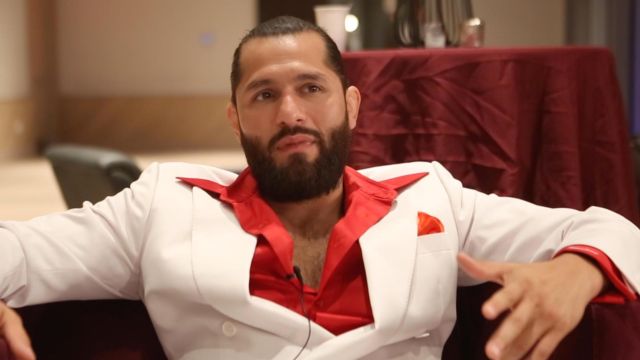 UFC giant Jorge Masvidal might have suffered in his last fight against Kamaru Usman at UFC 251, but he's not letting that setback get him down.
From featuring on the cover of EA Sports' UFC 4 to bagging big paychecks, the BMF champ has got all the reasons to remain excited. However, Masvidal recently expressed his excitement for being a part of a firefighter drill.
The Miami native claims it to be one of his few experiences in the field. Therefore, it comes as no surprise that Masvidal enjoyed it thoroughly.
READ MORE- "I Don't Care About Any Of That S***"- Dana White Curbs Conor McGregor vs Manny Pacquiao Rumors
Jorge Masvidal on a ride-along with firefighters
Masvidal, 35, recently took to Twitter and posted a couple of pictures. He was spotted donning a firefighter's gear in one of. The trip was reportedly organized by the Miami-Dade fire rescue and Omar Blanco.
Omar Blanco is the Republican candidate for Congress in Florida's 26th Congressional district, and he has seemingly won Gamebred over.
Never got to go on too many field trips growing up so pardon my excitement while saluting these fighters. Big thank you to @OmarBlancoFL for setting it up. Got vote for him #Miami pic.twitter.com/6yFbjNe6Qa

— Jorge Masvidal UFC (@GamebredFighter) August 2, 2020
Masvidal thanked Blanco for organizing the trip and explained why he appears so excited about it. As per the BMF champ, he has never been a part of too many field-trips while growing up in Miami. Thus, it came as a pleasant change of pace for the MMA star.
In the caption, he wrote, "Never got to go on too many field trips growing up so pardon my excitement while saluting these fighters."
Well, Masvidal has also advised his fans to go and vote for Omar Blanco in the process.
What's next for 'Gamebred'?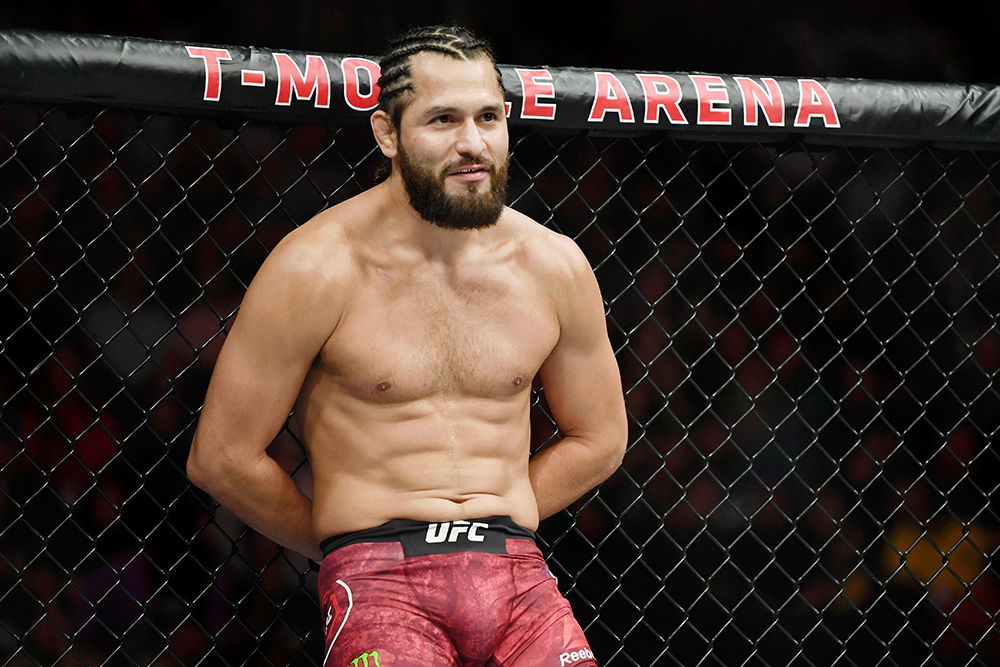 The BMF titleholder couldn't get his hands on the welterweight gold at Fight Island. However, he did not hesitate to ask for an immediate matchup.
Yet, Masvidal would have to wait until Gilbert Burns gets his shot at the champion, Kamaru Usman. While Masvidal waits on his next shot at the title, the UFC could very well set him up with another bout. Masvidal is currently the number four-ranked welterweight.
That said, Colby Covington and Leon Edwards are above him in the rankings. Interestingly, Masvidal shares a heated relationship with both of them.
Colby and Masvidal were best friends who turned bitter foes, sharing mutual hatred for each other.
Since both the men have trained together in the past, it would be exciting to watch them go against one another in a UFC PPV.
Edwards and Masvidal have also been beefing for months. The duo got into a physical altercation following UFC Fight Night London in 2019.
After a short verbal exchange, Masvidal let a couple of lethal shots loose and left Edwards bloodied. If their bad blood is any indication, a fight between Edwards and Masvidal would be rife with action.
Who do you think Gamebred will take on next?
READ MORE- "Ed Herman's Nickname Is 'Short-Fuse' "- Dana White
SOURCE- Jorge Masvidal- Twitter, ESPN MMA- YouTube
Continue the conversation on the app, join other MMA fans on MMA Fans App