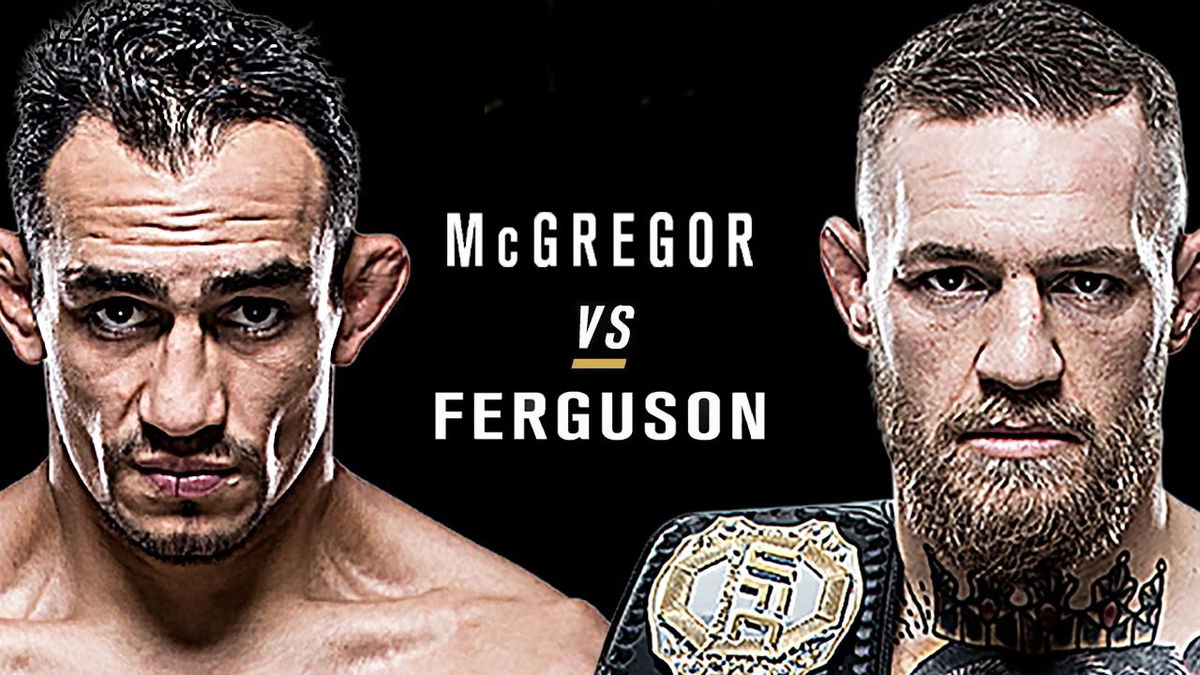 This article was published as a creative piece for April fools day on April 1, 2020. What follows is just a narration of something that would shake fans up if the event actually happened. Thanks again for taking it sportingly and wish you a great day ahead!
Conor McGregor has come to the rescue!
The past few hours have been the most disheartening for MMA fans. One of the most anticipated bouts between Khabib Nurmagomedov and Tony Ferguson was canceled. However, as promised, UFC President Dana White pulled out all the stops and put together arguably the greatest fight in UFC history.
As we learned yesterday, Khabib Nurmagomedov announced on his Instagram that he cannot move out of Russia due to travel bans. The country banned its aviation system to curb the menace of the Coronavirus.
Immediately, fans looked towards Dana White.
Although Ariel Helwani announced on his Twitter that the UFC tried to contact #4 lightweight Justin Gaethje, there was no confirmation on the fight. After all, who would fight the 'Boogeyman' on short notice? While no ordinary man would dare to fight Tony Ferguson, it took an extraordinary fighter to step up and face 'El Cucuy'.
Conor McGregor steps in as the official replacement for Khabib Nurmagomedov
Ever since his failure to recapture the lightweight title, McGregor has been rallying for a rematch. Recently, his head coach John Kavanagh had this to say on his Twitter.
maybe there's a third option…

— Coach Kavanagh (@John_Kavanagh) March 31, 2020
As reported by sources, when Gaethje declined to fight Ferguson—on the advice of his manager, Ali Abdelaziz—White dialed up one of the biggest stars in the UFC.
McGregor was thrilled by White's proposal and within 30 minutes, both parties came to an agreement. Reports further state that McGregor asked for a whopping $50 million to fight Ferguson.
White broke the news on Twitter by saying:
"It's on Guys, McGregor vs Ferguson for the interim lightweight championship at UFC 249"
While the location remains undisclosed, the fight is expected to take place in the United States. White made a special agreement with the Irish Government to fly 'The Notorious' out of the country. The process will begin on April 2, where McGregor will undergo a series of tests for the Coronavirus. If proven negative, the Irishman should land in the States latest by April 10.
Currently, the rest of the card remains unannounced. With the ban on gathering, it is highly likely that it will be the most unique card in UFC history, with only one fight on the card. The bout will decide the fate of the lightweight division. If Ferguson wins, it will be his second interim title.
On the other hand, if McGregor secures the victory, we can have one of the greatest rematches in history later this year. Khabib vs Conor 2 will be monumental and even bigger than the first fight.
Happy April Fool's Day!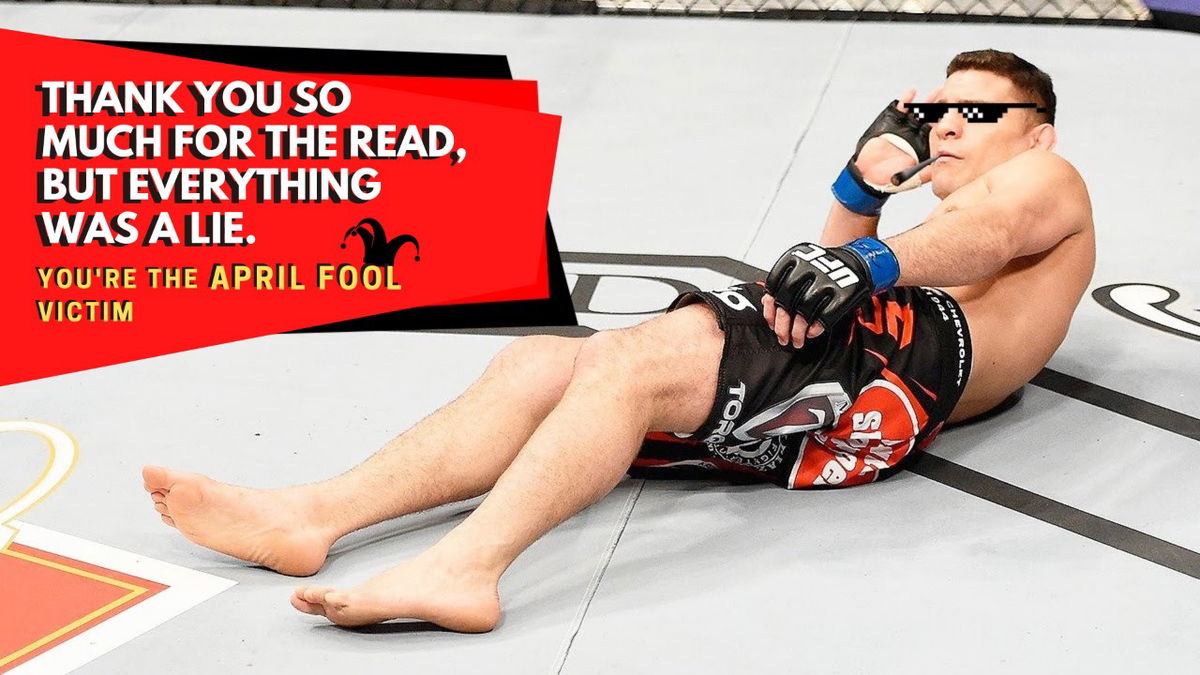 Continue the conversation on the app, join other MMA fans on MMA Fans App