Paul Felder Reveals Shocking Aftermath of The Battle With Dan Hooker
Published 03/03/2020, 12:32 PM EST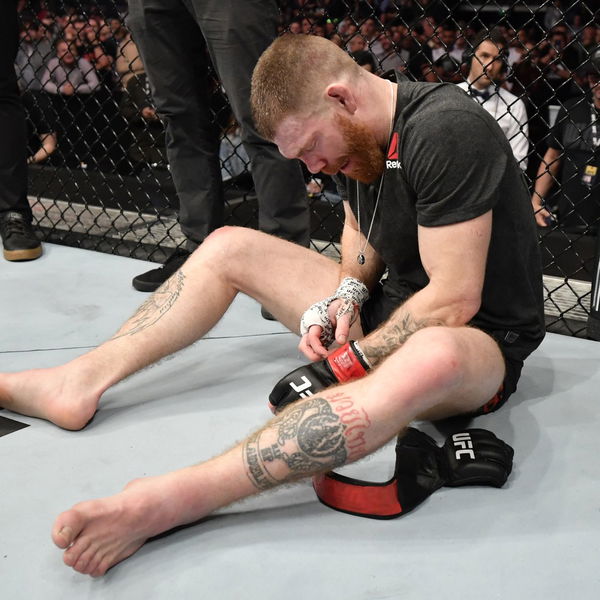 ---
---
Paul "The Irish Dragon" Felder took on Dan "The Hangman" Hooker at the Spark Arena in Auckland. The headliners, Felder(17-5-0) and Hooker(21-8-0) gave the fans a dramatic battle that lasted 5 rounds. Felder ended up on the wrong side of the judges' scorecards. The Irish Dragon discussed the injuries and health issues that he sustained during the fight with Ariel Helwani on Ariel Helwani's MMA Show.
ADVERTISEMENT
Article continues below this ad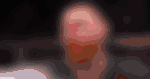 ADVERTISEMENT
Article continues below this ad
"I can't tell what my face looks like right now, but it doesn't look good, I feel like I look kind of like (rapper) Action Bronson—is that his name?—because it's so swollen… Face is definitely broken, but we'll get that fixed."- Paul Felder on his injuries.
After the brutal showdown both the fighters were taken to the hospital. The severity of Felder's injuries were such that he was unable to make it to the post-fight conference. The American fighter later posted on social media to update his fans about the status of his health. Felder was forced to stay in Auckland longer than planned as a precaution. The fighter suffered "couple little fractures in the orbital,". An orbital fracture refers to a break in one of the bones surrounding the eye.
ADVERTISEMENT
Article continues below this ad
Paul Felder Talks About His Kidney Troubles
Felder revealed to Helwani that he was diagnosed with "Rhabdo"(Rhabdomyolysis). The fighter describes how he realized he was suffering from this condition. He says it was when he was using the restroom while he was at the hospital seeking help for all his other injuries. Having heard about it from Crossfit athletes, Felder immediately knew what it was. Therefore Felder had to stay longer to make sure his kidneys were functioning properly.
"I ended up getting Rhabdo… It's a condition where your muscles begin to actually break down and leak into your bloodstream producing more Myoglobin. It wears on your kidney and it turns your urine basically like Coca-Cola color."- Paul Felder on his condition.
ADVERTISEMENT
Article continues below this ad
This is not the first time Felder has faced trouble with his kidneys. He attributes these conditions to the fact that he has been pushing himself too hard. With his body showing clear signs of stress, The Irish Dragon contemplated retirement from the sport. But when asked whether he had fought his last fight, Felder was very clear that his fight against Hooker was not his last. Although Felder admits that he will only be coming back to the octagon if it really entices him. Who would you like to see the 35-year-old (soon to be 36) throw down with?