Paulo Costa Says Israel Adesanya 'Froze' for Jon Jones Fight Challenge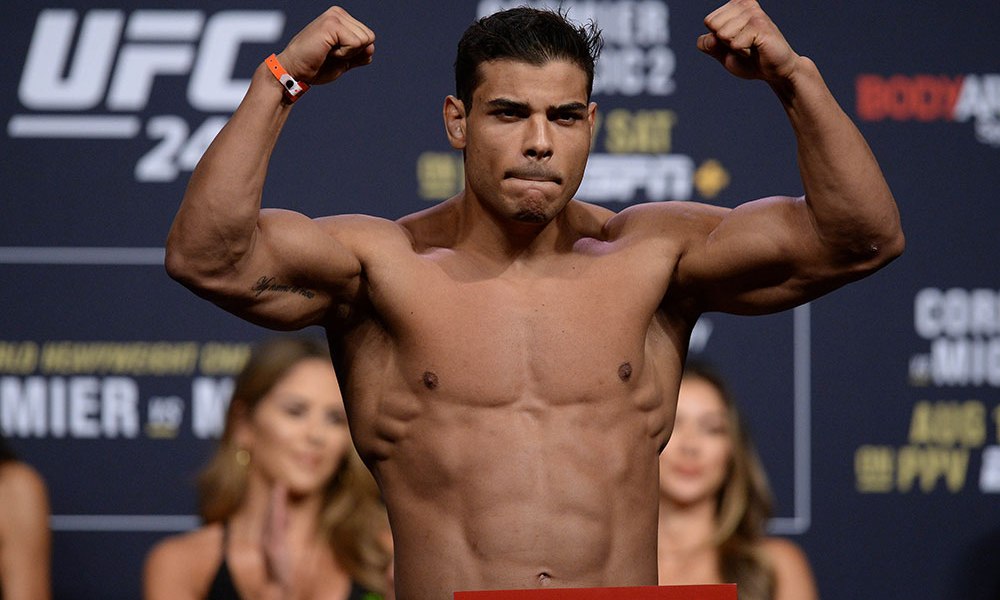 UFC Middleweight title challenger Paulo Costa spoke to Submission Radio and previewed his upcoming scrap against Israel Adesanya. The two top-tier 185-pound fighters will go toe-to-toe for the coveted gold strap at UFC 253 as the headlining feature. Moreover, they are in the thick of a heated rivalry that promises to translate into an explosive match-up.
The aforementioned fighters appeared on ESPN's 'SportsCenter' in what was a live verbal sparring sessionr. They have been exchanging heavy artillery in the media back and forth, thus bringing several eyeballs to the fight. Chiefly, Paulo Costa added on to the building tension in the air as he thrashed the champion for his previous performance.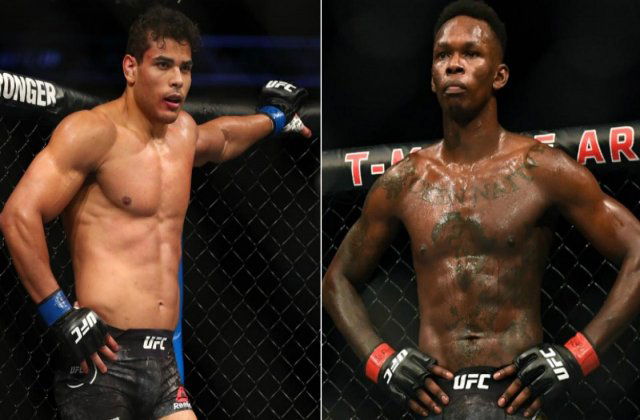 Israel Adesanya successfully defended his world title against former Olympian Yoel Romero in a lackluster showcase. Neither fighter truly mounted any significant offense in an uneventful 5-round main event. What's more, Costa also last fought against Romero in a fan-friendly brawl that saw serious leather being thrown.
Paulo Costa rips the undisputed champion
Costa called back to the SportsCenter interview and expressed his views on Adesanya's repeated attempts at putting him down. Chiefly, 'The Last Stylebender' brandished his 2019 'Fight of the Year' trophy and mocked Paulo.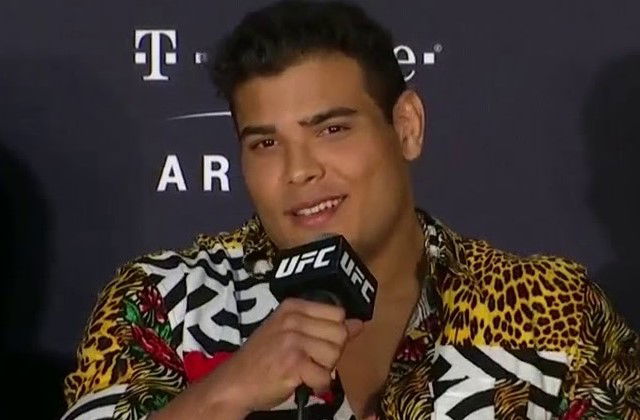 "As you saw, when I gave the opportunity to speak with him directly, he showed how unconfident he is. He tried to show every time (his trophies) he got. Like, every time he went, 'Oh, look how good I am.' He needed to prove to the people, and to himself, that he's good."
The Brazilian brawler has never shied away from expressing his mind, especially with Israel Adesanya. Additionally, he spared no expense while commenting on the champion's first title defense that arguably failed to deliver.
"If you really believe you're very good, you don't need to show this kind of stuff. But he froze. And this is what he did when he met a potential competitor, a real competitor like me–like he froze against Romero. He's used to doing that."
"He is this kind of guy who freezes"
Paulo Costa criticized Adesanya for not following through on talks to fight Jon Jones during his reign at 205-pounds.
"He called out Jon Jones to fight. And then when Jon Jones accepted his challenge, he said, 'no, I'm not prepared yet, I need one or two years to get more weight, to get more muscle to fight Jon Jones'. So, Adesanya, unfortunately, he is this kind of guy who freezes when he faces a real competitor."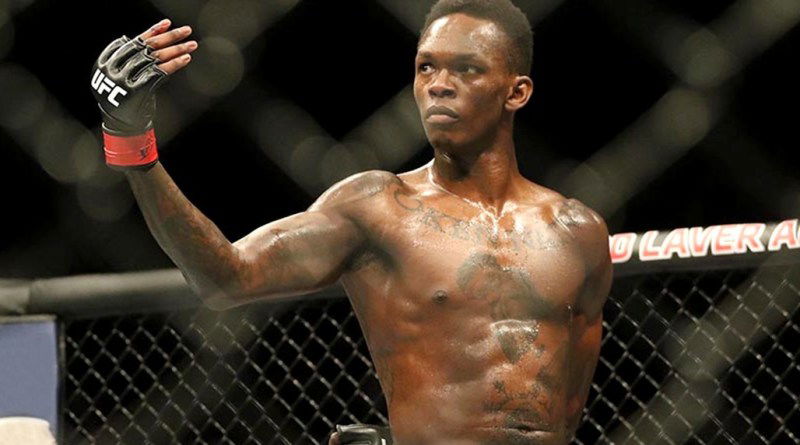 The scheduled bout has the potential to be a 'Fight of the Year' classic in the eyes of the dedicated fanbase. Both main event fighters share a sincere distaste for each other that seemingly will extend after the final bell.
Watch: Paulo Costa 'RIPS' Fragile Israel Adesanya After SportsCenter Interview: "I will erase him"
Continue the conversation on the app, join other MMA fans on MMA Fans App