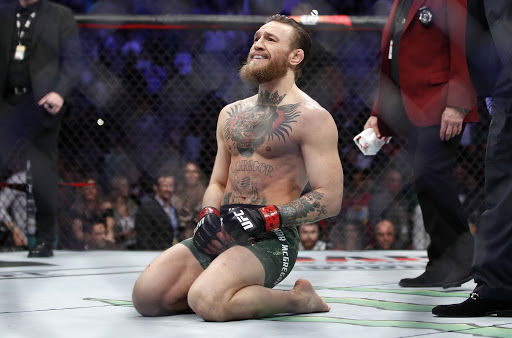 Conor McGregor is one of the most revered UFC fighters on the planet today. The former two-division titleholder is one of the best to ever step foot in the Octagon. However, there are many attributes of his that warrant him a pedestal as high as he has. And Daniel Cormier opened up about one of the pedestals during the latest edition of DC and Helwani.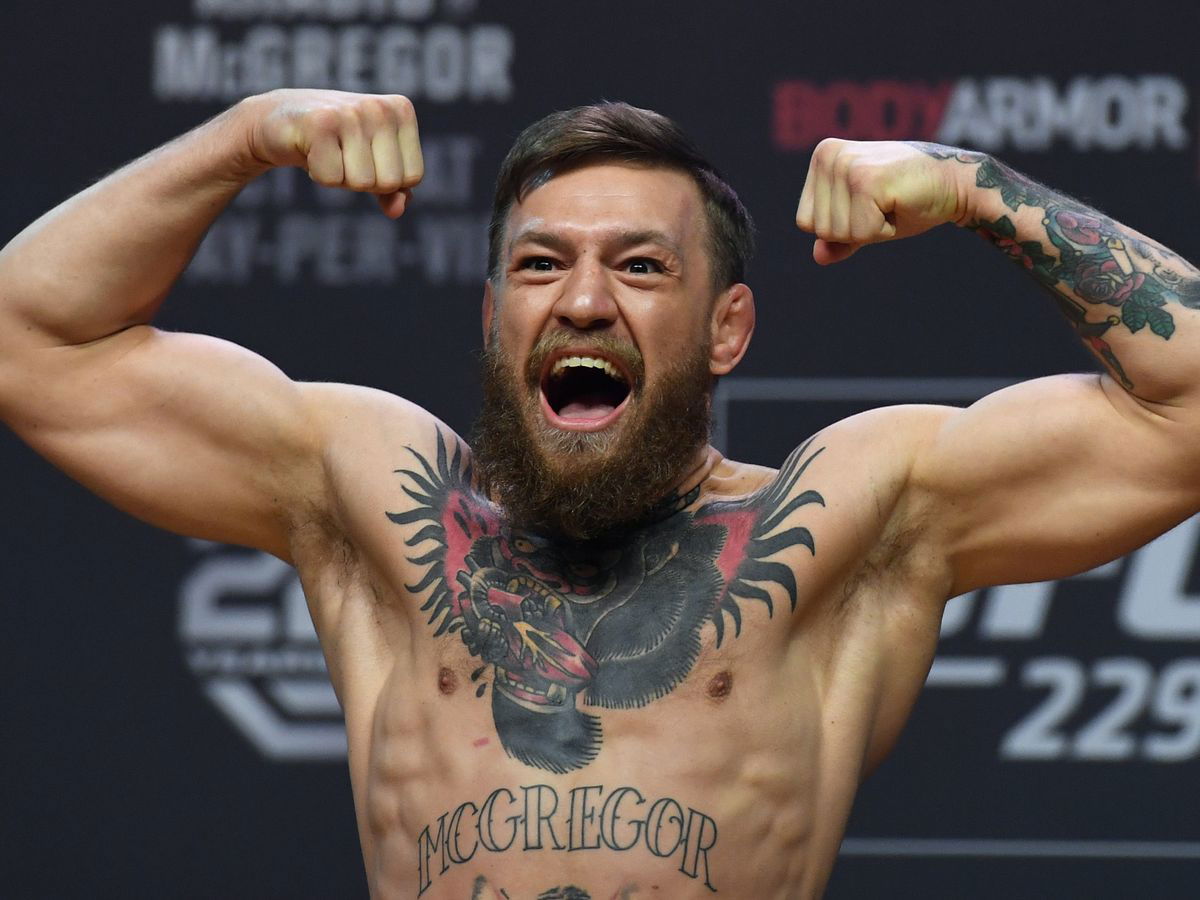 While discussing the Jon Jones/Dana White fight purse saga, DC explained how The Notorious One transformed the eligibility of fighters to earn real money. He said,
"I'm gonna tell you this right now. I won the belt in 2015. This was when Conor McGregor was becoming the man, right? And truly changing the pay structure of the UFC. People want to not give Conor credit for it. But, if a guy made a million dollars back in the day? It was massive! Conor McGregor blew the roof off in terms of what MMA fighters could make."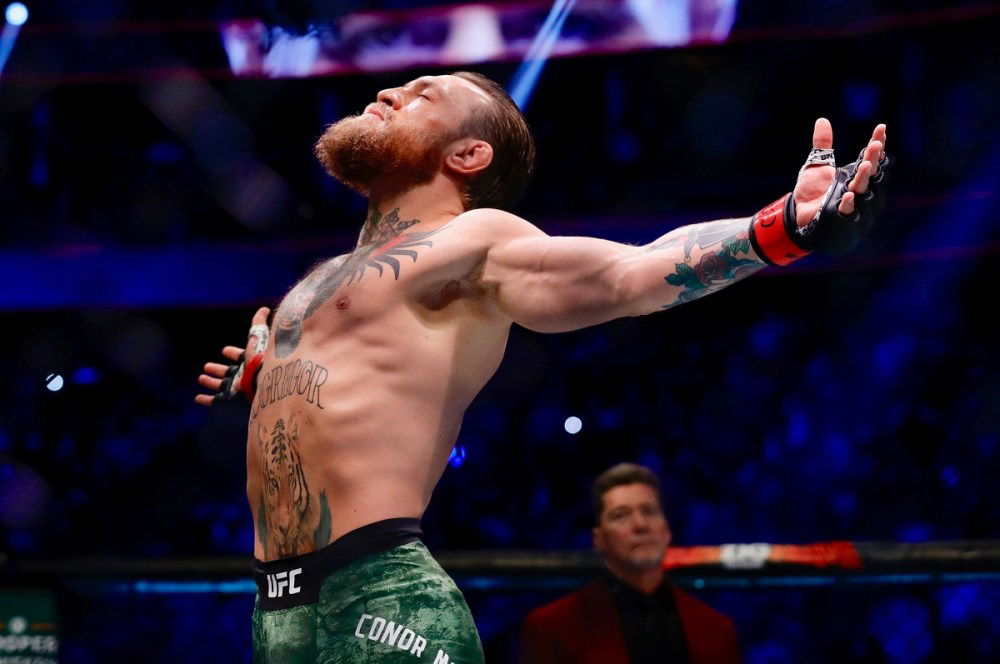 Undoubtedly, McGregor changed the financial face of the UFC. His fight with Jose Aldo broke the record for the highest amount of gate. And in the end, Jose couldn't even turn up for the fight!
Following that, his super fights with Nate Diaz and Khabib Nurmagomedov shattered all possible records of financial gain that the UFC could acquire with one event.
Daniel Cormier explains uses the example of Conor Mcgregor to explain how Jon Jones could have gotten his desired pay
After explaining how Conor McGregor transformed the financial landscape of the UFC, DC dove into the Jon Jones scenario.
He said that a champion back in the day had a salary similar to what he has today!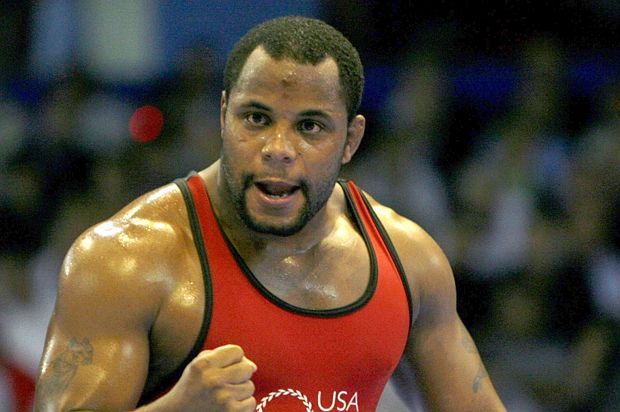 Thus, he said that negotiations in every sport take place the same way. Just that they are not as public as "Bones" and White made them.
He said that the way you approach the UFC for renegotiations matters a lot. As it does in any sport. he also claimed that had Jone made a reasonable offer, which means a few million dollars, Dana White would have had no problems agreeing. This is because an upgrade from the regular $5 million to $7-$8 Million is something that the UFC can very easily manage, and this is what Dana apparently means by "A little more money".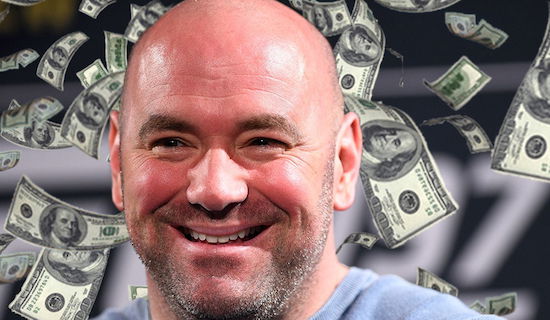 However, an improper approach and a difficult demand, especially in times like these, is not a good idea for an upgrade. In conclusion, though, DC maintained that Jon Jones does deserve a hike.
Do you agree with DC?
Continue the conversation on Telegram, join other MMA fans on MMA Fans Group