Petr Yan Willing to Fight Henry Cejudo After Aljamain Sterling
Published 08/18/2020, 10:02 AM EDT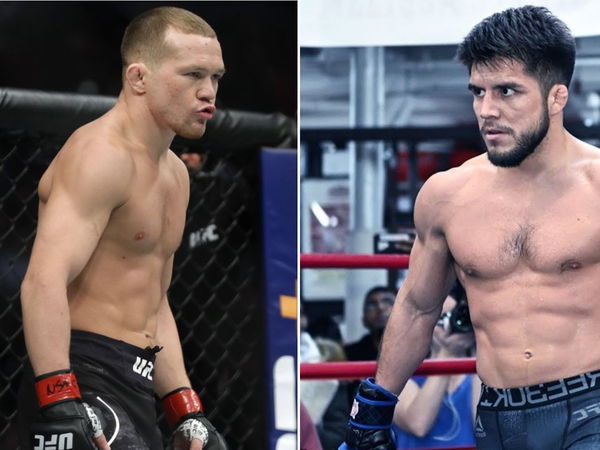 UFC bantamweight champion Petr Yan will entertain a match with former two-division champion Henry Cejudo after his fight with Aljamain Sterling.
Within two years of competing in the UFC, Russian fighter Petr Yan claimed the bantamweight gold. "No Mercy" devastated Jose Aldo at UFC 251 to win the title. He now awaits a new challenge in the form of Aljamain Sterling. Should he get past Sterling, Yan is willing to risk his belt against Cejudo.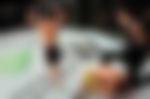 ADVERTISEMENT
Article continues below this ad
"Cejudo ran away like a mouse. In the future, if he wants to come back after I beat Sterling, he can be next. And he can bend the knee too, you know?" Petr Yan said on 'The Bash' podcast.
Though pros and fans cheered Yan for his dominant victory against Aldo, Cejudo was unimpressed. "Triple C" unleashed a series of tweets aimed at Yan post-fight. He even called Yan "rent-a-champ."
Petr Yan reveals the real Henry Cejudo
Yan feels it was a fake reaction. The Russian fighter claimed that Cejudo expressed his genuine feelings on an episode of the famous JRE podcast.
"It was a fake reaction to the fight. We saw when his mask fell off during the Joe Rogan podcast. After he smoked a joint, his mask fell off, he showed his true self. He showed his opinion about me." 
ADVERTISEMENT
Article continues below this ad
So what did Cejudo say about Yan before his fight with Aldo? Well, Cejudo thinks Yan and himself are quite similar. Both men walk in the cage with bad intentions. Watch the video below.
"He is dangerous. He's got power. He throws knees. He throws off the clinch… He's technical. When I see a guy like that, he is technical and has malice. When someone's technical and they have malice, that's what I have. And I can recognize that." Henry Cejudo told Joe Rogan.
ADVERTISEMENT
Article continues below this ad
MMA is an unpredictable sport, but it will take more than the bantamweight strap to get Cejudo back. Besides that, he is more interested in fighting Alexander Volkanovski for the featherweight belt.  And as far as Petr Yan is concerned, thinking past Aljamain Sterling can be fatal.
Do you think we will ever get to see Petr Yan vs Henry Cejudo?