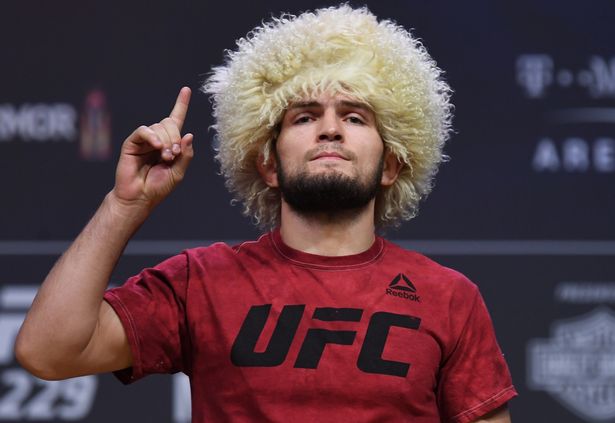 Despite the Coronavirus outbreak, UFC President Dana White is adamant about going forward with the UFC 249 bout between Khabib Nurmagomedov and Tony Ferguson as scheduled. And we might know the reason for White's actions.
From the past, we have learned that booking a fight between Khabib Nurmagomedov and Tony Ferguson has been a nightmare for the UFC. The bout was scheduled four times before and have fallen through every single time. It has been scheduled for the fifth time, which will take place on April 18, 2020.
As of now, the match hangs in the balance. However, Dana White is keen on scheduling the fight in April itself. There are two reasons for White's stubbornness; first, it is one of the biggest fights the UFC can make in the lightweight division. And the second reason being the champion's unavailability during the holy month of Ramadan.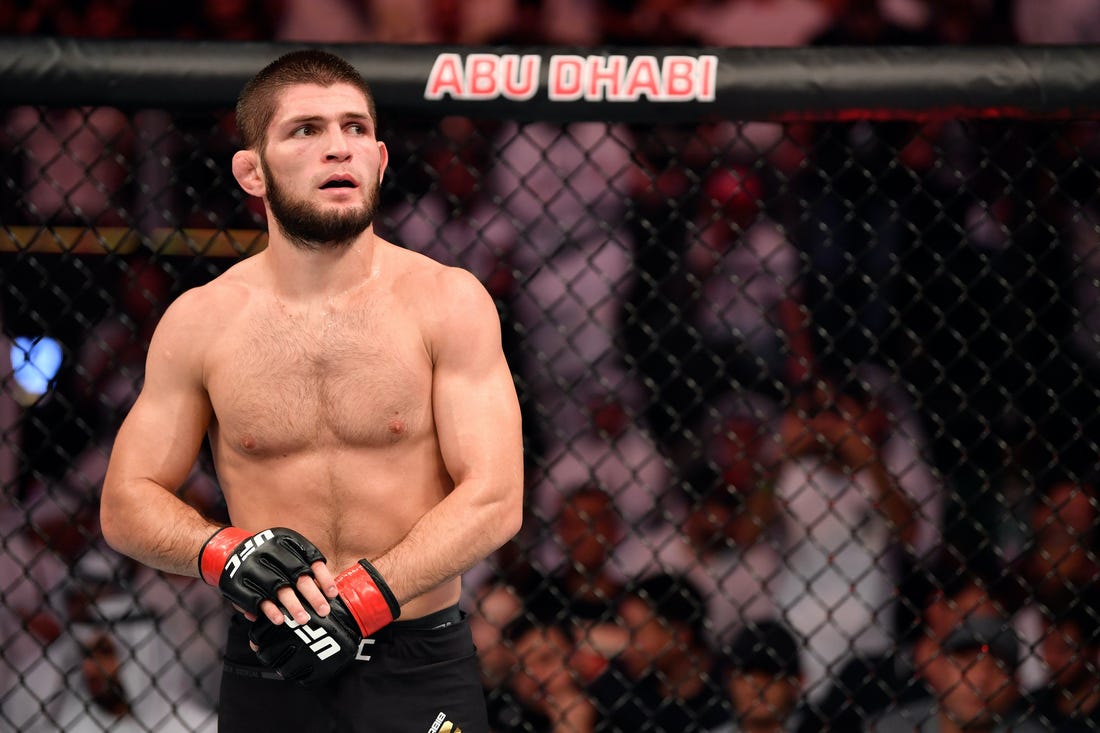 Is this the right time for Khabib Nurmagomedov vs Tony Ferguson?
Here's what Khabib had to say according to ESPN.
"I tell them, 'Please, make any time — but before Ramadan," Nurmagomedov said. "I asked them. And one week before Ramadan, they make this fight."
Ramadan begins soon after  UFC 249. During this time, fighters belonging to the Islamic faith will observe a strict fast throughout the day. They will not have food or even a sip of water; training during these times is a difficult task.
"It's very hard and very dangerous, too," he said. "All day you don't drink, don't eat. Injuries can come."
The rigorous fasting can be taxing on the human body. The lightweight champion said that he will require at least 45 days to recover from the lifestyle. Only then can he continue with his normal training regimen.
Khabib is not the only one who will fast during this time. His teammate and close friend, Islam Makhachev, will also follow the same. Here's what Makhachev had to say.
"It's not about eating," he said. "If you're training, you need to drink water. That's why it's very hard. … I don't think anybody can train [adequately] if you're not drinking water for 15 hours."
The location for Khabib vs Tony has not been revealed yet. However, considering all the factors, it is almost certain that these two mammoths will collide on April 18.  White has confirmed that the fight will take place behind closed doors with limited staff.
Continue the conversation on Telegram, join other MMA fans on MMA Fans Group