"Proud Of You"- Jon Jones Applauds Yoel Romero
Published 03/18/2020, 2:37 PM EDT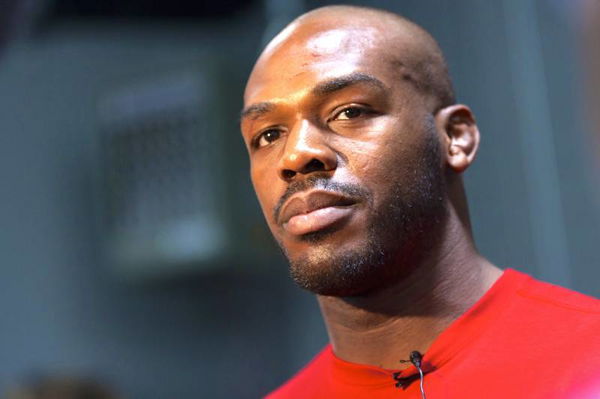 ---
---
Jon Jones recently applauded Yoel Romero for the performance he gave against Adesanya.
ADVERTISEMENT
Article continues below this ad
The Middleweight title fight between Israel Adesanya and Yoel Romero was one of the most anticipated events of the UFC this season. Even though the fight failed to live up to its hype, fans and fighters throughout the world witnessed it, including "Bones" Jones.
Yeah i think someone on twitter posted a screenshot of his comment on twitter here. You might be able to find it.

— Tito Kray (@KrayTito) March 18, 2020
ADVERTISEMENT
Article continues below this ad
According to Jones, Yoel Romero kept the respect and credibility attached to his team intact. While he believed that Yoel took the fight to Adesanya in the Last Stylebender's own style, Jon Jones stated that according to him, the former failed to employ his complete skill-set, which includes wrestling and grappling.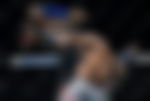 And it's true. Yoel has been one of the most fearsome fighters on the UFC Roster for quite some time now. The Soldier Of God packs with him a deadly aura that most fighters wish to stay away from.
However, Jon Jones' opinion seems too in favor of Romero to be true. The fight was equally unimpressive from both ends, not just Adesanya's. Why does Jones prefer Romero by such a huge margin?
Is Jon Jones anticipating a duel with Israel Adesanya?
Ever since Adesanya became the Undisputed UFC Middleweight Champion, he and Jon Jones have been throwing verbal jabs at each other whenever the opportunity presents itself.
Thus, it will not be wrong to assume that Jon's review about the main event of UFC 248 was naturally biased.
Whatever his opinion may be, Israel Adesanya won the fight. And with the trail of trash-talking that these two are creating, they are bound to meet in the octagon with time.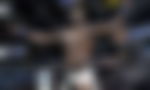 ADVERTISEMENT
Article continues below this ad
In fact, the two even separately proposed a fight to Dana White, the President of UFC. Dana White responded by saying that he will allow the match to take place, provided Adesanya defends his title a few more times.
However, Adesanya's coach had something to say. He said that after making their mark in the Middleweight Division, Adesanya will move to the Heavyweight Division.
Interestingly, even Jon Jones has been thinking of moving up from Light heavyweight to heavyweight for quite some time now.
ADVERTISEMENT
Article continues below this ad
Would you like to see the two lock horns in the octagon?