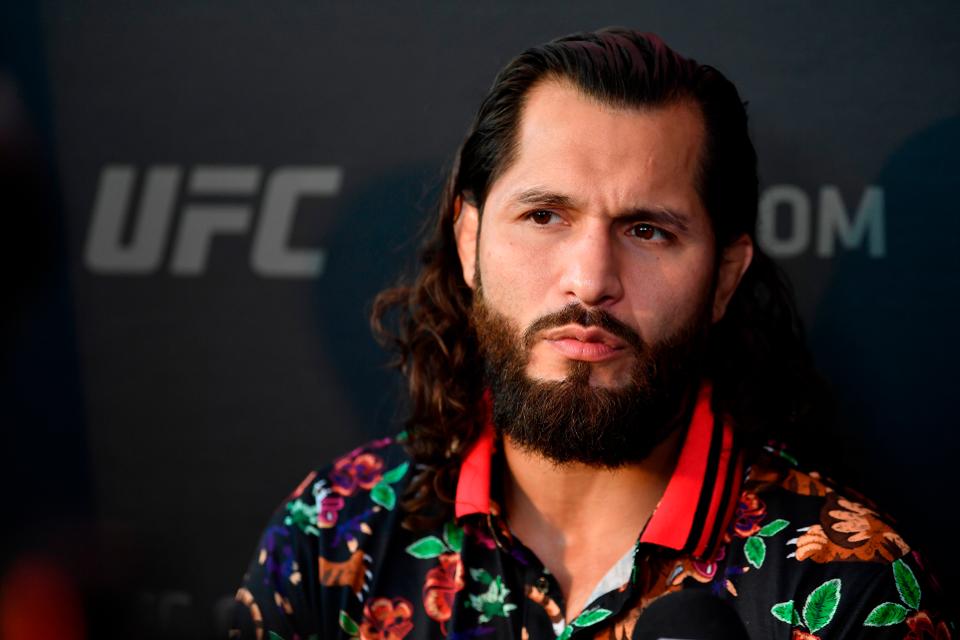 With Khabib stranded in Russia, UFC 249 currently has no fixed headliner. As a result, many fighters have expressed an interest in stepping up to the occasion. As a result, fighters like Kamaru Usman and Jorge Masvidal have been going and forth at each other.
The Welterweight champ accused Masvidal of turning down the fight at UFC 249. However, Jorge Masvidal's manager Ibrahim Kawa turned down any such rumours from the Nigerian's side.
While talking to Ariel Helwani, Kawa asked the veteran journalist if he knew that if Masvidal had ever turned down a fight. He further went on to ask if he had ever seen the fighter stir up trouble on social media. The Canadian gave a straight reply to the first question. However, while replying to the second question, he cheekily said that "someone else is doing to the fighting for him." He was responding to the rumours that Masvidal's management handles his social media accounts.
Kawa: How can you chase clout when you're the draw?#HelwaniShow pic.twitter.com/hFV3jWJ2YO

— Jed I. Goodman (@jedigoodman) March 31, 2020
Masvidal's manager also explained what happened when Masvidal fought Nate last year in New York.
"New York City. Hey! will you fight Usman? Yes. Hey, will you fight Colby? Yes. What about Nate? Yes. He said yes to all three guys. Only one stepped up. You need two guys to make a fight. Jorge has never said no to a fight. Just put the right paycheck in front of him and let's get it on."
Manager of Jorge Masvidal says Usman can't sell a fight
Even though he is the 170-pounds champion, Usman has often been criticized for failing to be a big draw. That is the reason why his last opponent, Colby Covington, mocked him by calling him "Snoozeman". Ibrahim Kawa also stressed upon the fact stating that he wouldn't be suitable for an event as massive as UFC 249.
"How can you chase the clout if you're the draw. Usman has fewer followers. He can't sell a Pay-Per-View. His numbers are not good. It's sad and Usman is a great human being. He's not a bad human being. That's not fair for me to say."
Kawa also alleged that 'The Nigerian Nightmare' had "bad people" around him. Consequently, he cited it as the reason that he believed nothing coming from the champ's side.
Continue the conversation on Telegram, join other MMA fans on MMA Fans Group