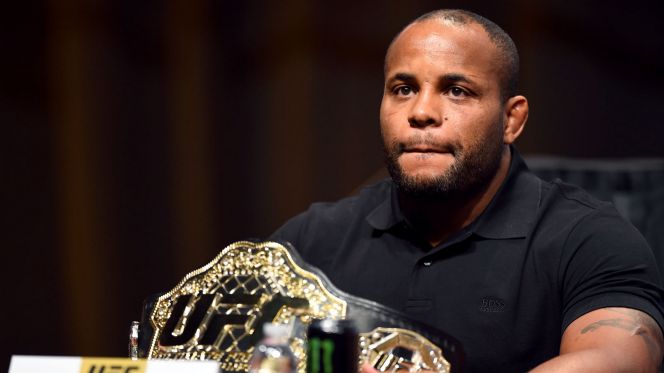 UFC Heavyweight Daniel Cormier took to Instagram and shared a heartfelt message of condolence to Khabib Nurmagomedov. 'The Eagle' underwent great personal loss as the news broke of his father's passing due to complications with COVID-19. Abdulmanap Nurmagomedov was 57 and is yet another victim of the coronavirus that has swept the world.
Cormier has had a long and fruitful relationship as Nurmagomedov's captain at AKA. The lightweight champion has been a full-time team member at AKA which has built an inseparable bond between the two.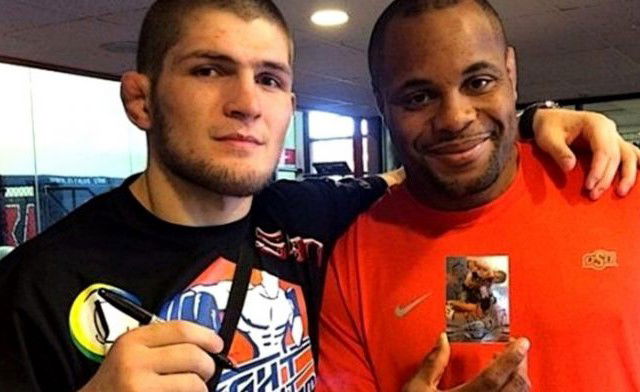 Daniel Cormier: "My brother Khabib"
The former two-division champion penned down a message to his friend and teammate in a way only he could. Not to mention he shared a throwback video that truly encapsulated the impact Nurmagomedov Sr has on people around him.
Abdulmanap Nurmagomedov was suffering from the impact of COVID-19 couple with ongoing heart surgeries. His departure leaves an impact on the MMA community, as a host of fighters have offered up their condolences.
Khabib Nurmagomedov: Where does he go from here?
The tragic news will certainly leave the undefeated fighter to re-assess his options going forward. Abdulmanap was the driving force for both his son and multiple teammates in the camp. He also successfully convinced his son to continue fighting when talks surfaced of 'The Eagle' walking away.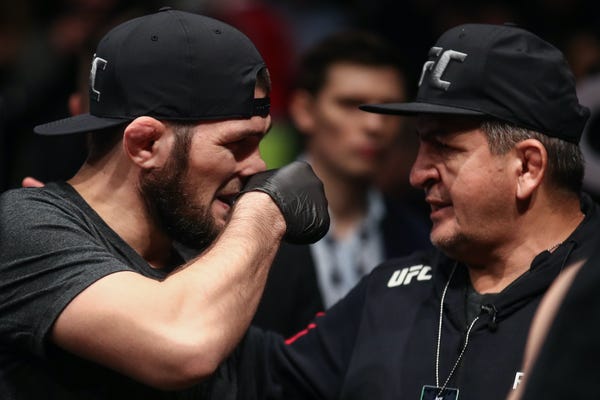 The 28-0 MMA fighter could be seen regularly training whilst news surfaced of the illness. Suffice to say all training will come to a halt, as a few fighters from the team have reportedly pulled out of fights. Justin Gaethje was expected to face-off against the champion in a potential September return.
The shark-tank of the lightweight division has continued to provide stiff competition for the champion. In light of recent events, time to grieve is what the undisputed king needs.
Continue the conversation on the app, join other MMA fans on MMA Fans App