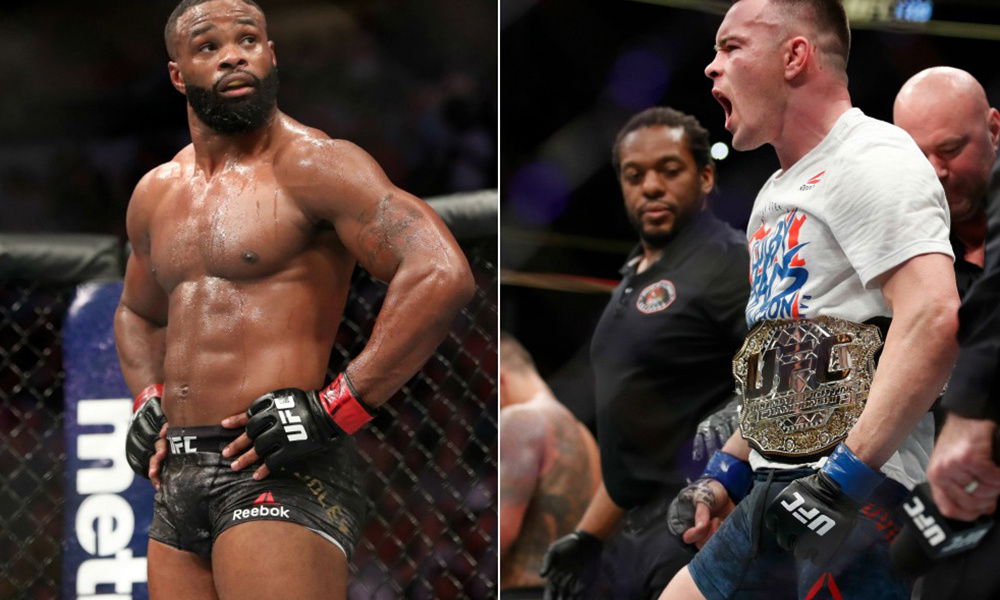 It is no secret anymore that the UFC fans are all set to witness Colby Covington take on former welterweight champion Tyron Woodley. However, the highly anticipated clash did not have a confirmed date. The duo was to collide at the first fight card following UFC 252. However, 'The Chosen One' reportedly did not sign the contract.
Now as per ESPN MMA's Ariel Helwani, the UFC is looking to slot the fight onto one of their September events. This could include the UFC 253 PPV or even one of the many Fight Night events for the month. 
Covington's return to competition should spice things up for fans, for example his entertaining trash talk. This is something that 'Chaos' thrives on and he has not concealed his dislike for 'The Chosen One.' 
The feeling of disdain is reciprocated by the fifth-ranked welterweight contender, which should draw eyeballs to this bad blood fight. Woodley even said that he doesn't want the UFC to call him unless they have Covington's ink on a contract. 
Read: "Don't Call Unless They Have His Ink on a Contract" – Tyron Woodley on Colby Covington Matchup
What's at stake for Colby Covington and Tyron Woodley?
Woodley's stock has fallen dramatically in the last few months. He lost his second fight in a row and now sees himself ranked fifth. The former champion knows that a win over the second-ranked Covington will be the start of an ascent back among the welterweight elite. 
Meanwhile, 'Chaos' could suffer the same rankings fate as Woodley should he lose at their upcoming clash. On the flip side, should Covington secure the win, he will position himself as the prime contender for the welterweight title following the Kamaru Usman vs Gilbert Burns match. 
Read: "So Tired of This Hemorrhoid"- Tyron Woodley Has a Classic Reply to Colby Covington's Comments
Rankings and a shot at the gold are at stake for both competitors as welterweight veterans collide and fresh talent emerges. Covington will be motivated by a final round stoppage, something he does not support even today.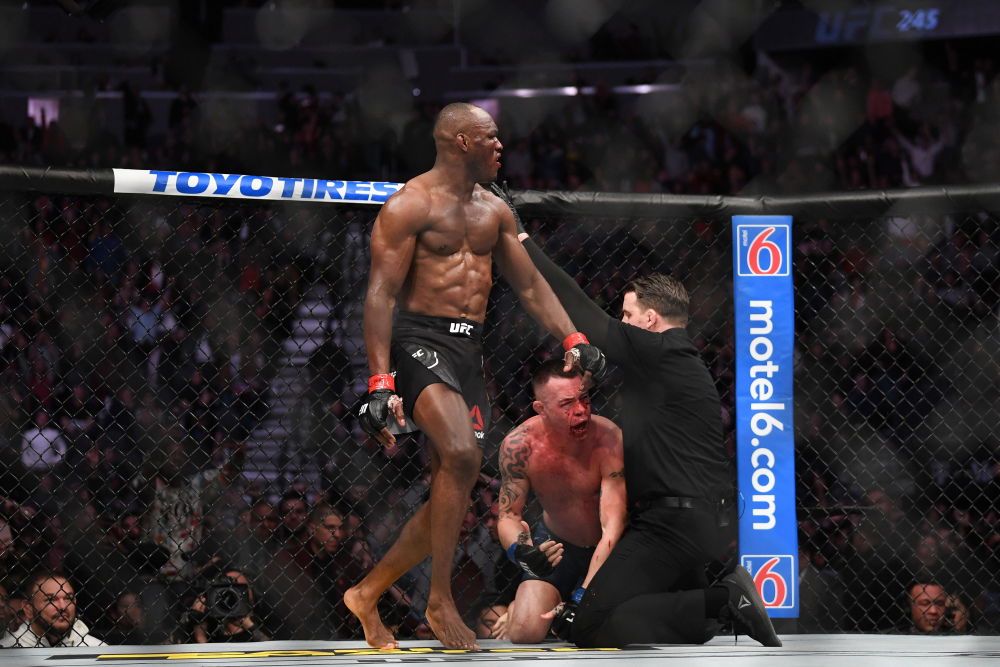 Referee Marc Goddard called a stop to his title fight last December with just fifty seconds on the clock. Fans and 'Chaos' himself believed that the title would have changed hands had the decision gone to the scorecards. 
Woodley is 38 years old and will be desperate to have a shot at winning back the belt he dropped to Kamaru Usman at UFC 235.
There is a lot on the line for both men who will step into the octagon in September. When exactly do you think the fight will take place? 
Source: ESPN MMA-Instagram
Continue the conversation on the app, join other MMA fans on MMA Fans App