REPORTS: Conor McGregor Gets Arrested While on Vacation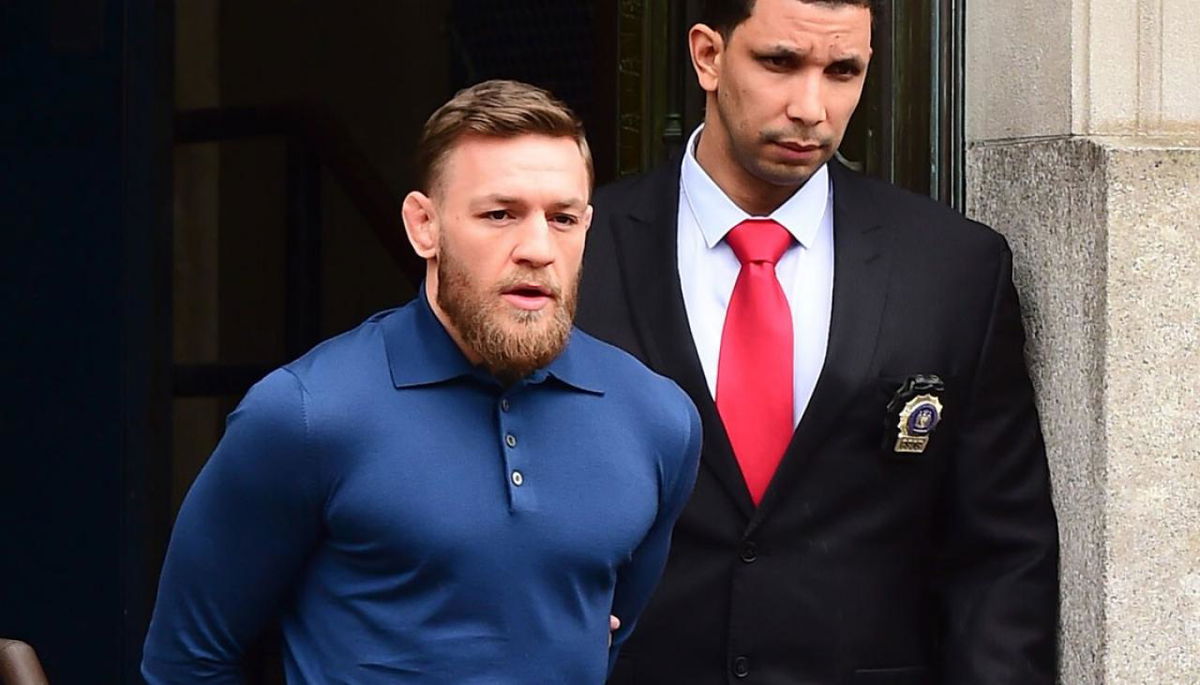 https://www.instagram.com/p/CE6nKsPJB9T/
Conor McGregor has once again had a run-in with the law. As per reports, McGregor has been taken into police custody in Corsica on suspicion of attempted sexual assault and indecent exposure. The prosecutor's office released the information on Saturday.
"Following a complaint filed on September 10 denouncing acts that could be described as attempted sexual assault and sexual exhibition, Mr. Conor Anthony Mac Gregor (sic) was the subject of a hearing by the gendarmerie services," the prosecutor's office said in a statement sent to AFP.
The former UFC double-champ is in Corsica. He is taking part in a water biking competition that begins in Corsica and ends in Monaco. Consequently, the Irishman has been preparing for the race with the Princess of Monaco.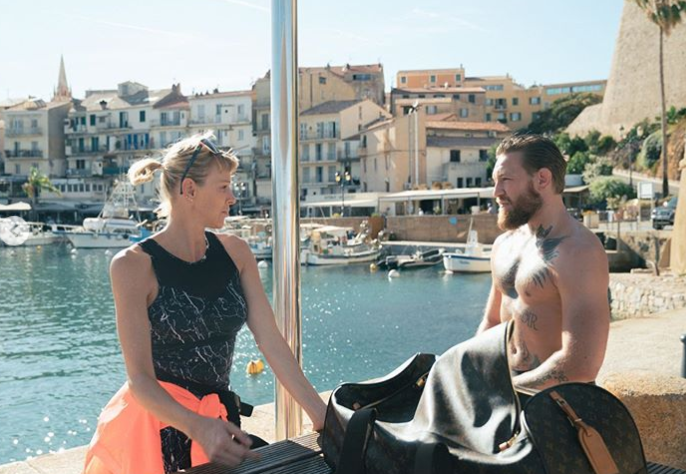 The statement that the prosecutor's office gave had no details regarding the offense committed by the now-retired fighter. The news comes as a bolt out of the blue for fans of McGregor.
The race that McGregor went to participate in has two teams. Defending champion Princess Charlene is on team Serenity. Jerome Fernandez, a former French Handball player, and former Giro d'Italia cyclist Yannick Agnel are the other notable names on her team.
Meanwhile, McGregor is on Team Notorious and has the Princess's brother Gareth Wittstock, rower Matthew Bennett and Monaco's Olympic gymnast Kevin Crovetto on his side. The race will raise funds for water safety.
Conor McGregor has had a history of his altercations with the law
The most marketable name in MMA also has a detailed history of troubles with the law. Back in 2018, McGregor threw a dolly at a bus containing UFC fighters in Brooklyn. The move came on account of his heated rivalry with arch-nemesis Khabib Nurmagomedov.
McGregor's other notable run-in with the law came in 2019 when he punched an old man in a Dublin pub.
Moreover, McGregor once slammed the phone of a fan of his in Miami. The latter was only trying to take a picture of the former UFC champion. However, he somehow managed to irk the 'fighting pride of Ireland'. Consequently, he was on the receiving end of his wrath.
On a side note, McGregor retired from the competition earlier this year. However, he has been staying fit in his post-retirement life. This is one of the reasons why his fans never rule out a return for him.
Continue the conversation on the app, join other MMA fans on MMA Fans App