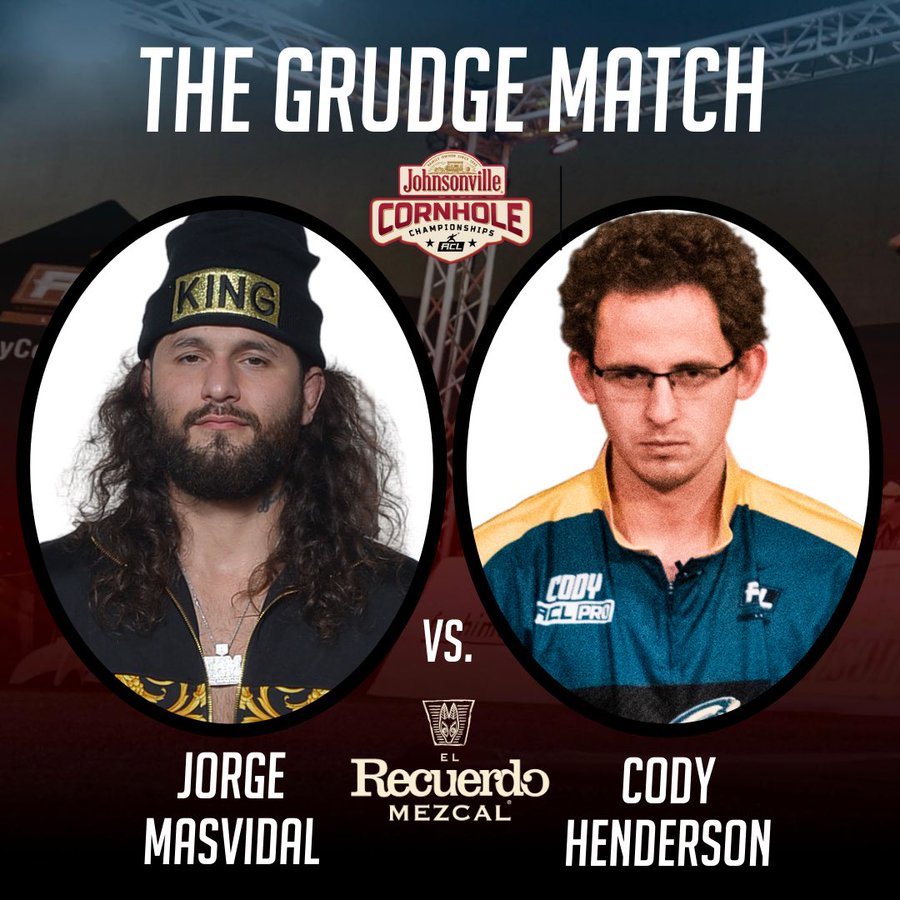 UFC Welterweight Jorge Masvidal is all set to enter a whole different world at the professional level. He will compete with the American Cornhole League champion, Cody Henderson.
Apparently, the cornhole matchup between the two has been in the offing for quite some time now. The two actually played cornhole at Superbowl Week, Radio Row. That is where the saga of the contention started.
I wasn't warmed up https://t.co/YW9oTIewRe

— Jorge Masvidal UFC (@GamebredFighter) August 2, 2020
The video recently resurfaced on social media upon the announcement of the fight. 'Gamebred' replied, "I wasn't warmed up."
The event is receiving considerable traction on social media. Moreover, it looks like the BMF is taking this match quite seriously. Replying to Ariel Helwani's announcement of the news, Jorge said,
"The only way I get stopped is if foot stomps are legal."
Only way I get stopped is if foot stomps are legal #theresurrection https://t.co/yZZQbhwMuw

— Jorge Masvidal UFC (@GamebredFighter) August 2, 2020
Well, foot stomps certainly are a fresh sign of unhappiness in Masvidal's mind. After all, it hasn't been long since he fought Kamary Usman or the title, wherein the latter used a lot of foot stomps. Therefore, Masvidal seems to be all game for the upcoming competition.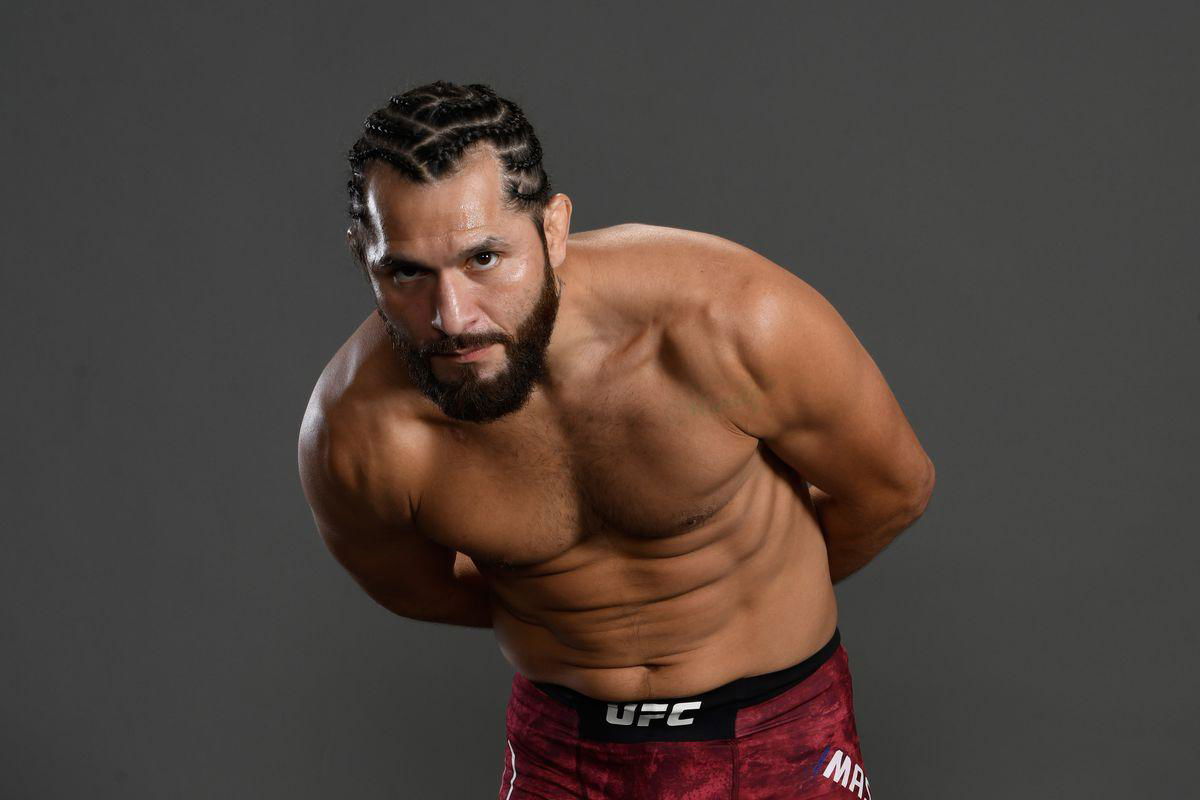 However, his opponent is no layman. In fact, Cody Henderson was the Cornhole Player of the Year in 2018 and is widely regarded as one of the best. Moreover, he too is looking forward to showing Masvidal who the boss of Cornhole is.
I got a few tricks for ya. Get that practice in. https://t.co/U6mYm72spE

— Cody Henderson (@CHcornhole) August 2, 2020
Jorge Masvidal vs Cody Henderson- Rules, Date, Time, and all you need to know
The match will take place on Wednesday, August 5, 2020. ESPN 2 will air it at 8:00 PM EST as a special event, a part of the Pit Boss Man and Woman shoutouts.
It will be a grudge match that will have a lasting limit of 5 rounds. Any player who reaches 21 points by the end of the fifth round will emerge the victor. If neither of the players is able to do so, the decision will go to the judges' scorecards.
Jorge Masvidal's next match is set.

He will compete against American Cornhole League champ Cody Henderson on Wednesday on ESPN2, per the league and his manager Abraham Kawa. Below is the poster and the rules for this mammoth clash of titans. pic.twitter.com/2EsAmRPR76

— Ariel Helwani (@arielhelwani) August 2, 2020
But here's the crux. Masvidal will be spotted 15 points at the beginning itself. It does seem fair to provide a little advantage to a person going up against a professional in the pit.
Do you think Masvidal will be able to capitalize on his advantage? Lets us know in the comments section!
Source: Ariel Helwani on Twitter, Jorge Masvidal on Twitter, Cody Henderson on Twitter
Continue the conversation on the app, join other MMA fans on MMA Fans App