Revealed: Five Richest UFC Fighters in 2020
Published 08/25/2020, 10:38 AM EDT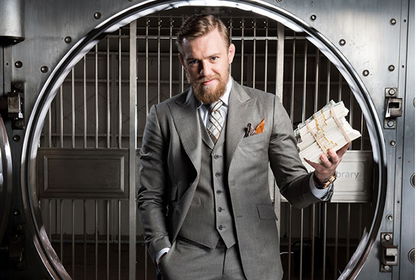 ---
---
Making a reasonable amount of money can be very difficult in mixed martial arts. However, there are a few athletes that are worth a fortune in the sport. Here's the latest list of the richest UFC fighters of all time.
ADVERTISEMENT
Article continues below this ad
Before moving ahead with the list, keep in mind that the net worth of an individual can change at any moment. Moreover, there may be vast differences between the salary and the net worth of fighters based on their spending and investments.
#5 Ronda Rousey: $13 Million
ADVERTISEMENT
Article continues below this ad
Ronda Rousey has played a crucial role in women's MMA. In fact, she is one of the few women who brought WMMA to the limelight. When the UFC introduced the women's division, Rousey was crowned the inaugural bantamweight champion. She then went on an incredible winning spree and submitted her opponents within the first few minutes of her bouts.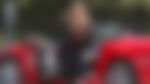 Unfortunately, Rousey lost her belt to Holly Holm and failed to recapture it against Amanda Nunes. She moved away from the sport and stepped inside the WWE ring. Unsurprisingly, Rousey became a massive star in the pro wrestling world. She also got featured in a couple of movies. Her current net worth stands at $13 million.
#4 Anderson Silva: $18 Million
Anderson Silva might have found himself in murky waters now. But at a point in time, he was on an insane winning streak. The Brazilian did not lose a fight from April 2006 to October 2012. He gained a ton of fans and respect from the mixed martial arts community during is reign as the middleweight champion.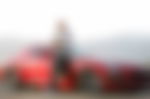 Silva ran through elite fighters like they were amateurs. During his prime, he was one of the best strikers on the planet and a huge draw. He defended his UFC middleweight championship ten times. As of now, his estimated net worth is around $18 million.
#3 Brock Lesnar: $28 Million
Despite some early struggles in his life, Brock Lesnar overcame adversity to become one of the hottest attractions in sports. Whether it's conquering the NCAA D1 Wrestling Championship, the WWE Championship, or the UFC Championship, Lesnar has done it all.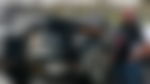 Lesnar had a short but impactful run in MMA. He became the heavyweight champion in his third fight in the UFC and defended it once against Shane Carwin. Though his last few fights did not end on a high note, Lesnar is still one of the biggest 'money fights' in the UFC.
It is noteworthy that most of his earnings came through the WWE. His current net worth is around $28 million.
#2 Khabib Nurmagomedov: $30 Million
Undefeated reigning lightweight champion Khabib Nurmagomedov is one of the most popular active UFC stars. The Dagestani warrior started his UFC journey with a perfect 17-0 record. Since then, he has fought his way up the rankings to become one of the highest-paid athletes in the company.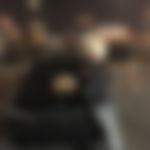 In his last two fights alone, Khabib made over $7.5 million. Besides fighting, he charges exorbitant fees for speaking engagements. Khabib has also set up a gym in his home country. Currently, his net worth is around $30 million.
#1 Conor McGregor: $120 Million
ADVERTISEMENT
Article continues below this ad
Conor McGregor needs no introduction. It's a classic rags to riches story. After getting tired of his job as an apprentice plumber, McGregor pursued a career in mixed martial arts. And before he knew it, he became the most popular UFC star and one of the most famous athletes in the world.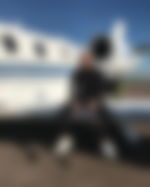 It is safe to say that McGregor's star power elevated the UFC to the next level. His skills inside and outside the ring are unmatched. Primarily, he is known for his verbal assaults and devastating knockout power. McGregor is the highest-paid fighter in the UFC. However, he made most of his money in a boxing match with Floyd Mayweather.
ADVERTISEMENT
Article continues below this ad
Apart from that, he runs a successful Whiskey business. McGregor's current net worth is around $120 million.