REWIND: How Dana White Transformed the UFC into the "SuperBowl of Mixed Martial Arts"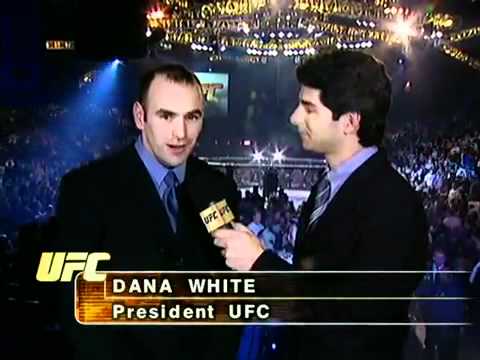 Dana White has been the UFC President for as long as anyone can remember. Yet, the UFC existed long before White came into the picture.
Originally, the UFC was a platform where fighters panning all weight divisions would compete in order to recognize which fighting style was the most effective. Gradually, fighters started mixing their styles and practicing what is now known as mixed martial arts.
White was working as a manager for Chuck Liddell and Tito Ortiz when he made acquaintance with Bob Meyrowitz. Meyrowitz was the owner fo the UFC's parent company, Semaphore Entertainment group. It was then that he learned that Bob was planning to sell the UFC.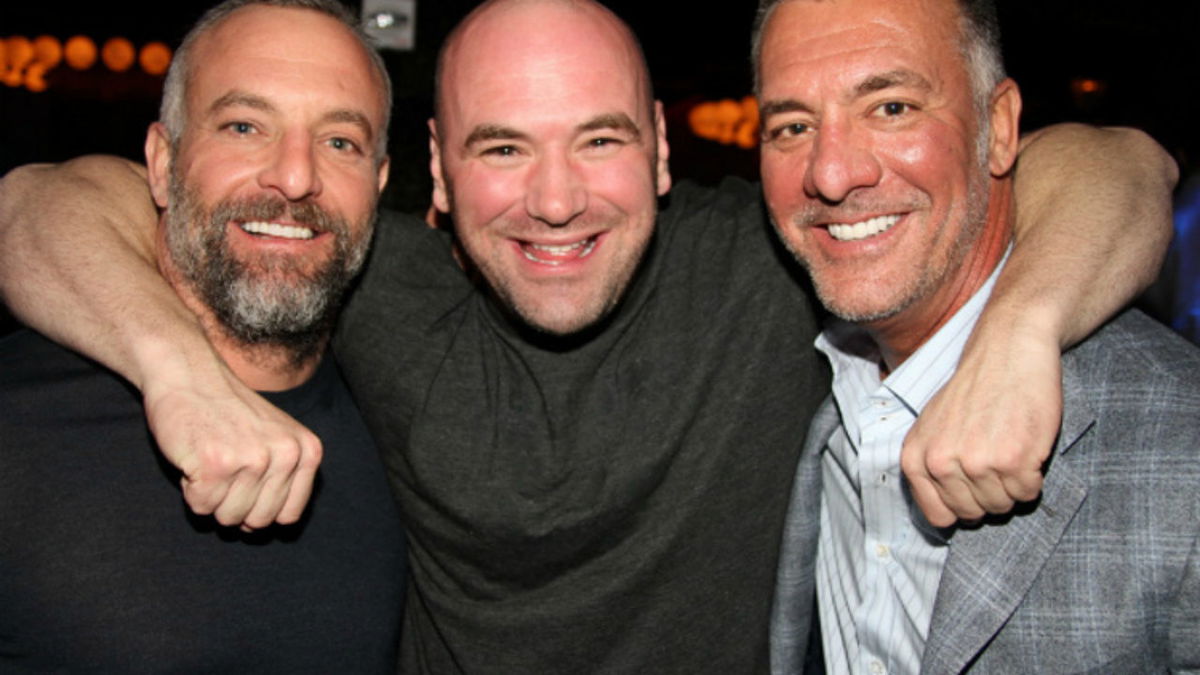 Dana immediately contacted a childhood friend, Lorenzo Fertita, who along with his brother Frank, bought the company for $2 million. The UFC then came under Zuffa, LLC, with Dana installed as the President.  And the rest is history.
The UFC rose steadily in terms of viewership and popularity. With better advertisement, a better image, and a bigger PPV broadcast platform, the UFC started paving its way into mainstream sports.
Here's a video of a young Dana White in the earlier days of his tenure as UFC President:
"We wanna involve the crowd in it"- Dana White
That was Dana White in his first-ever appearance as the UFC President. And right from the start, he had his goals for UFC crystal clear. He said,
"We want to make this the SuperBowl of Mixed Martial Arts. We want to make it fan-friendly, we wanna involve the crowd in it. And, we want to bring back the best fighters in the world."
Fast-forward to two decades later, and the sport of MMA finally has a world-wide stage. A stage at par with any other major sport.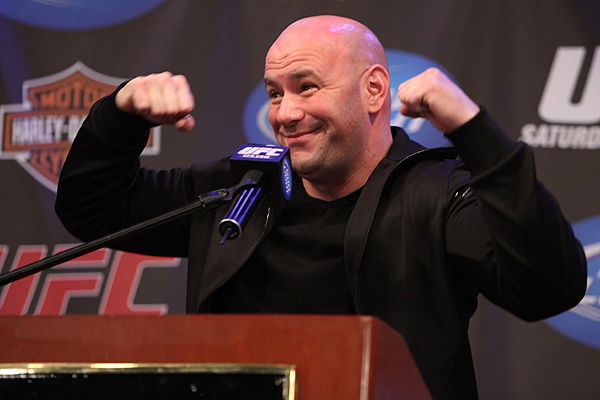 Fans from around the globe watch their favorite fighters battle it out in the 'traditional' octagon. And Dana White and his vision for the UFC are huge factors of the success that it today screams of.
Dana White signed a renewed 7-year contract for his continued Presidentship in 2019.
Also read: Dana White Reveals New Rules For UFC Fighters Who Are Ready To Fight
Continue the conversation on the app, join other MMA fans on MMA Fans App