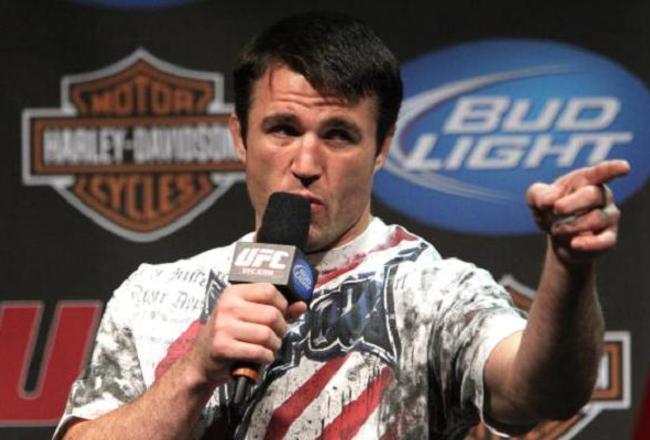 ESPN Analyst and former title challenger Chael Sonnen expressed his views on strawweight contender Rose Namajunas. 'The American Gangster' elucidated his perception of the overall potential that the former champion possesses to his co-host Ariel Helwani. The two tackle various buzzing topics in the world of MMA via the sports leading platform in ESPN.
Sonnen touched upon the glimpse of striking brilliance that MMA fans witnessed when 'Thug' Rose first faced Brazil's Jessica Andrade. The former TUF finalist put on a stand-up clinic as she overwhelmed Jessica Andrade with an arsenal of offense. She would get outmuscled by 'Bate Estaca' early in the 2nd round and eventually stopped via slam.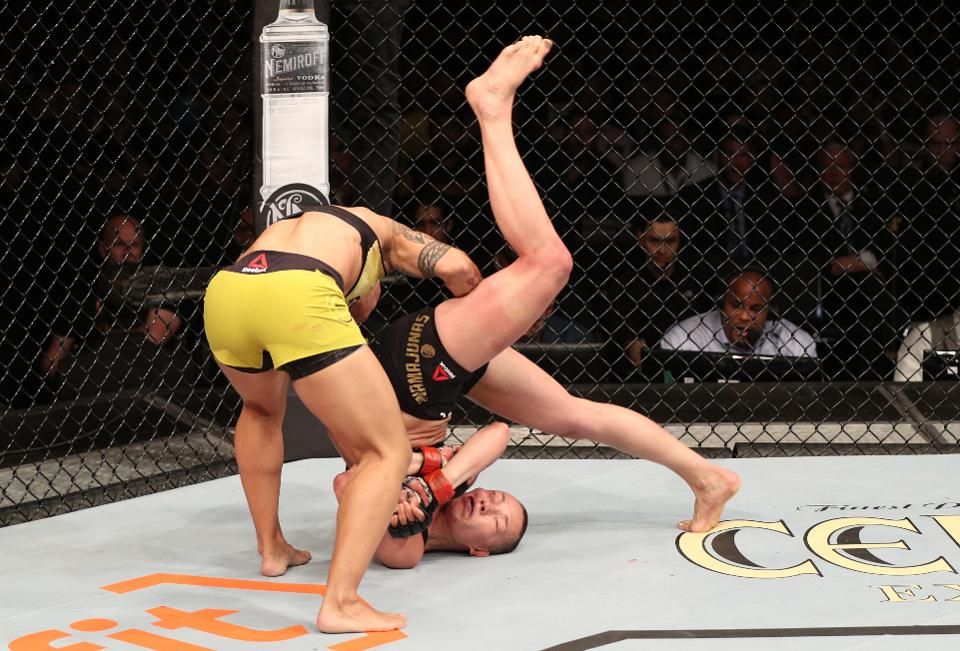 Chael Sonnen breaks it down
The Oregan native passionately covered the multi-faceted nature that Rose Namajunas brought to the table. Moreover, he believes that the best version of Namajunas is yet to be truly actualized.
"Don't forget, she was winning that fight. It appeared to a viewer with an objective eyesight that she was the better of the two athletes. It looked like for a period of time she had put a gap between herself and everybody else."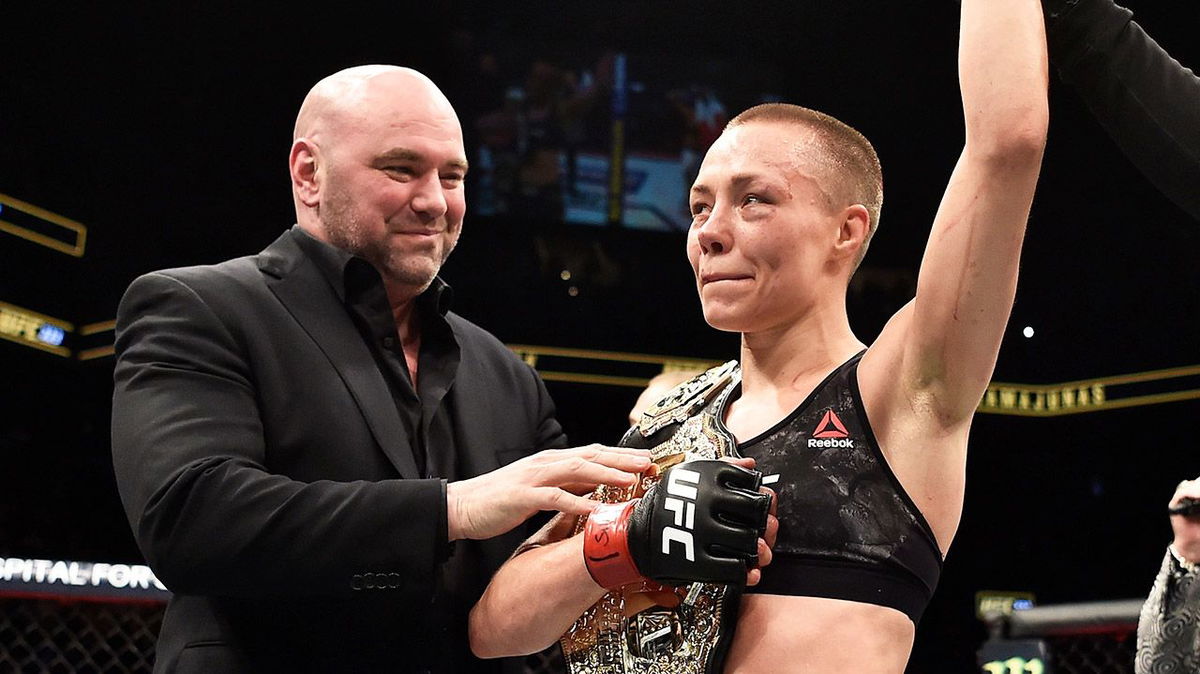 "Most athletes cannot get better by doing it, Rose has done it a couple times. Rose physically is a very complete fighter."
The former three-time title challenger is referencing the constant evolution that has come about in Namajunas' game. From her loss to former champion Carla Esparza, she has managed to reinvent herself. Following an eyeball test in her recent performances, she may well be one of the best female stand-up fighters on the roster.
"Yeah, physically you have gotta get your conditioning back and get you timing back but also clear your mind. Rose with a clear mind is a very effective and scary Rose. I have not seen anything yet that has made me believe her best days are behind her."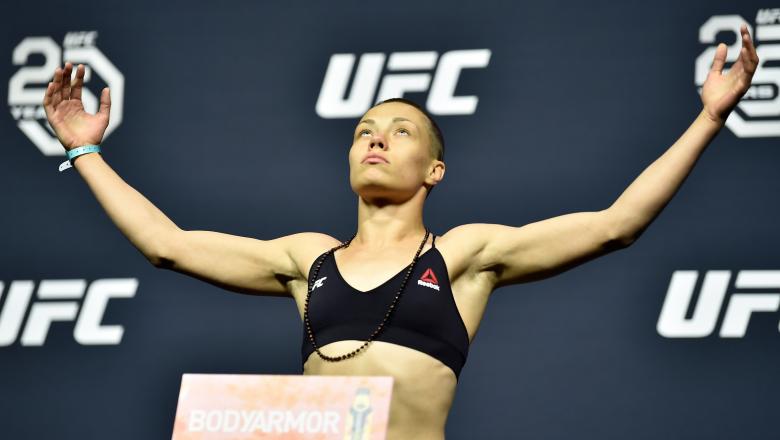 If Chael Sonnen is to be believed, she is on her way to yet another impressive performance at UFC 251. 'Thug' Rose will be looking to claw her way back to the top of the 115-pound weight class.
Continue the conversation on the app, join other MMA fans on MMA Fans App