Russian Fighter Viciously Attacked For Dissing Khabib Nurmagomedov in a Rap
Published 05/01/2020, 1:13 AM EDT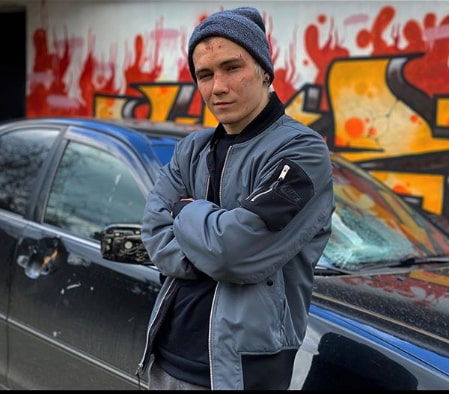 Khabib Nurmagomedov is a global icon, but is especially revered in his home country, Russia. Making comments at his expense can have severe consequences. Sometimes, 'The Eagle' will take matters into his own hands, as we saw with Artem Lobov in the build-up to UFC 223, and also at UFC 229 where he leaped the cage to take out Dillon Danis after tapping Conor McGregor. Other times, people will rush to his defense, something Russian MMA Fighter Dmitry Kuznetsov found out recently. 
ADVERTISEMENT
Article continues below this ad
Russian MMA Fighter pays the price for dissing Khabib Nurmagomedov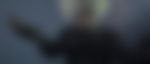 Dmitry Kuznetsov released a track titled "Hypocrisy King." The track mocks the UFC Lightweight Champion for his beliefs and lifestyle. The video shows 'Khabib' on a throne in the Papakha headwear that has become synonymous with him.
ADVERTISEMENT
Article continues below this ad
As a result of the video, 5 men assaulted him, and as he feared for his family, he moved away for their safety. 
After the attack, Kuznetsov wrote a post on Instagram."There will be no police report and no apologizing, I got nothing to apologize for. My intentions and spirit will not be broken. Why did you drag me along the concrete and tear my clothes? I don't understand. Did they really want to rape me? I got some scratches and a hit in my head, so what?  Strange people." (Translated by RT Sports)
ADVERTISEMENT
Article continues below this ad
The video hits at Khabib's apparent misogyny and even spoofs his 2018 video, in which he paid people to do pushups. It shows him reject the advances of swimsuit-clad women at a pool, but accept sexual favors from a man a few frames later. Also, 'Anubis' did not forget the infamous tub scene. The picture features 'The Eagle' and his teammates in their days way before their current UFC success. 
In addition to this, the Russian diss track also noticeably is a rap. It is identifiable despite the language barrier for US fans and focuses on 'The Eagle's comments, which canceled numerous rap shows in Dagestan.
The Featherweight 'Anubis' really put in hours of research to put together the diss track. However, he now has to look over his shoulder constantly, as he doesn't think the attacks are done.  The 10-6 fighter is paying the price for his 2:35 minutes of fame.
ADVERTISEMENT
Article continues below this ad
"The Winner Will Fight Khabib For the Title"- Dana White Makes a Huge Statement