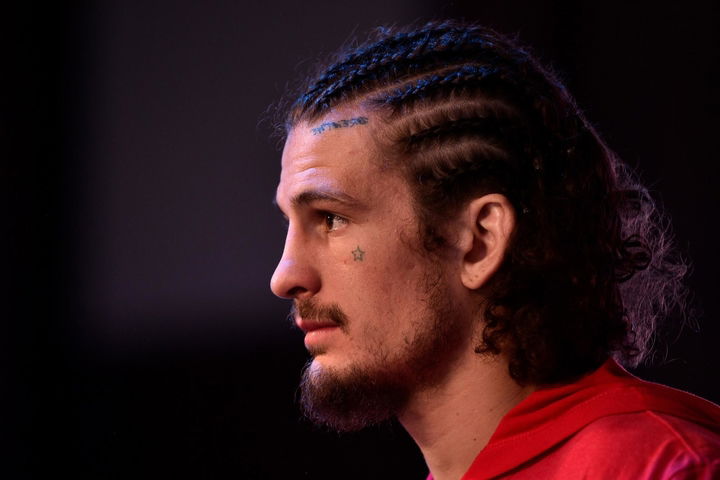 With each passing fight, Sean O'Malley is rising higher and higher on the UFC pedestal. At the start of the year, he was coming off a long layoff due to suspension. Eight months later, he is co-headling a PPV event. For O'Malley, however, the trajectory will only go upwards from here.
Sean O'Malley will face Marlon Vera at UFC 252 this weekend. This will be his third Octagon appearance since March. O'Malley is coming off back-to-back first-round knockouts at UFC 248 and UFC 250. He will aim to continue that streak this weekend as well.
The streaking bantamweight contender appeared on Ariel Helwani's MMA show ahead of his fight this weekend. When asked about his new contract, O'Malley said that he is happy with it. Moreover, he plans on delivering performances so that he doesn't have to fight his full contract out.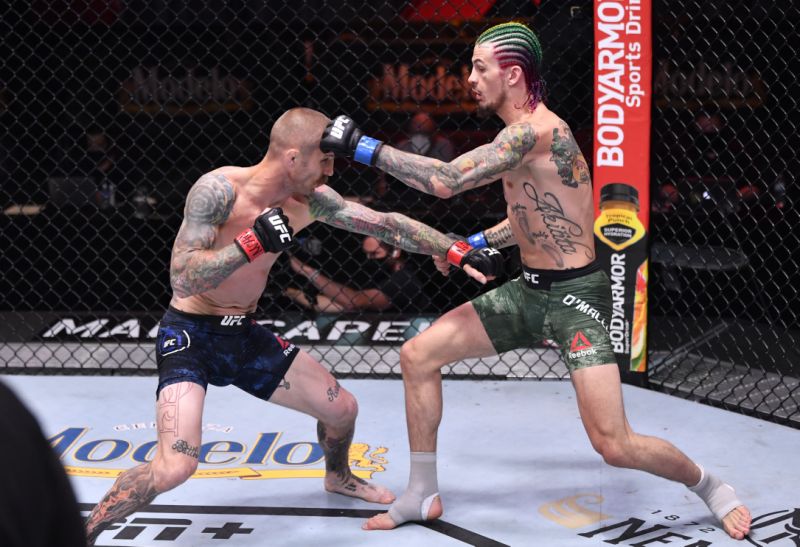 "I am happy with it. They get you in those longer fight contracts and there's not a lot of negotiation there. That's why Jon Jones and Jorge Masvidal are in those longer contracts. You get what you want but you knock the next dude out and the next dude out and you're like I'm worth more. But you're still in the same contract," O'Malley said.
While O'Malley cited the example of Jones and Masvidal, he doesn't plan on going against the UFC just like them.
"I have a very good relationship with the UFC," he added.
Sean O'Malley explains how he plans on getting his stock to the next level
A Dana White Contender Series product, O'Malley will be coming in on Saturday riding a lot of momentum. If he manages to get another impressive knockout victory, it wouldn't be surprising to see him break into the top 10 of the UFC bantamweight rankings. Moreover, a continuation of the same can see him close to a title shot next year.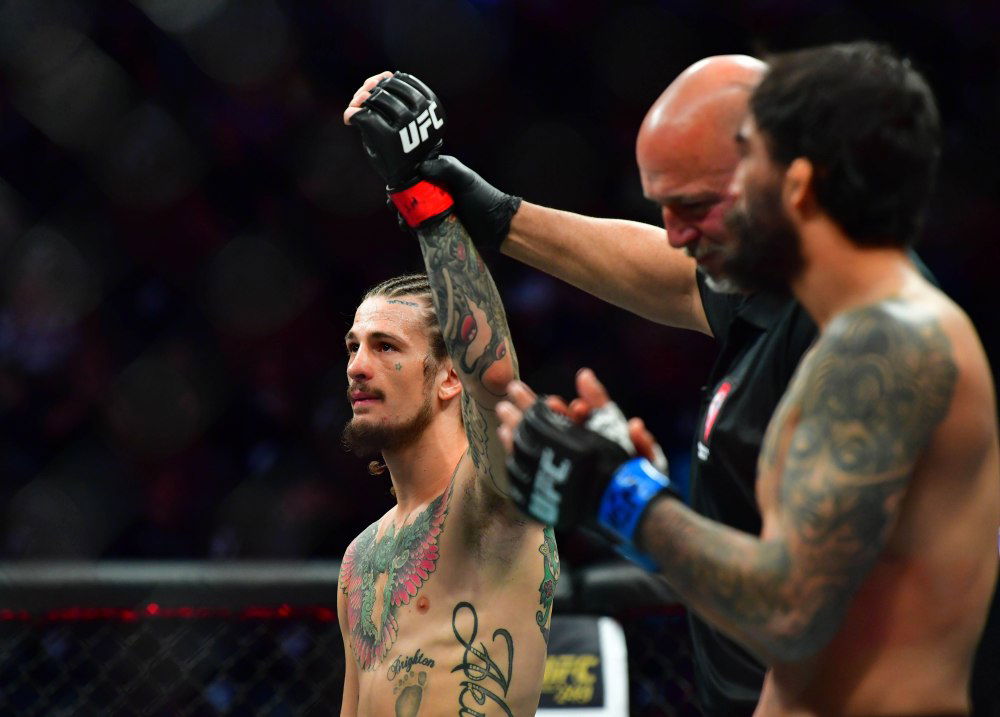 However, to think about that right now would mean getting ahead of ourselves. Right now, O'Malley has his gaze fixed upon finishing O'Malley in a manner that grabs as many eyeballs as possible.
"I think if I do gout there and keep performing the way I am, I don't think I will need to fight out the full contract. After a couple of KOs, the way I plan to knock Chito out, my stock goes up. The cleaner the knockout more my stock goes up. I am happy with it (my contract) right now. But ask me August 16. Then, I probably say I'm worth more," O'Malley added.
Continue the conversation on the app, join other MMA fans on MMA Fans App