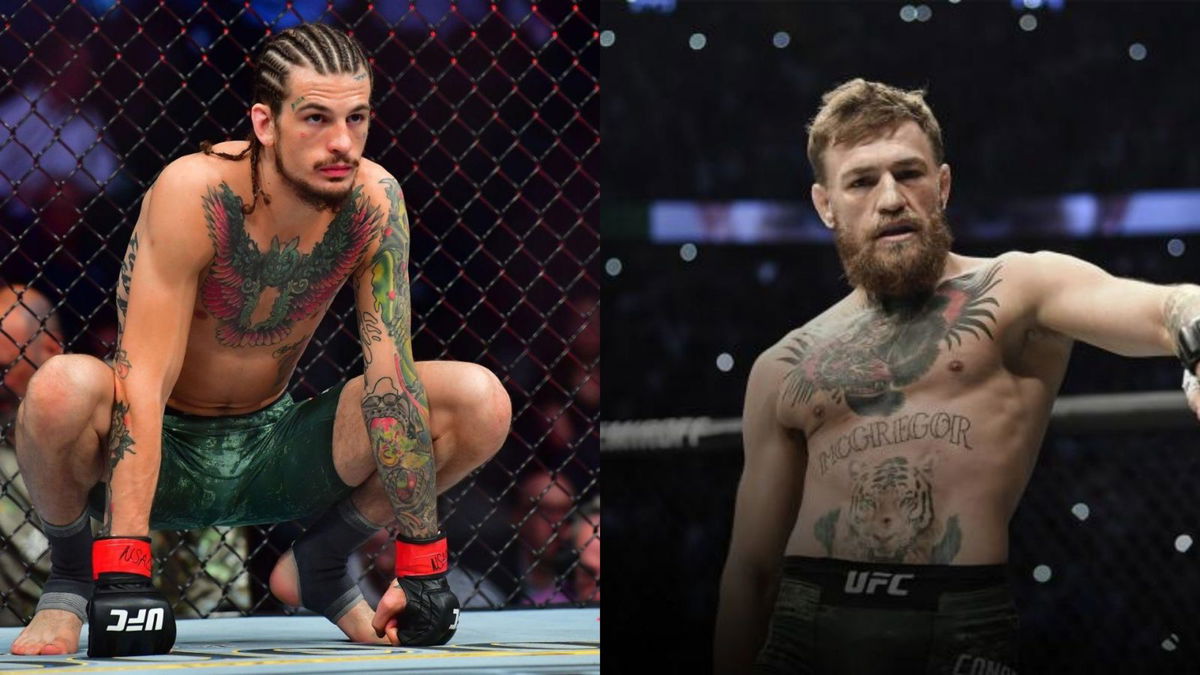 Sean O'Malley has potentially turned UFC into 'The Sugar Show' since his inception into the promotion. The 25-year-old has already grabbed eyeballs, billing himself to be the next big thing in the promotion.
O'Malley still has a long way to cover in MMA. While he remains unbeaten in the sport, 'Sugar' would probably have to deal with a lot more to sustain the record.
That said, O'Malley has already started to compare himself with Conor McGregor. Taking note of their fighting styles, 'Sugar' clarified how he is alike to the 'Notorious' one.
Sean O'Malley: equal to Conor McGregor, or better?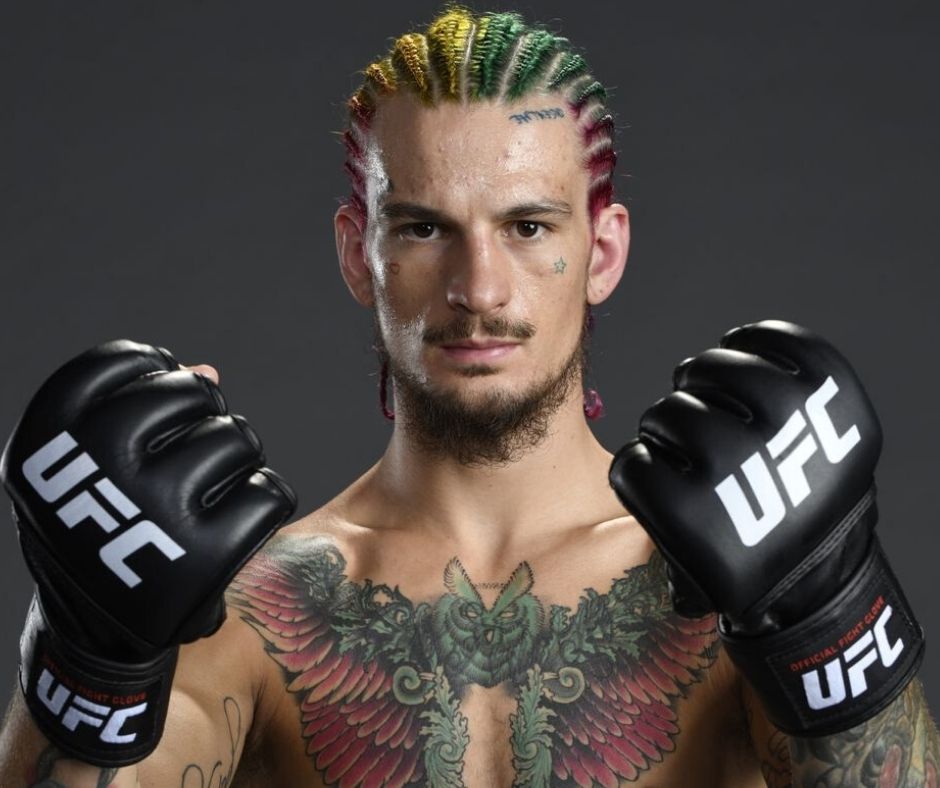 In a recent interaction with MMA Junkie, O'Malley spoke on his upcoming appearance against Marlon Vera at UFC 252. He also stated that his fighting style is very much alike to Conor McGregor's fight game, giving himself an upper hand over Vera.
'The Sugar' has previously expressed his interest in Conor's superstardom, as he has vowed to become a bigger star than him. Thus, O'Malley's comparison with McGregor might not shock his fans.
"We are pretty similar in fight styles, you know we knock people out in the first round."
He exemplified, "We aren't afraid to say how we feel, the fight is gonna play out. We have similar styles, we are explosive strikers. I knock people out in the first round and he knocks people out in the first round, so yeah, I think there's a similarity there."
Taking note of O'Malley's activeness, it is safe to predict that he would be able to cement himself in the minds of UFC fans. After knocking out Eddie Wineland at UFC 250, he is set to face Marlon Vera at UFC 252.
UFC 252 would be O'Malley's fifth appearance in the promotion, and he has already become a top-rated fighter. Thus, it is safe to state that in the coming days he might surpass McGregor in terms of fame and glory.
Sugar vs Chito- UFC 252 Preview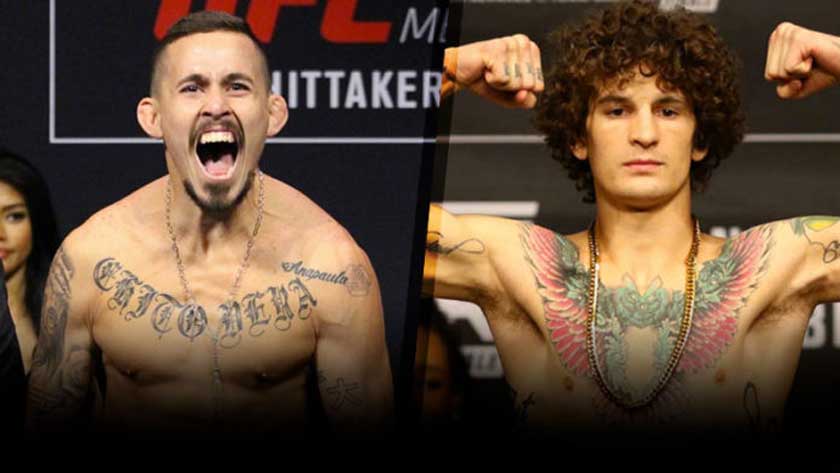 'Marlon 'Chito' Vera is an experienced fighter and would seemingly give a hard time to O'Malley. It would be a quality test for the 'Sugar'.
However, if notched a  win, O' Malley would extend his record to 6-0, landing closer to the title shot. Thus, he is expected to put on a show once again for the fans.
While UFC 252 has been on the talks mostly for the trilogy contest between Daniel Cormier and Stipe Miocic, a bunch of fans are also interested in O'Malley's return to action.
No wonder the 'Sugar' wants to live up to the hype.
Continue the conversation on the app, join other MMA fans on MMA Fans App