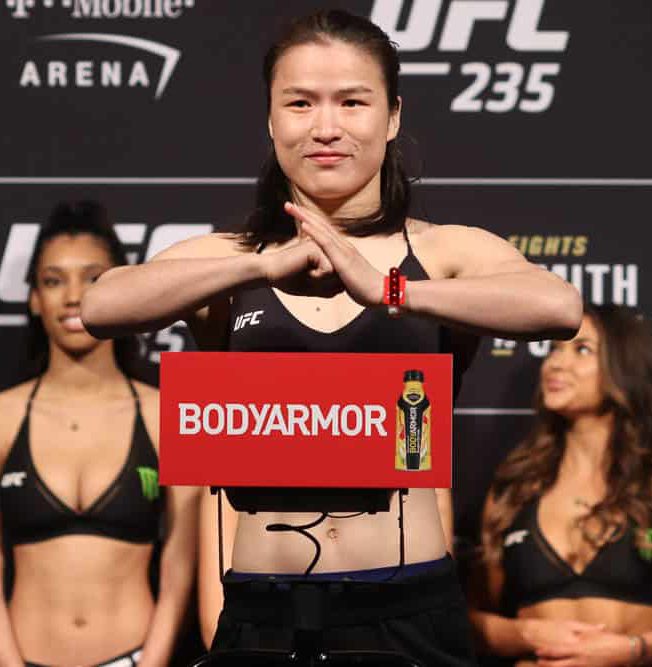 UFC Strawweight Champion Zhang Weili expressed a preference for her next title defense. The Champion looks to take on Rose Namajunas who ruled over the division until May 11th, 2019.
Thug Rose is coming off a devastating loss to Jessica Andrade via slam in the second round. Namajunas was completely picking away at Andrade before a vicious pile driver ended her night.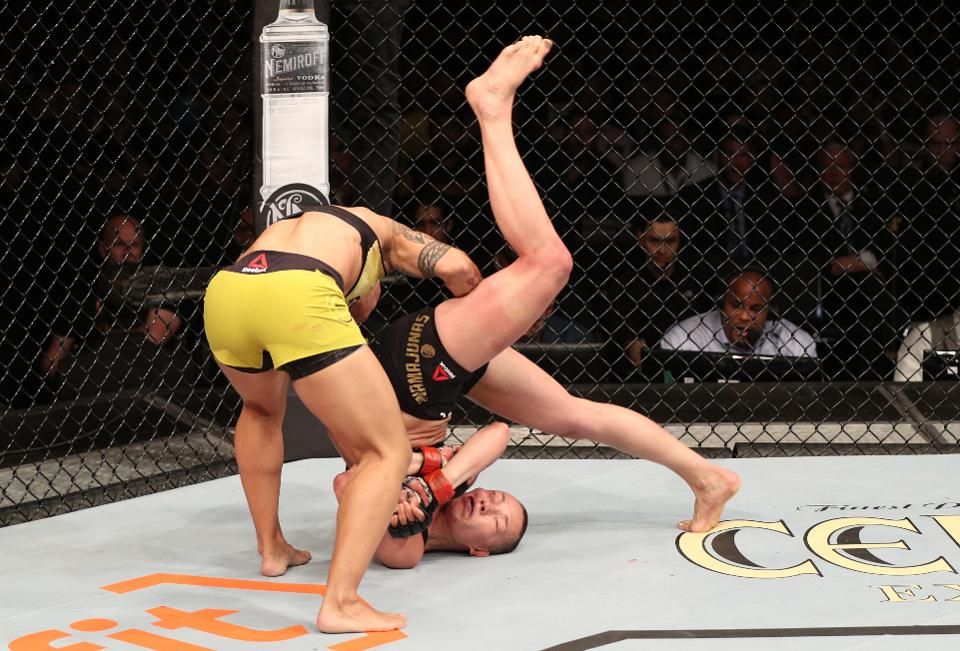 Although coming off a loss, zhang Jeili felt that rose was a very deserving opponent for the next shot.
She was quoted saying "I would fight anyone that the UFC offers to us," she said, "but my preference is to fight Rose because I believe she is the highest-level and most-skilled martial artist outside of myself in the division."She would be a good challenge for me."- Zhang Weili.
Weili was clear that she had only the utmost respect for Thug Rose and saw her as a formidable opponent. Zhang Weili is on a 21 win streak and her stock is higher than ever. Adding Rose Namajunas is a dangerous matchup for anyone as she has some of the slickest boxing in the division.
Coming on the back of arguably the greatest female fighter of all time, Zhang looks to scalp a victory over the first woman to defeat Joanna Jedrzejczyk . This would add to her already booming resume.
Zhang Weili vs Rose Namajunas: What are the odds?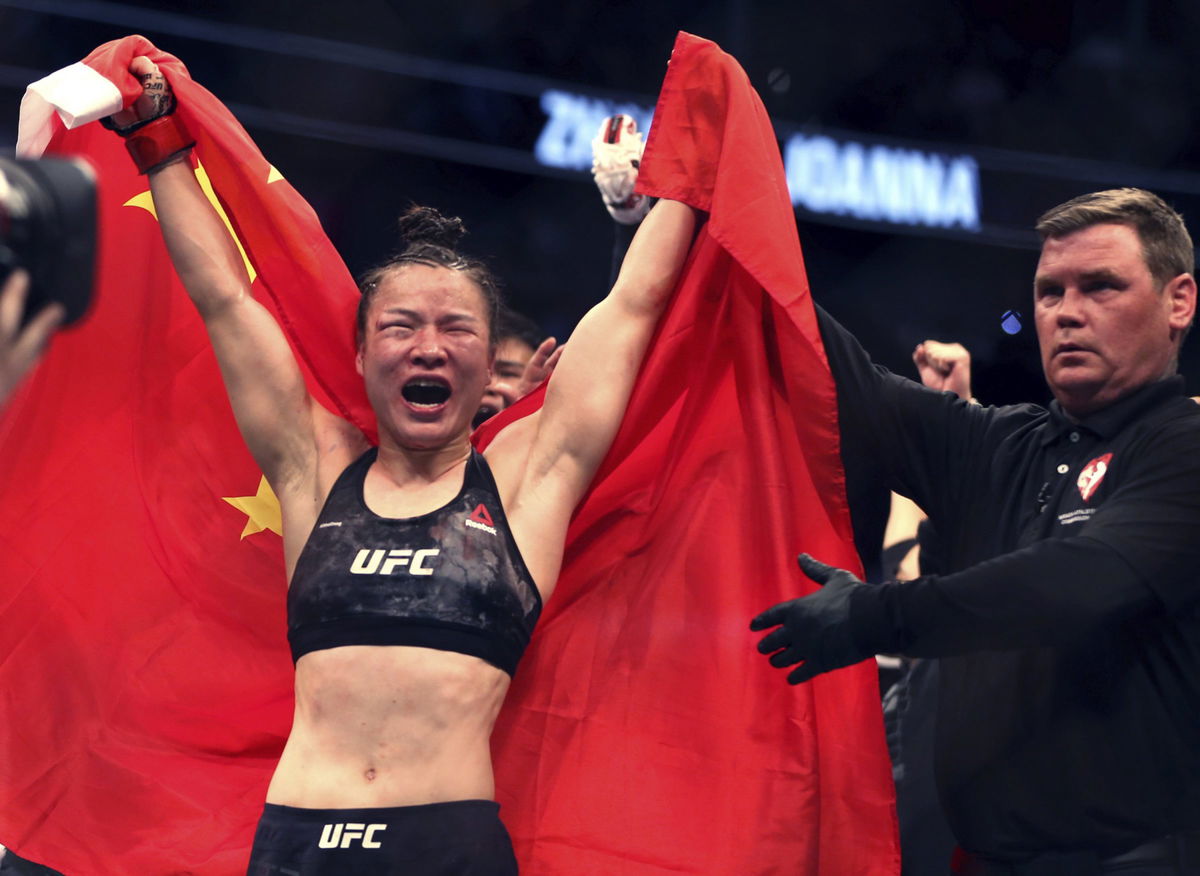 Whether the fight will play out is another question altogether. Namajunas was scheduled to rematch Andrade on May 9th. Namajunas Withdrew from the bout because two of her family members succumbed to CO-VID 19 cited factors.
President Dana White expresses caution over Rose taking the fight given the circumstances. " 'If you're remotely nervous about this coronavirus thing, you shouldn't be fighting. We've got plenty of time.'"
This fight clearly hinges solely on Namajunas's desire to return under the bright lights. If the fight is made, MMA fans are in for a scrap of the ages.
Continue the conversation on the app, join other MMA fans on MMA Fans App