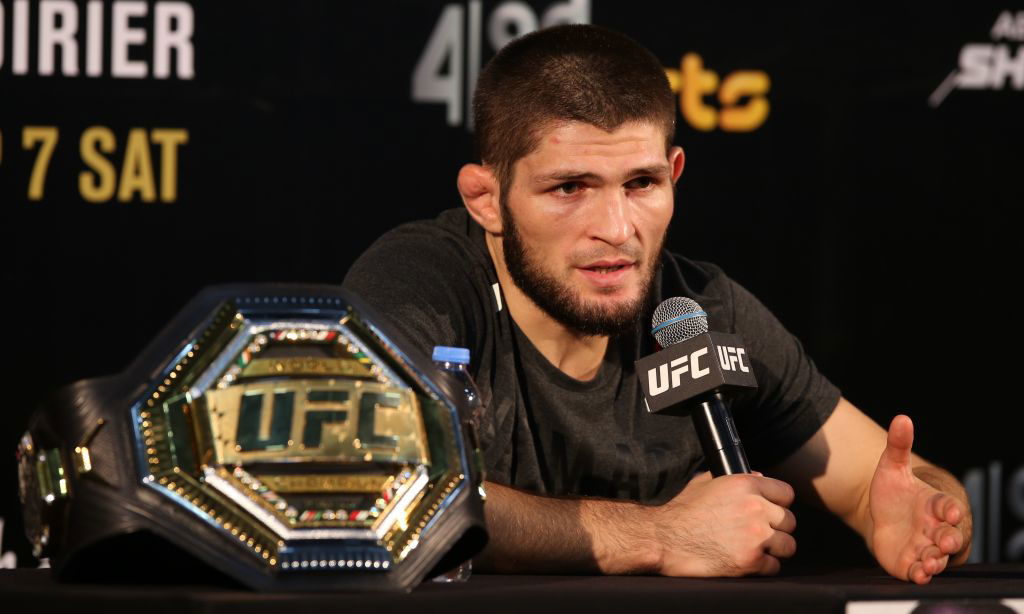 Fight fans all over the globe knew they would get to see Khabib Nurmagomedov in October. This would be when he returned to make a defense of his Lightweight Championship.
However, as promised, 'The Eagle' made an appearance at his cousin's latest fight at UAE Warriors 12 in Abu Dhabi. 
As per a tweet by MMA Junkie, a camera grab gave fans a glimpse of the UFC's 2nd ranked pound-for-pound fighter. Here, as the announcer makes the introductions, Nurmagomedov is seen explaining something to his co cornermen. 
ALSO READ- Khabib Nurmagomedov To Return To The Octagon as a Corner man Before Justin Gaethje Fight
.@TeamKhabib sighting at #UAEWarriors12. 👀

The #UFC champ is in the building to corner his cousin, Usman Nurmagomedov.pic.twitter.com/xdKrpVf5Cc

— MMA Junkie (@MMAjunkie) July 31, 2020
Akin to his world-renowned cousin, Usman Nurmagomedov too stands undefeated in his professional MMA career. He extended his unblemished record to double figures with a dominant win over Jerry Kvarnstrom.
In a clip of the fight, fans get to see Nurmagomedov close the gap and connect with a kick straight to the right side of his opponent's face.
Just a one-sided beating from Usman Nurmagomedov, who improves to 10-0. Did anything he wanted. Time for a serious step up in competition. #UAEWarriors12 pic.twitter.com/fPOax7T2Tl

— caposa (@Grabaka_Hitman) July 31, 2020
A few seconds later he did not relent and unleashed fury. Following this, he manhandled the Finnish fighter backward onto the canvas. 
The fighter covered up and was brutalized by the Russian's ground and pound for nearly 9 seconds. The unanswered strikes prompted referee Marc Goddard to jump in and call a stop to the contest at 2:39 in the first round. 
ALSO READ- WATCH: UAE Warriors Fighter Disqualified After Shoving Veteran Referee Marc Goddard
What's next for Khabib Nurmagomedov?
'The Eagle' looks to be back in the thick of things. Having seen his cousin compete and win, he too will want to do the same and extend his professional record to 29-0 as he prepares to take on Justin Gaethje.
Moreover, this outing may offer some insight to the Dagestani phenom, as far as his future in coaching is concerned.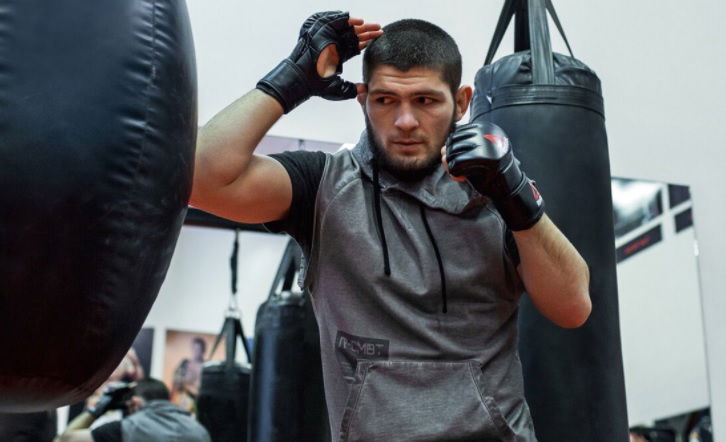 The fighter has said he will fight 30 times and is keen on a match with Georges St-Pierre. He said so in 2017 ahead of UFC 209.  A year later at UFC 223, he echoed the same after beating Al Iaquinta to claim the UFC Lightweight title. 
The match should it go ahead would mark a clash of titans from different eras of the UFC. Furthermore, it would be an enticing prospect for all. 
ALSO READ- "Just Come to Wish You the Best of Luck"- When Georges St-Pierre Met Khabib Nurmagomedov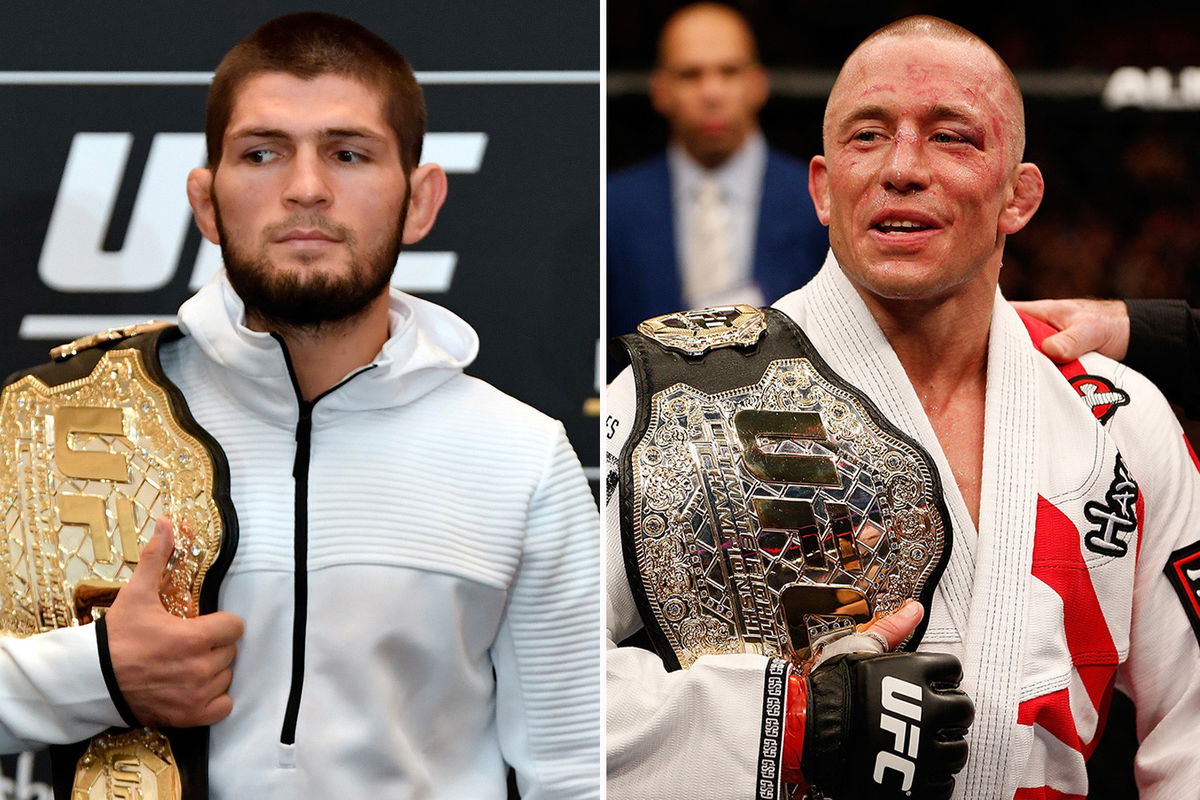 Khabib has displayed an acumen for cornering. Fans should expect to see him assume this role more often, whichever promotion his 20-year-old cousin winds up in. 
Do you see Khabib Nurmagomedov being an astute coach/cornerman?
SOURCE- MMA Junkie-Twitter, Caposa-Twitter
Continue the conversation on the app, join other MMA fans on MMA Fans App