The Coronavirus has kept many people from working; this includes UFC fighters. With very few things to do at home, fighters have resorted to social media. One fighter who stands out from the rest is Darren Till. Recently, the Scouser slid into Israel Adesanya's DMs with a hilarious message.
After suffering from two back-to-back losses at welterweight, Darren Till moved up to middleweight—the weight class where he belongs — to try out his luck. He matched up against Kelvin Gastelum, one of the division's best.
After a brutal knockout in his fight against Masvidal, many people believed that Till had no chance of winning against Gastelum. But, to everyone's surprise, Till implemented a perfect game plan to neutralize the power of Gastelum.
It did not take long for people to realize that Till can be a tough fight for the champion, Israel Adesanya, considering the fact that Till sustained way less damage against Gastelum than Adesanya.
Since his victory over Gastelum, the 'Gorilla' has gone on a social media rampage, even attacking Jared Cannonier and Yoel Romero.
However, Adesanya remains his primary target.
Israel Adesanya and Darren Till continue their rivalry over social media
The duo has been a part of several social media exchanges; most of them are hilarious. Recently, Till sent this to the Middleweight King.
So Israel Adesanya just checked his IG DMs and here's a message @darrentill2 left him a week ago… 😅 (via @stylebender) pic.twitter.com/9O5ylKyJk6

— Chamatkar Sandhu (@SandhuMMA) March 24, 2020
This was not the only time when Till tried to mess around with Adesanya. When Adesanya was live on Instagram with Andrew Schulz, Till pleaded with the comedian to not call him fat.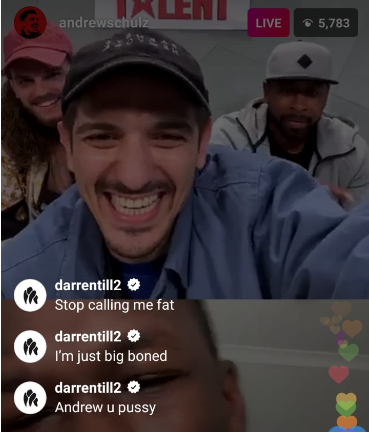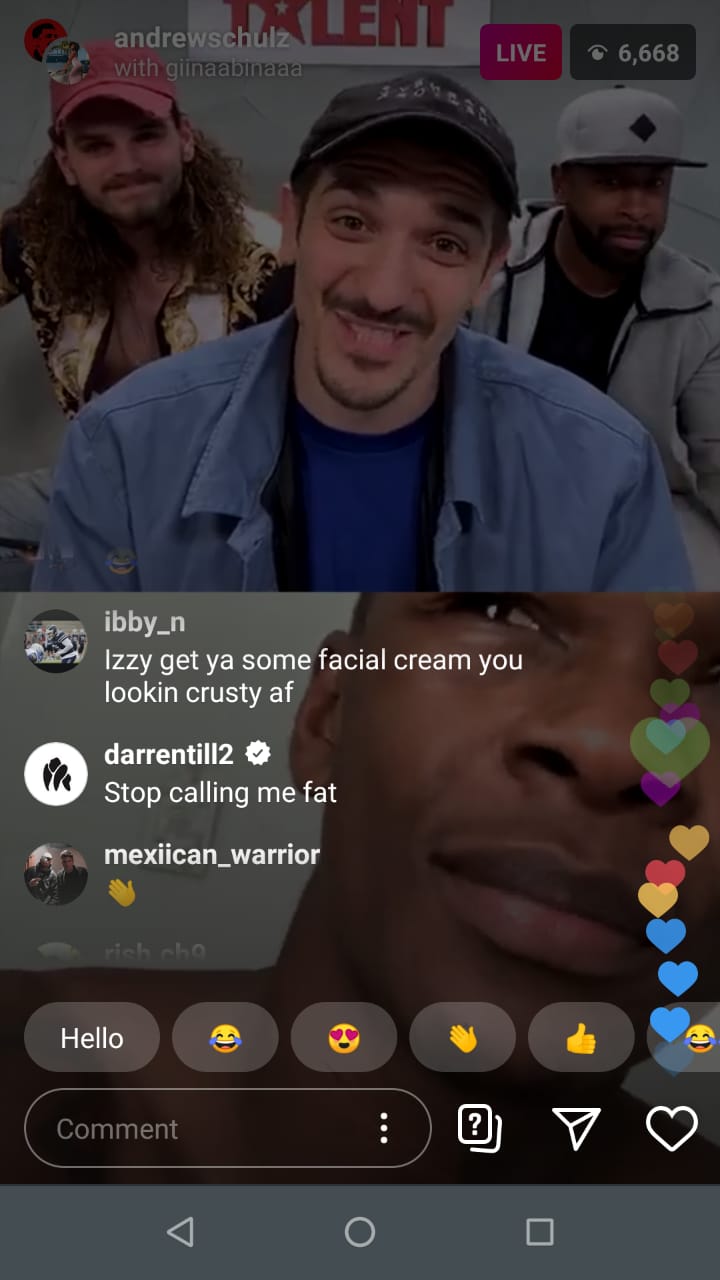 Why did Schulz call Till fat? Well, check out this post from Darren Till, a few days ago.
It seems like the Liverpudlian is having fun on his social media. However, if you scratch the surface, Till is probably setting himself up for a title shot in the future. His posts are getting more popular than ever. The champion, Adesanya, has also acknowledged this in the past and he is aware of Till's tactics.
Adesanya and Till are two of the best strikers in the division. Both are huge stars in the UFC. Should they clash, the fight has the potential to sell out any stadium in the world. However, the matchup is a distant reality as the Coronavirus has wreaked havoc around the globe.
Continue the conversation on Telegram, join other MMA fans on MMA Fans Group