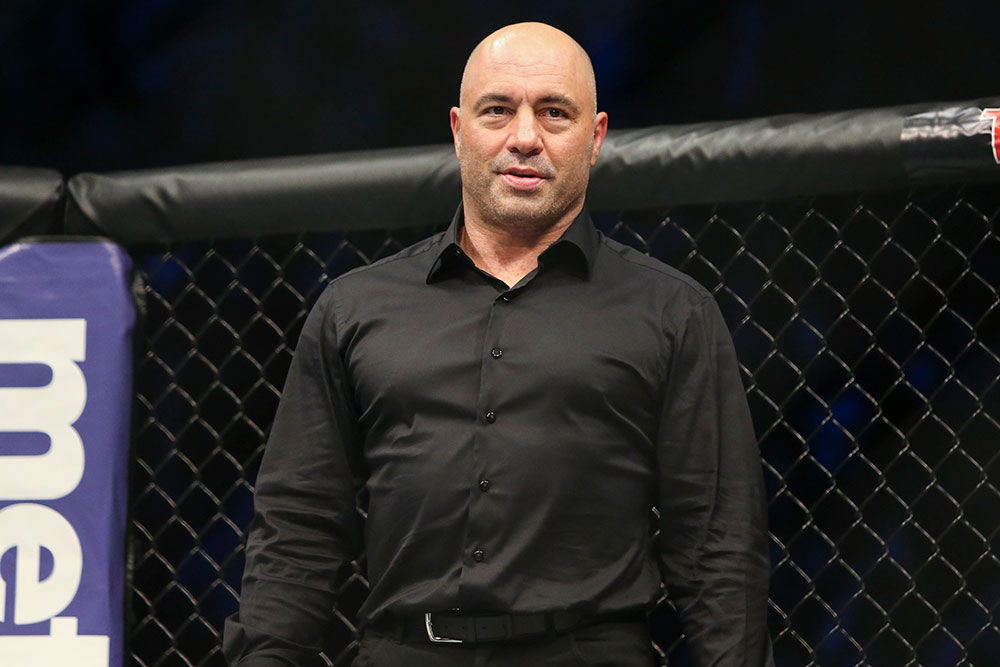 UFC color commentator Joe Rogan is celebrating the 18th anniversary of his journey with the UFC as a commentator.
The promotion has come a long way from when he rejoined the commentating team after his stint at Fear Factor.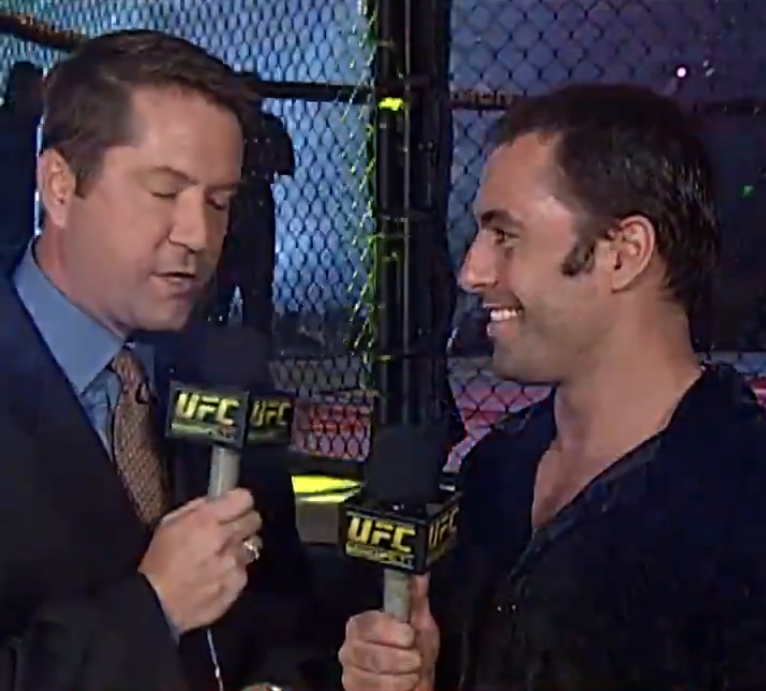 He took to Social Media to celebrate along with the fans.
"18 years ago today I did my first commentary for UFC. I've had some really f**king cool jobs in my life, but being a commentator for the greatest sport in the world is very high on that list. Thank you to [Dana White] for talking me into doing it, [Mike Goldberg] for being my brother for life, and all the amazing people I've been so lucky to work with there! And a huge thank you to all the fans of the sport for the love and support over the years!!"
Joe Rogan: The ultimate journey
Joe Rogan has become more than just a commentator for the UFC. His name is synonymous with the promotion itself.
He has been a part of the promotion for so long that every fight fan just loves his presence at ringside. This is probably because the fans relate to the enthusiasm he holds for the sport.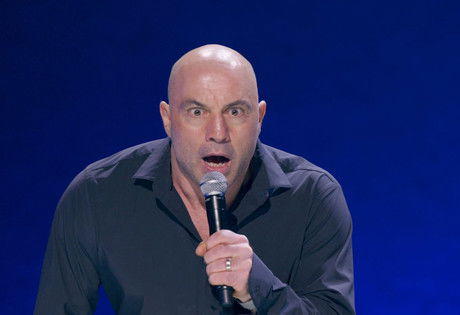 In fact, he even went to the extent to say that he would prefer UFC over Fear Factor any day, as he is a die-heart fan of the sport.
Today, not only is Joe Rogan a great commentator, but also the king of podcasts, an accomplished comedian, actor, and a mixed martial artist himself.
What is your favorite "Joe Rogan Experience" in the UFC? Share with us in the comments section!
Continue the conversation on the app, join other MMA fans on MMA Fans App