"That Dude Was Never Part of This Team" – Jorge Masvidal Trashes Colby Covington
Published 05/28/2020, 12:12 AM EDT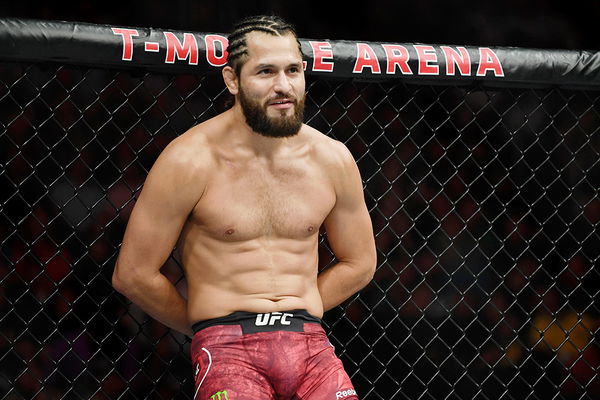 ---
---
Colby Covington realized that his penchant for playing the heel and trash-talking has backfired spectacularly, as he has been kicked out of the American Top Team. His teammates are no doubt happy. UFC Welterweight fighter Jorge Masvidal struggled to hide his delight as he opened up on the event.
ADVERTISEMENT
Article continues below this ad
Jorge Masvidal gets candid on Colby Covington leaving ATT
In a chat with ESPN MMA's Ariel Helwani, 'Gamebred' said 'Chaos' wasn't part of the team per se. 
ADVERTISEMENT
Article continues below this ad
"Guess who's still here? Guess who's still here? The truth will shine, my brother. I'll let you ask Dan Lambert, but that dude was never part of this team. At the end of the day, he didn't feel safe in here. I wonder why?"
Later, when asked if he was happy, 'Gamebred' had a massive smile plastered on his face.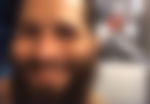 He continued, "This is a temple for me. It's somewhat of a religious experience for me being in here, being in here since a kid, you know? My good days, my bad days, my birthdays, all days I've spent in this gym, sharpening my tools. I truly love this place, so I don't like to see this animosity even if he had never said a word about me."
Later, 'Gamebred' addressed 'Chaos' despicable actions over the last few months. 
"What type of teammate or man, he's not a man, with the sport that we're in, that you can insult a woman? He insulted Joanna, he insulted Amanda. He insulted Dustin. These people are not in your weight class. I get it. You're trying to do this thing where you're some kind of heel. What's that have to do with a woman? A 115-pound woman or a 135-pound woman?"
ADVERTISEMENT
Article continues below this ad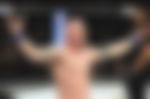 "Are you going to compete against them? Are you going to sell more pay-per-views because you're talking about Amanda and Joanna? Answer me that. Is that's what gonna happen? People are gonna be like, 'oh he's talking smack about chicks I'm gonna go buy the PPV.'"
Furthermore, he elaborated on how it ruined the collective reputation of fighters associated with ATT. 
ADVERTISEMENT
Article continues below this ad
"It sets such a bad example of our team and our sport. So him not being associated with us. We've removed the pictures of this coward, he's off the website. It's like he didn't even exist for me."
What is your take regarding  Jorge Masvidal's opinion on Colby Covington's dismissal?