"That's Not Negotiating That's Strong Arming"- Jorge Masvidal Not Happy With Dana White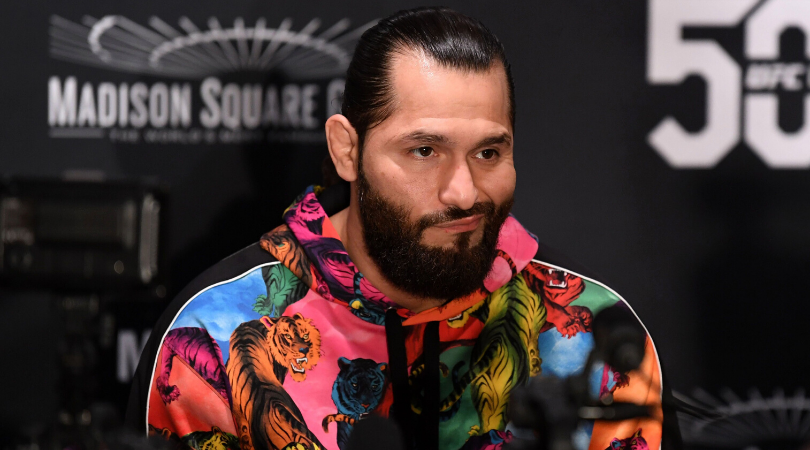 UFC Welterweight Jorge Masvidal continues to feud with the UFC. Masvidal was locked into a battle with the organization regarding increased pay. The fallout between Jorge Masvidal and the UFC brass came during discussions surrounding his potential title fight.
Jorge Masvidal has become a veteran UFC fighter and spent many years fighting elite competition. Through his own admission, he was unable to break away from the pack and actualize his potential.
The main event of UFC London against Darren Till was the shift Jorge Masvidal needed in his career. 'Gamebred' would viciously knockout Darren Till and began to gain traction. His next fight in July 2019 saw him secure the fastest knockout in UFC history.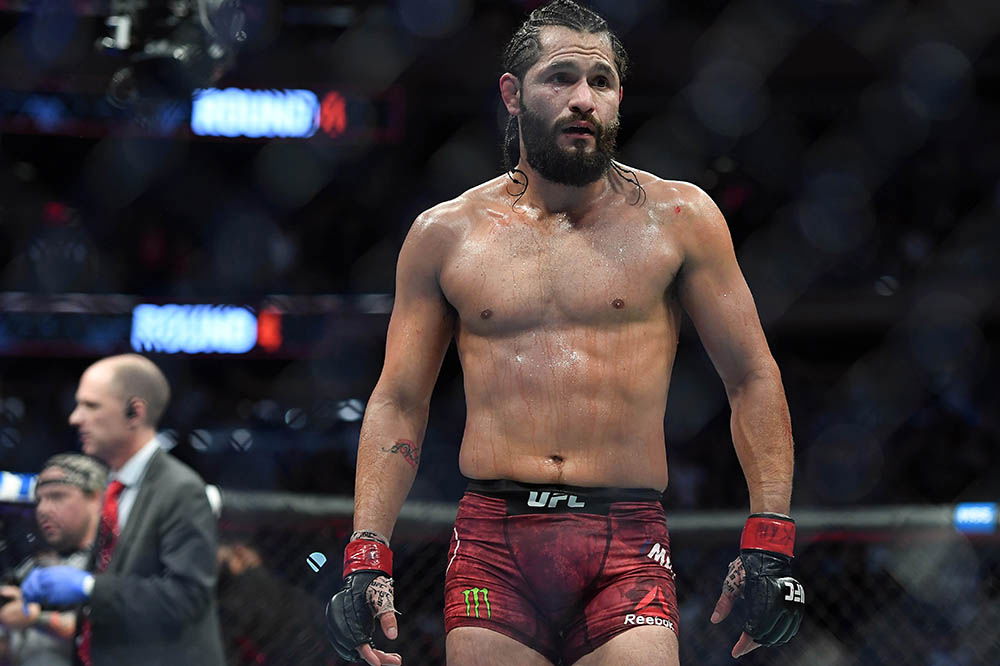 The Welterweight put Ben Askren to sleep in the first 5 seconds of their bout with a brutal flying knee. He would cap off the year fighting for the 'Baddest Motherf**ker' belt against Nate Diaz at Madison Square Garden. Headlining the mecca of sports has cemented Masvidal as a bonafide star.
Now, after being out of action for almost 8 months, Fans are clamoring to see 'Gamebred' return to the cage.
Jorge Masvidal: How it went down?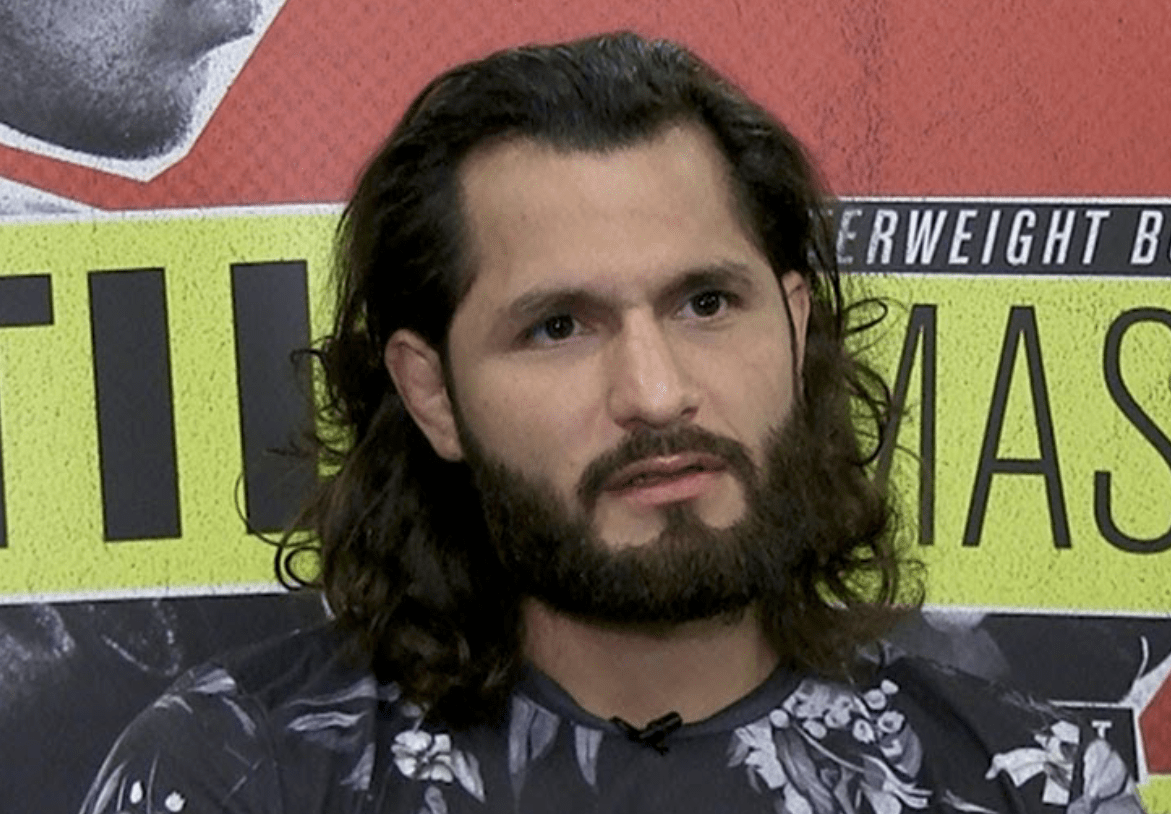 However, Jorge Masvidal has been in a fortnight-long battle on this issue of payment going into his next scheduled bout against Champion Kamaru Usman. The main point of contention is that Masvidal is unwilling to accept less money to fight for the official belt than he did when he fought for the 'BMF' belt.
He has taken to social media to explain his stance. Not to mention 'Gamebred' threatened a release from his UFC contract if his terms were not met.
He released another statement on Twitter regarding the situation
"I already explained why I signed a new deal. It's either take it or leave it and not get paid. I would've signed another deal if it was done in good faith. He called me night before he wants to announce and tell me to take it or leave it. That's not negotiating that's strong-arming".
In light of his statement, it appears that Jorge Masvidal continues to be in a deadlock with the UFC. It remains to be seen how 'Gamebred' could salvage his relationship with Dana White and the UFC.
Continue the conversation on the app, join other MMA fans on MMA Fans App