The 8th ranked Light Heavyweight fighter Alexander Gustafsson announced his comeback to the sport after a year's hiatus. However, he revealed that he will be moving up a division to compete at Heavyweight. Ahead of his bow against former Heavyweight Champion Fabricio Werdum, 'The Mauler' opened up on the division switch as well as his short term plans. 
Alexander Gustafsson looking to take it one fight at a time
In a chat with MMA Viking, the Swedish fighter said, "I'm taking one fight at a time. I'm fighting Fabricio now in heavyweight, but that doesn't mean I'm going to stay in heavyweight. We're taking it one fight at a time and see what's the next move."
When questioned about the move to Heavyweight, 'The Mauler' reasoned that he did so to avoid massive weight cuts.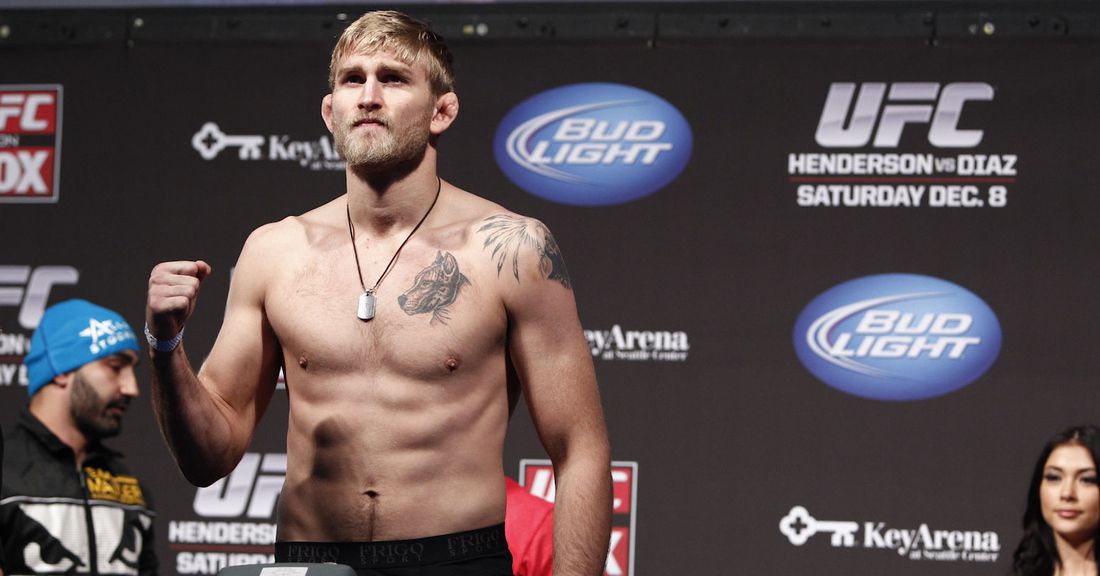 "We dropped a couple of names in heavyweight because I thought about it and it feels like that's the best decision for me now. Because I'm pretty big at light heavyweight, and I always have to cut maybe 15, 17 kilos every fight so I just wanted to challenge myself a little bit and yeah, just to challenge me and see how all this will be and I'm really looking forward to it."
Furthermore, Gustafsson echoed his earlier sentiments about being able to eat as he wishes in the buildup to a fight. As he indicated, a Heavyweight move will not see him confined to the division, 'The Mauler' said, "I'm still keeping my skills as a light heavyweight, but I'm just feeling stronger."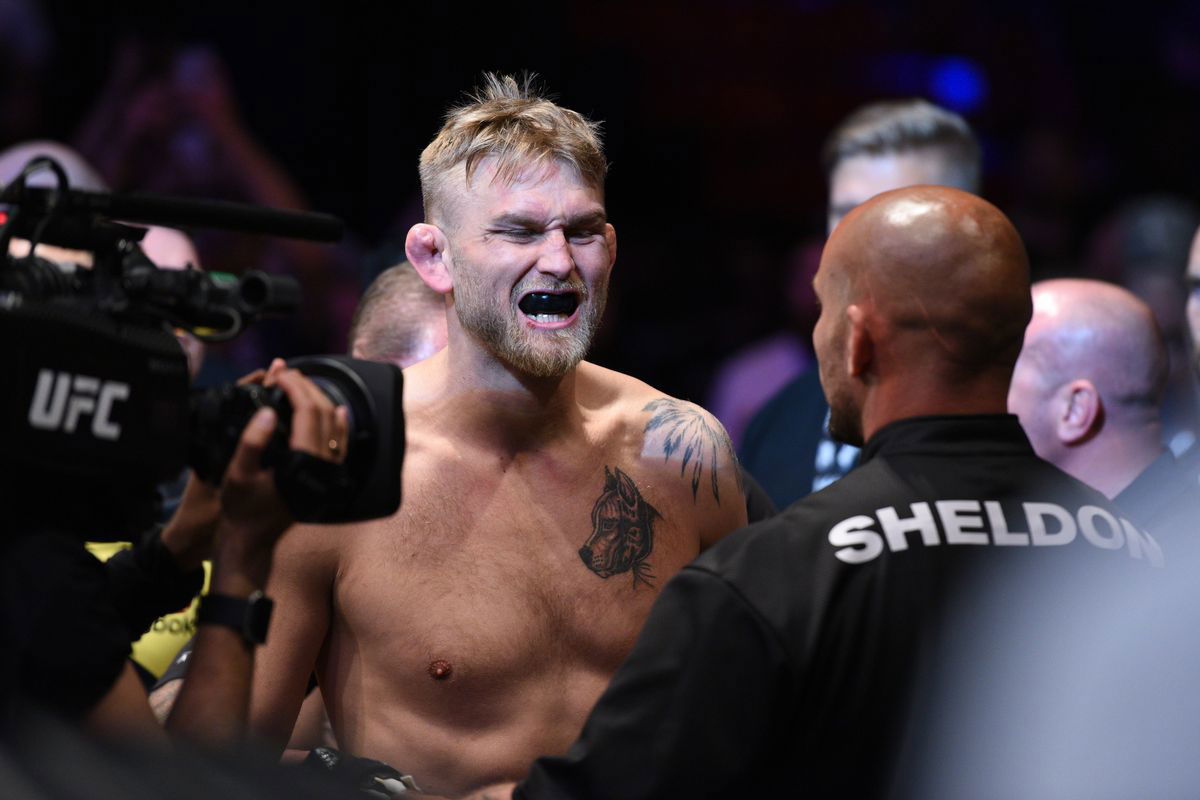 Gustafsson lost his last 2 fights at Light Heavyweight. These came against top-ranked pound for pound fighter Jon Jones for the vacant Light Heavyweight Championship, and Anthony Smith. The latter took place in 'The Mauler's home country, following which he called time on his career after tapping out. 
In Fabricio Werdum, he faces a fighter, who like him, is yet to taste victory since 2017. 'Vai Cavalo' is on a 2 fight losing streak. He went down to Aleksei Oleinik via split decision in his comeback at UFC 249. It should be an interesting challenge for both fighters who will step into the Octagon on the beach looking to prove a point. 
Do you see Alexander Gustafsson having a fight to convince him that the Heavyweight division is the place to be?
Continue the conversation on the app, join other MMA fans on MMA Fans App